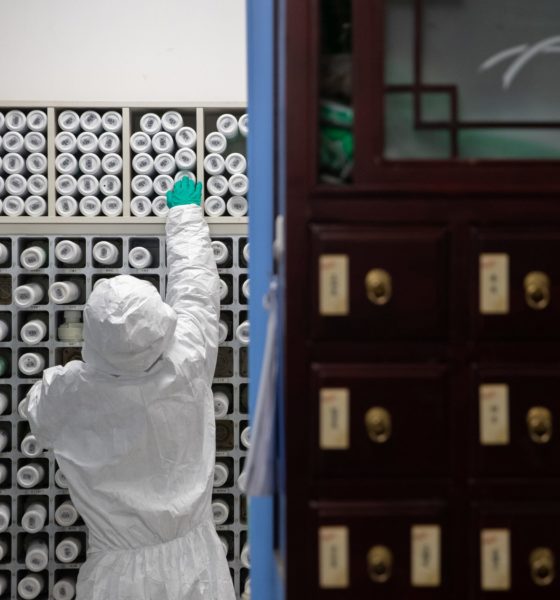 25 Scientists ko china bheja gya, coronavirus ki research k lye ab tk ye pata chala hay
Tou bhai koi ek number ka dheet virus nikla ye Covid-19, ab scientists china gai kiun k unko is bat ka suragh lgana tha k ye phela kahan say hay. Tou agar teray chotay dimagh ko kuch samajh ai tu isko boltay hain k uska origin nikalny gai. Ye scientists World health organisation nay bhejay thay aur ab tak ye pata chala k iska bacho ko sab say zaida kam asar hua hay. iskay symptoms aam nazla bukhar wghera hain. Laikin bhai ab topi tujhay kaam ki bat batany wala hay. one by one kar kay.
Tou bhai chimgadarh yani angrezi main bats say iska origin start hua hay aur chinese bats ka soup bhi peetay hain tu islye unko asani say ye transfer hua
ye pata chala k bht close contact say phela hay, yani hawa main nai phela iska matlab hay tunay jo mask lia hay uska kadda koi faida nai. abby mat phenk usko pagal ehtiat zrori hay parh lay 18+ post jakar topi ki
Tou bhai families kay logo nay apas main logo ko phelaya ye virus
Phir duhradun 18 sal say kam umer logo ko bht kam target karha hay Covid-19
iska matlab ye hay k bacho say transfer nahi horha virus
Symptoms ko ghour kia jai tou sab say ziada cases, bukhar kay hain, phur khush khansi, phir dard, phir ganda thouk jo k maiday main paida horha hay, phir sans lenay main kami, halak khusk, sar main dard, aur sardi
Sab say ziada asani say ye 60 + age walay logo ko lagha hay
Alien life signs are now visible on Planet Venus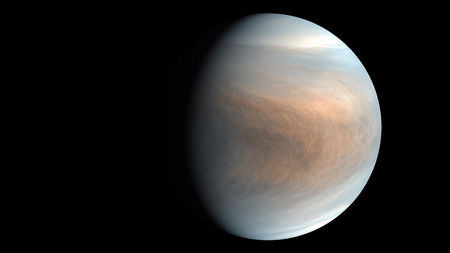 A rare toxic gas called as Phosphine has been found on the atmosphere of Venus, which does not indicate that humans will be thinking of travelling to venus for the near future but it is an indication of possible signs of Alien life. It has been indicated by scientists that this kind of quantity of phosphine is unexplainable and it can be an indication of alien life. Phosphine on earth can be found in pond slimes and penguin dungs, and it is the most foul-smelling gasses on earth. Therefore, scientists believe that it indicates a sign of life on Venus.
How this is an indication of life, this is the main question which further states the fact that the phosphorus cannot be produced without any non-biological way. Therefore, the alien microbes could be causing the production of this gas on venus's atmosphere. Because on the earth phosphine can only be made in a lab or through the help of the microorganisms. On Jupiter and Saturn also, there is a presence of phosphine but the idea storms on these planets are the main cause of the phosphine gas.
About 5 to 20 parts billion of phosphine gas is present on the venus's atmosphere. It is a lot more than we have the amount of phosphine present on earth. phosphine can be broken down by light and therefore it can be realised that some particular phenomena are continuously making or producing the gas again and again on the planet venus. We think that it is the causing of any biological life but it can be some other process that might be producing the phosphine gas.