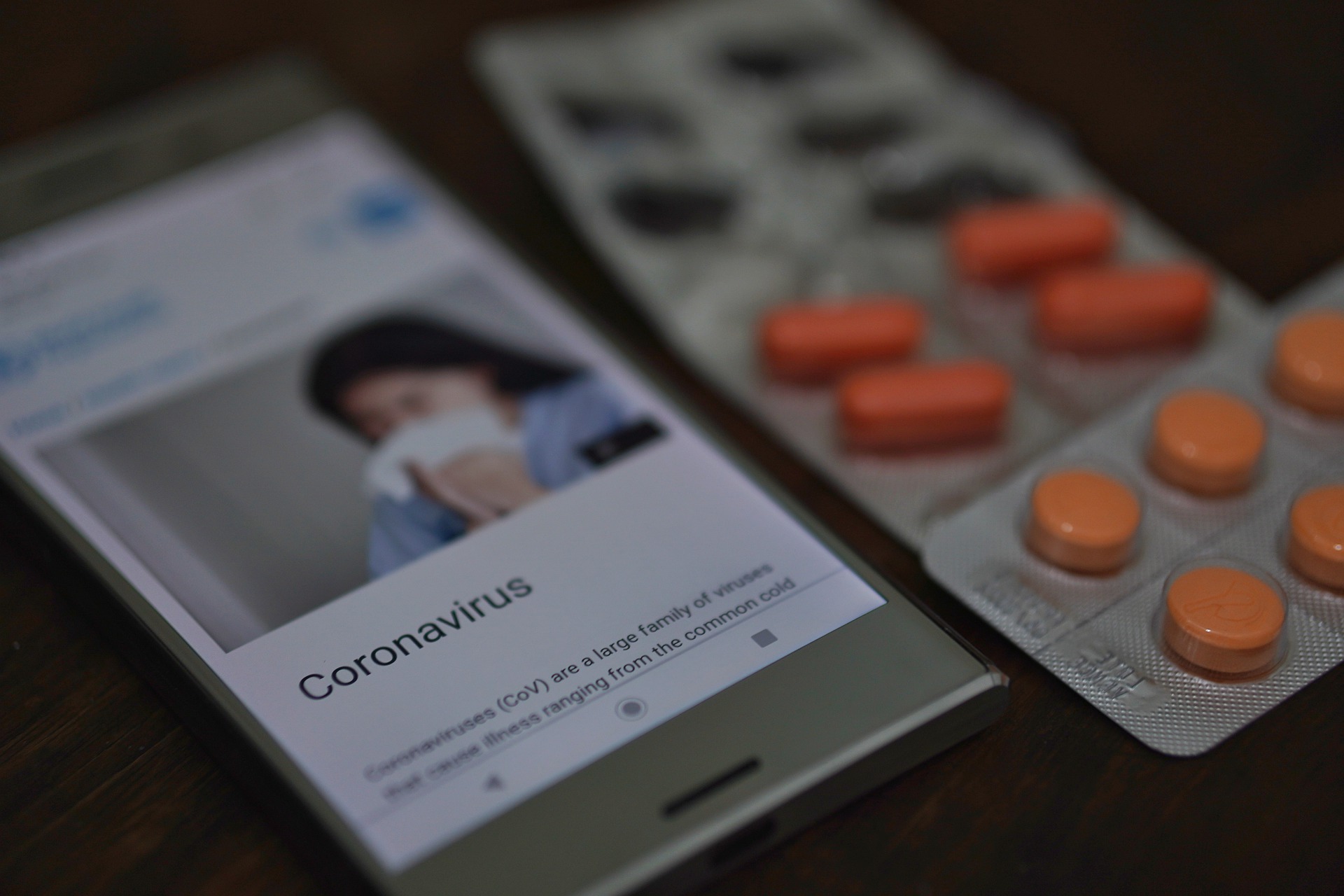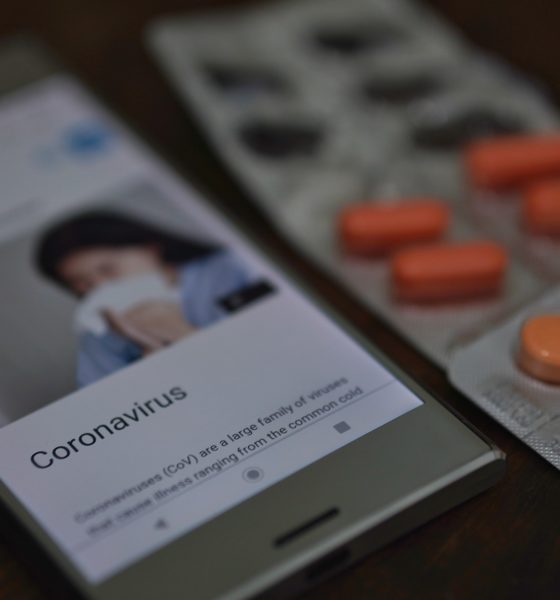 Covid-19 is being categorised as SARS-CoV-2 (Severe acute respiratory syndrome coronavirus 2)
World health organisation has categorised the novel Coronavirus disease Covid-19, under the virus category of severe acute respiratory syndrome coronavirus 2 (SARS-CoV-2). WHO always use two different categories; Disease category and virus category. Therefore, the main family of this disease is Coronavirus hence called as Covid-19 and the virus is being termed as severe acute respiratory syndrome coronavirus 2 (SARS-CoV-2). Most of the people talk about the Covid-19 and refer to as the coronavirus, but they should be saying it as Covid-19 since Coronvirus family has different viruses in its category and the new one, that is being recognised as a pandemic is said to be as Covid-19.
Additionally, the use of SARS name could spread fear among the people since people have been affected in a very adverse manner when SARS spread in Asia in 2003. That is the reason why it has been recommended and practised by the officials that the name of COVID-19 has to be used in the media proceedings and on channels also and especially when media is being communicated with the people.
Alien life signs are now visible on Planet Venus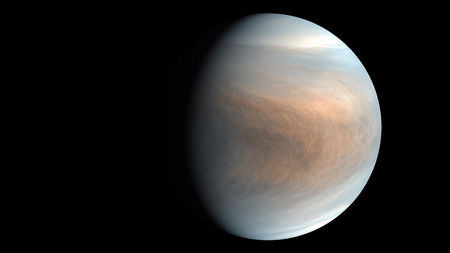 A rare toxic gas called as Phosphine has been found on the atmosphere of Venus, which does not indicate that humans will be thinking of travelling to venus for the near future but it is an indication of possible signs of Alien life. It has been indicated by scientists that this kind of quantity of phosphine is unexplainable and it can be an indication of alien life. Phosphine on earth can be found in pond slimes and penguin dungs, and it is the most foul-smelling gasses on earth. Therefore, scientists believe that it indicates a sign of life on Venus.
How this is an indication of life, this is the main question which further states the fact that the phosphorus cannot be produced without any non-biological way. Therefore, the alien microbes could be causing the production of this gas on venus's atmosphere. Because on the earth phosphine can only be made in a lab or through the help of the microorganisms. On Jupiter and Saturn also, there is a presence of phosphine but the idea storms on these planets are the main cause of the phosphine gas.
About 5 to 20 parts billion of phosphine gas is present on the venus's atmosphere. It is a lot more than we have the amount of phosphine present on earth. phosphine can be broken down by light and therefore it can be realised that some particular phenomena are continuously making or producing the gas again and again on the planet venus. We think that it is the causing of any biological life but it can be some other process that might be producing the phosphine gas.