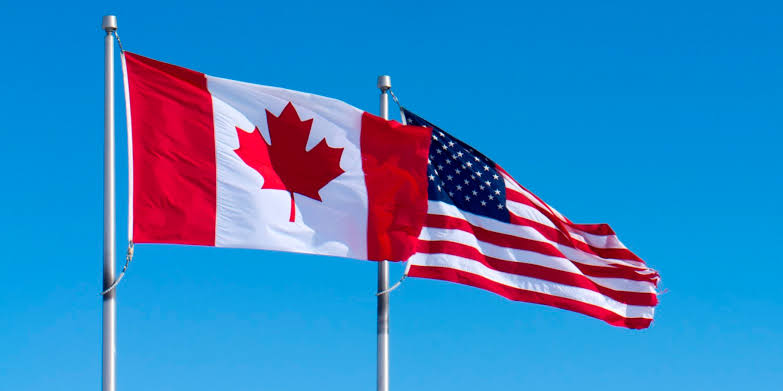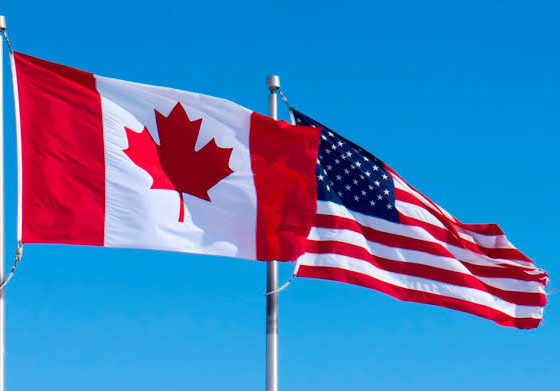 How Covid-19 proved that people who moved to Countries like U.S and Canada were plain stupid
Back then it used to be the dream of every pakistani to move abroad, in 90's every pakistani had a dream to study and work in states so they fell for it. U.S is a country of 328 million of population and still there is no medicare act implemented for everyone. But people are still living under the affordable act. At that time there were mostly problems like; people had less skills and resources to make money but in this day and age even coronavirus has not been able to paralyse human operations and people are working online from home. Countries like U.S and canada have isolated their people and especially if you are living as a Pakistani community then it means that you have fewer loved ones around you and this makes it even worse. First you have to be socially distant and then you are countries away from your loved ones. And if you die then that situation makes it even worse.
In countries like U.S and canada people are thinking abou an apocalypse and thats why they are lining up in front of the weapon stores. Thats what their movies are all about, fighting an apocalypse with guns lying around in your backyard. Nobody gives you a lesson to share your wealth and to open your house to everyone. Yes that can happen in a country like Pakistan, because Pakistan contributes highly to the charities whenever it has been hit with any natural disasters. Gone those days when people think rht thie 2 countries are ideal for a pakistani, even the african nation like rawanda seems like a proper european country considering its infrastructure. Covid-19 proved that you had to be wealthy enough in order to get tested for coronavirus, because there is a shortage of testing kits in united states, there are empty shelves and people are stockpiling in both U.S and canada. Topibaaz verdict is that you have to be close to your loved ones especially in a pandemic like Coronavirus, and countries like U.S and Canada makes it even worse for you to survive alone.
Alien life signs are now visible on Planet Venus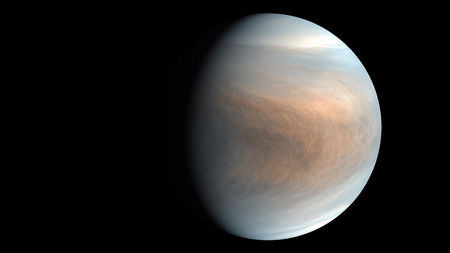 A rare toxic gas called as Phosphine has been found on the atmosphere of Venus, which does not indicate that humans will be thinking of travelling to venus for the near future but it is an indication of possible signs of Alien life. It has been indicated by scientists that this kind of quantity of phosphine is unexplainable and it can be an indication of alien life. Phosphine on earth can be found in pond slimes and penguin dungs, and it is the most foul-smelling gasses on earth. Therefore, scientists believe that it indicates a sign of life on Venus.
How this is an indication of life, this is the main question which further states the fact that the phosphorus cannot be produced without any non-biological way. Therefore, the alien microbes could be causing the production of this gas on venus's atmosphere. Because on the earth phosphine can only be made in a lab or through the help of the microorganisms. On Jupiter and Saturn also, there is a presence of phosphine but the idea storms on these planets are the main cause of the phosphine gas.
About 5 to 20 parts billion of phosphine gas is present on the venus's atmosphere. It is a lot more than we have the amount of phosphine present on earth. phosphine can be broken down by light and therefore it can be realised that some particular phenomena are continuously making or producing the gas again and again on the planet venus. We think that it is the causing of any biological life but it can be some other process that might be producing the phosphine gas.