Another mind-bending movie by Christopher Nolan that was supposed to be out in 2020, but is now being delayed because of the Pandemic. July is the new release date for the movie, considering about the plot of the movie, the lead actor seems to work for CIA and stopping some events that might unfold world war 3. It is visible in the trailer that everything seems to work in the backward direction, most of the things like water waves, the train etc, some events have also been taking place backwards. The lead cast also include Robert Pattinson, the new Batman and the new batman is in the movie of Christopher Nolan, who directed the dark knight saga.
In this movie, the lead role played by John David Washington, replies to Robert Pattinson in a scene when he says, what happened here, then John David replied, hasn't happened yet, it means they will reverse what happened earlier and then they had to stop it from happening. It seems like turning the clock back, but always there will be consequences and they have to fight the consequences. The idea behind the tenet is not new, but Christopher Nolan comes with such mind-bending presentation and movie making scenes that are intriguing like when a car that just rolled over, goes back and start running back on the street normally, these are all the things that make Christopher Nolan's movies mind-bending. Remember Robert Pattinson asked; Joh David, "time travel" , he replied no, "Inversion". Christopher Nolan certainly use scientific methodologies, and take on board various technical people who can help him create the true vision for his stories, for interstellar he hired scientists so that he can create accurate versions of his script, therefore he and his brother write these stories in a way that you cannot skip a scene, and if you do, then you might always regret it!
Let's wait and see the movie in Cinema! (All i have you is a word, "TENET"- it will open all the right doors, but some wrong one's too, So use it carefully)
Michael Keaton to play old batman in flashpoint, Jeffrey dean morgan to reprise his role as thomas wayne and Darkseid returns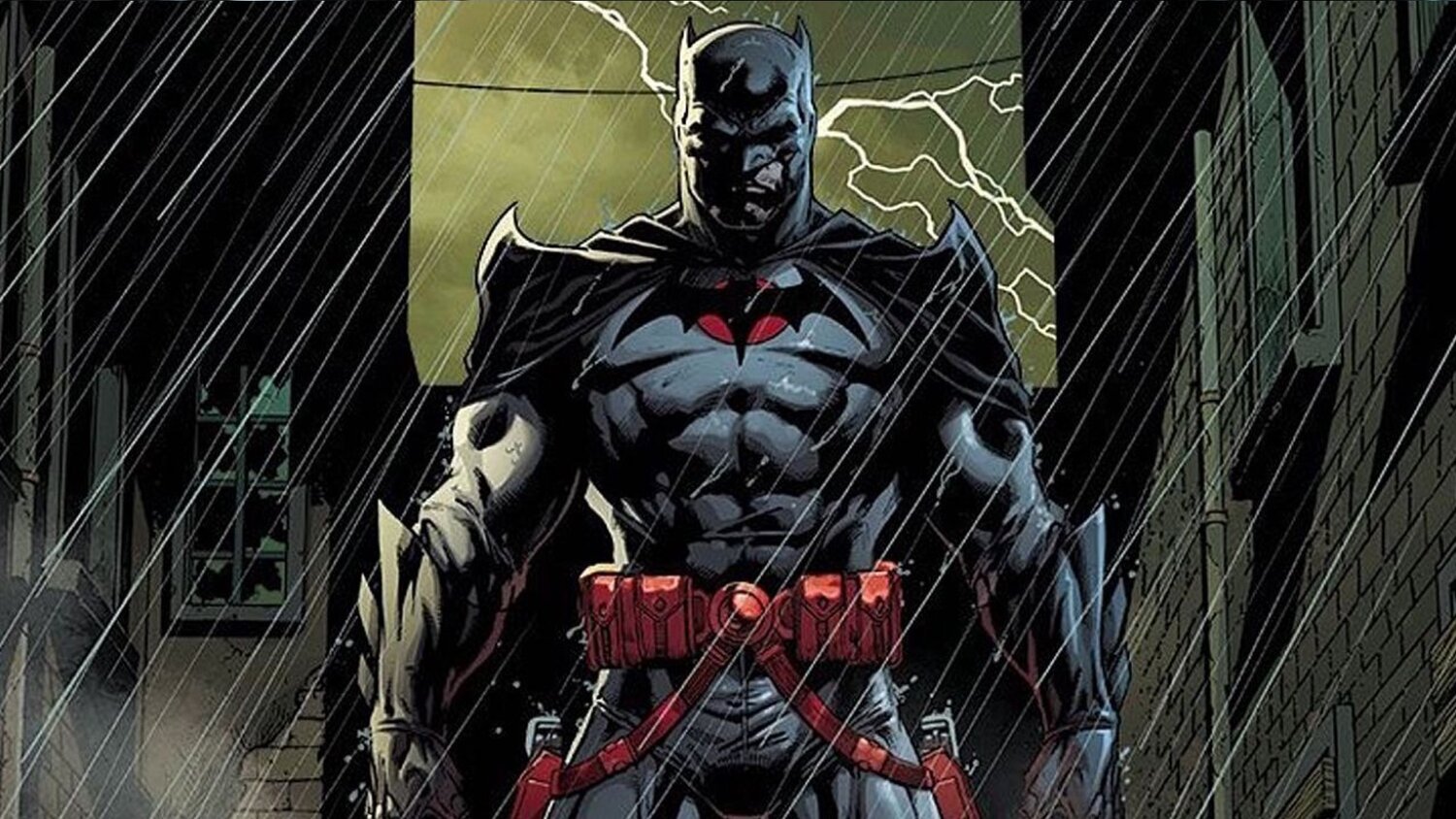 DC is making all the right news nowadays, with the new batman in hand. DC seems to make all the right choices, it seems that Michael Keaton is in talks to play the old batman in Flashpoint. Not only this Jeffrey Dean Morgan will reprise his role of Thomas Wayne in the New Flashpoint movie. If you don't know the name Flashpoint, you probably are not the DC fan, because it is the most anticipated Flash movies that DC could make. Flash can move so fast, that he is able to bend the time and change the reality, hence he travels into an alternate universe where Thoman Wayne is alive and not dead, yes he is alive but unfortunately in this reality, Bruce is not and hence Thoman Wayne is batman. But he has some different set of rules, Batman don't use the guns, but here Thoman Wayne is using the guns since his child and Wife was being shot in the alley. He, in the animated flashpoint movie said I was once a doctor… let us have a look at the below clip..
Yes, you will see a different batman sign on the chest of Thomas Wayne, Flash tries to convince Thomas Wayne that bruce is alive in an alternate reality, he shows him a ring saying that his uniform is in that ring, but the uniform turns out to be something else, Professor zooms uniform. The man who is an anti-Flash, in this alternate reality Diana and Arthur are going to start world war 3.
Not only this, a teaser of the Zack Snyders Justice league or as you call it the darker league has been released. In which wonder woman, stares at an old sculpture of the great, "Dark Seid". There are some greek letters written beside his sculpture, and wonder woman is looking at the sculpture mysteriously, as he always does, have a look at the teaser also.