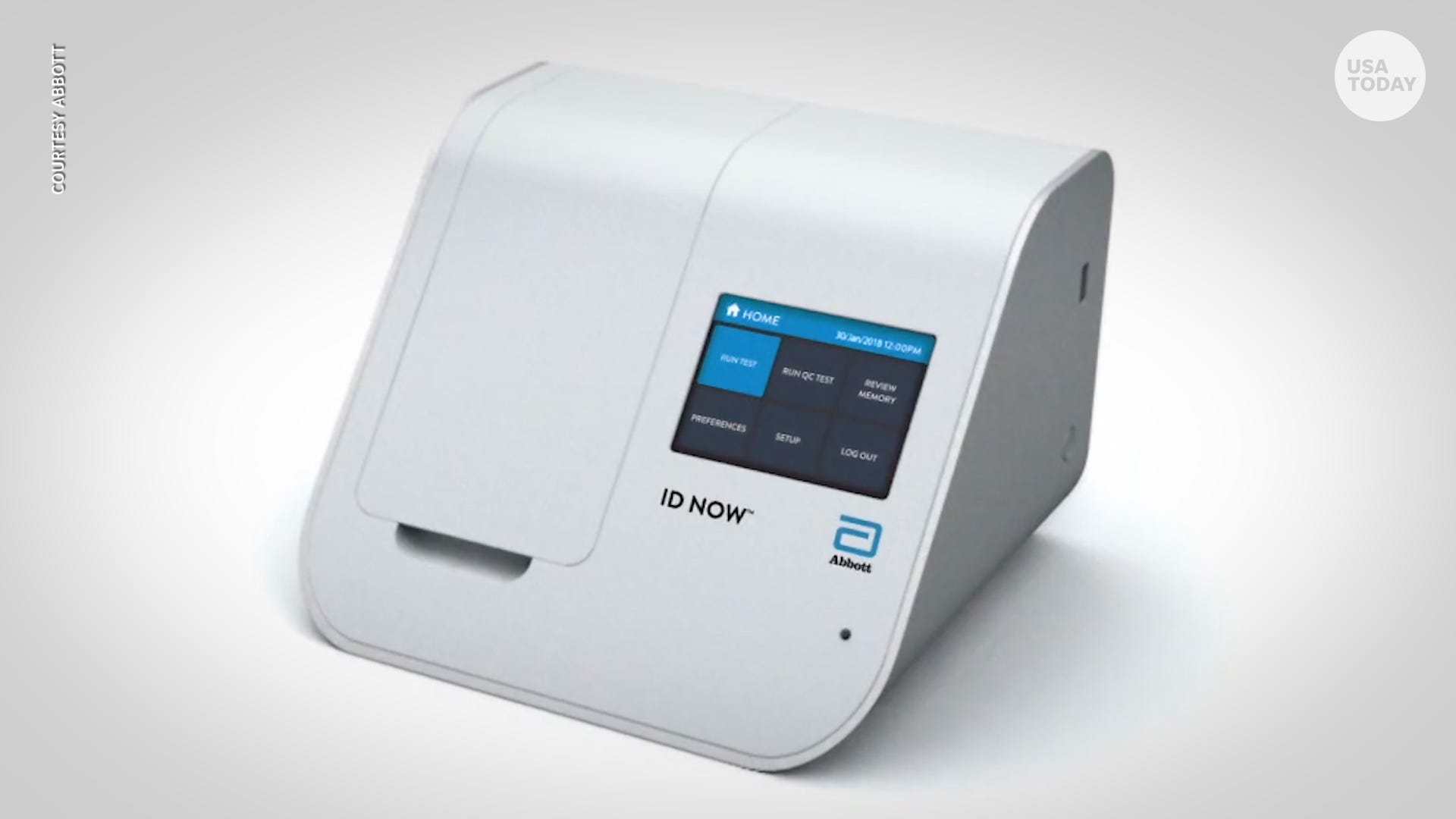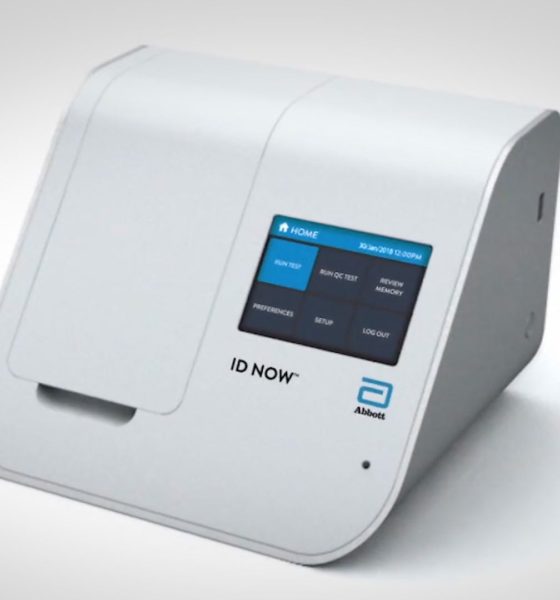 Abbot has made a testing kit for CoronaVirus that can process results in 5 minutes
These emergency tests kits are different than the normal testing kits since these can be used anywhere outside the hospital for Covid-19. Federal drug authority has also approved of these testing kits. These are mainly called as the molecular testing kits, as they are able to provide positive results in just 5 minutes and negative in around 13 minutes.
Abbot has designed a platform called Abbots ID, these testing kits are running on that platform, their weight is 6.6 pounds, and they are as smaller as a toaster, so you can use them anywhere you want and wherever and whenever you please. 5 million tests are now possible with the addition of these testing kits. 50,000 tests will be possible in a day in the United States now as the operations have been ramped by the authorities and as the number of cases has been increasing in Unites states, things are getting worse.
Molecular testing kits provide ultimate results to the health care providers, therefore they can swiftly take their decisions for their patients. this technology has been able to identify the virus through the identification of a small genome, then this genome has been amplified and replicated and until it has been detected. Now the testing time has been cut from hours to minutes, various other testing kits have also been designed by the abbot for the detection of Influenza A&B, Strep A and respiratory syncytial virus (RSV).
Alien life signs are now visible on Planet Venus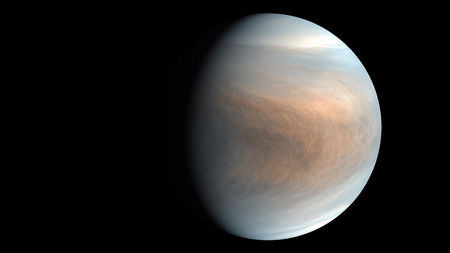 A rare toxic gas called as Phosphine has been found on the atmosphere of Venus, which does not indicate that humans will be thinking of travelling to venus for the near future but it is an indication of possible signs of Alien life. It has been indicated by scientists that this kind of quantity of phosphine is unexplainable and it can be an indication of alien life. Phosphine on earth can be found in pond slimes and penguin dungs, and it is the most foul-smelling gasses on earth. Therefore, scientists believe that it indicates a sign of life on Venus.
How this is an indication of life, this is the main question which further states the fact that the phosphorus cannot be produced without any non-biological way. Therefore, the alien microbes could be causing the production of this gas on venus's atmosphere. Because on the earth phosphine can only be made in a lab or through the help of the microorganisms. On Jupiter and Saturn also, there is a presence of phosphine but the idea storms on these planets are the main cause of the phosphine gas.
About 5 to 20 parts billion of phosphine gas is present on the venus's atmosphere. It is a lot more than we have the amount of phosphine present on earth. phosphine can be broken down by light and therefore it can be realised that some particular phenomena are continuously making or producing the gas again and again on the planet venus. We think that it is the causing of any biological life but it can be some other process that might be producing the phosphine gas.