It is evidently true news that hackers have now been feeling bored and they are taking this job seriously. In these problematic times, hackers have now become an added problem for people who are using the internet and are being affected by the coronavirus. They are using the maps that are fake and if you open those links that show you the locations where the coronavirus cases have been reported then your personal computer will be infected with the malware. How??
Hackers are attaining your data when you visit those links, they will scrape your data containing your personal details like names, passwords and secret codes (credit card codes etc)
Fake maps are mostly designed by these hackers in order for you to visit and get infected by the malware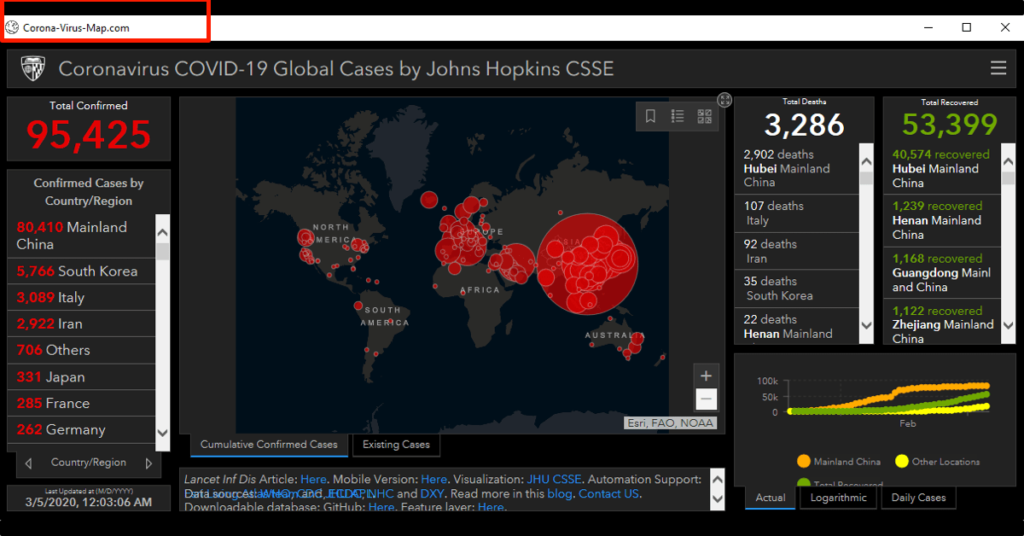 This map will create an added file in your computer, and hence those added files will infect your system and get the required data called as the Doppelganger means similar to the original one. But if you are using a MacBook then your P.C might not be infected because these files cannot be executed on Macbook or iOS. Now, it has also been predicted that an increase in the corona malware will be subjected since the disease has been declared as a pandemic.
Alien life signs are now visible on Planet Venus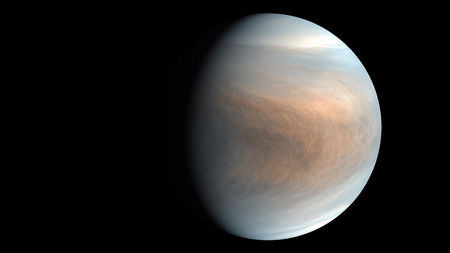 A rare toxic gas called as Phosphine has been found on the atmosphere of Venus, which does not indicate that humans will be thinking of travelling to venus for the near future but it is an indication of possible signs of Alien life. It has been indicated by scientists that this kind of quantity of phosphine is unexplainable and it can be an indication of alien life. Phosphine on earth can be found in pond slimes and penguin dungs, and it is the most foul-smelling gasses on earth. Therefore, scientists believe that it indicates a sign of life on Venus.
How this is an indication of life, this is the main question which further states the fact that the phosphorus cannot be produced without any non-biological way. Therefore, the alien microbes could be causing the production of this gas on venus's atmosphere. Because on the earth phosphine can only be made in a lab or through the help of the microorganisms. On Jupiter and Saturn also, there is a presence of phosphine but the idea storms on these planets are the main cause of the phosphine gas.
About 5 to 20 parts billion of phosphine gas is present on the venus's atmosphere. It is a lot more than we have the amount of phosphine present on earth. phosphine can be broken down by light and therefore it can be realised that some particular phenomena are continuously making or producing the gas again and again on the planet venus. We think that it is the causing of any biological life but it can be some other process that might be producing the phosphine gas.