Bachpan say topi ek character ka fan hay aur wo hay chimgadrh admi, matlab Batman. Jab Robert Pattinson cast hua tou topi nay saray nay Matt Reeves ko theek thaak galian dee.
Laikin phir hua ye kay matt reeves nay topi ko bola ka uski kuch recent movies hain wo bhi dekho aur phir bapu nay yani christopher nolan nay bhi usko Tenet main cast karlia tu bhai phir hamari kia aukat usko kuch bolnay ki jab babu nay apni movie main usko cast kia. Bhai Topi tumhain pta hay uthata nai hay sirf kabil logo ka uthata hay jesay k imran khan aur christopher nolan. Topi chahta hay k christopher nolan topi k kuch ideas sunain lekin uska ghar buhat dur hay bhai. Khair ek din aiga topi chris say mulakat kark usko new movies k ideas dyga aur script b dyga. kher bhai batmobile agya hay aur koi atank lgrha hay. Kiun k Matt reeves nay topi say wada kia tha k kuch naya larha hun topi thora wait kar. Tou bhai pehlay batmobile pura tank hota tha, ab kun k young batman hay tou wo mustang type vehicle chlarha hay laikin bhai pechay say car k engine wghera check karo, aur kali body, kia baat hay jawan nay dil jeet lia hay. Ab topi nay Matt Reeves say buhat umedain bandh li hain ab agar isnay topi ko nirash kia tu kher nai iski, Phir tumhain pta hay topi bhi karachi main paida hua hay. Tu isko chorain hay nahi, wesay aur bhi set photos ai hain jinsay batman ka suit b reveal hua hay, aur suit b kuch bura nahi, aur han…
Bhai topi ko andar say khabar mili hay k batman k suit par jo bat lga hay wo uski gun k piece hay jis gun say bruce k amma abba ko thok dia tha. Tou bruce nay bola k bhai saray bando ko isay weapon say daraun ga main. Kher ye sab comics ka part hay, topi nay ajtak ksi comic book ko hath tak nai lgya laikin phir b tumko sari khabrain derha hun. Bhai topi bachpan main sirf ek cartoon dekhta tha, jab log tom and jerry dekhtay thay, topi batman dekhta tha. kiun k batman ka character dusru ki madad krta hay without weapon, aur topi ko bhi khoon kharaba pasan nai. Lekin topi b judo hay aur mix martial artist hay tu kick ass wghera sab janta hay topi bhi… topi ko ek aur afsos hay yar, bhai 007 bhi late release hogi han yar wobhi ab november main arhi hay. aur han november main topi ki birthday b ati hay… chal nikal lay ab …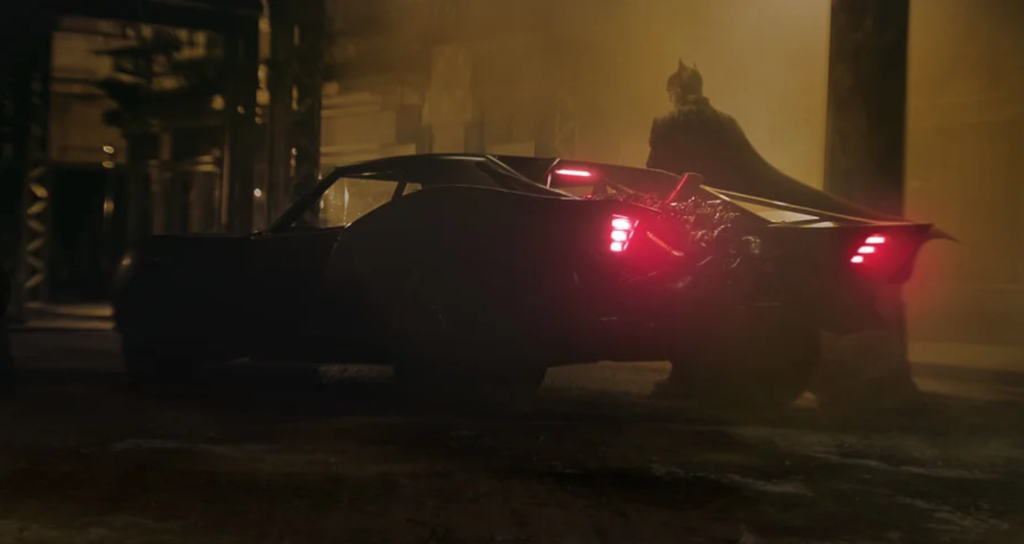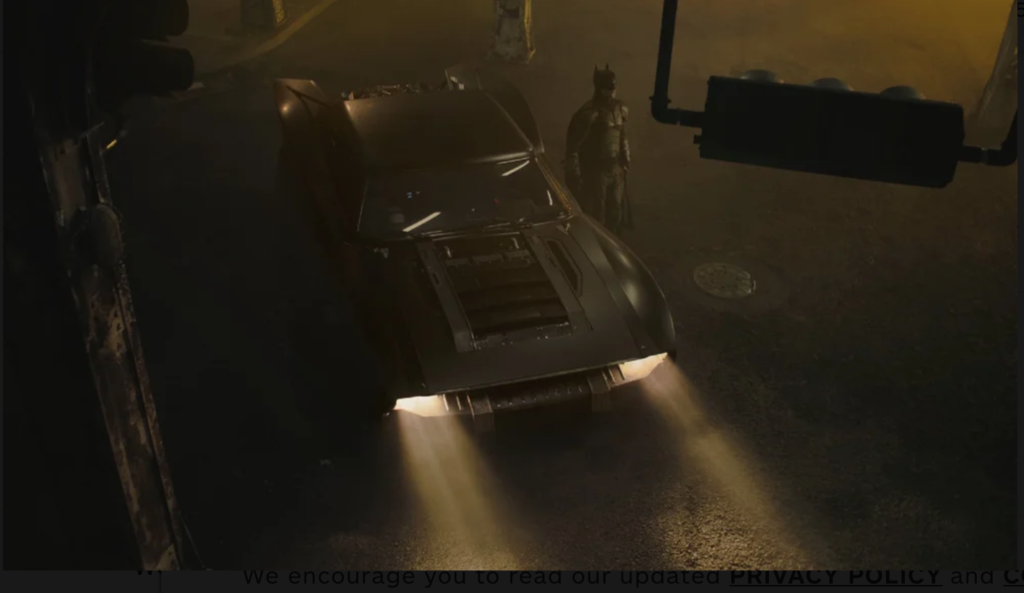 Alien life signs are now visible on Planet Venus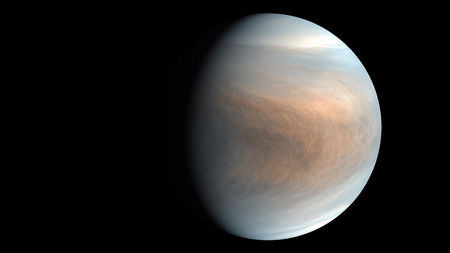 A rare toxic gas called as Phosphine has been found on the atmosphere of Venus, which does not indicate that humans will be thinking of travelling to venus for the near future but it is an indication of possible signs of Alien life. It has been indicated by scientists that this kind of quantity of phosphine is unexplainable and it can be an indication of alien life. Phosphine on earth can be found in pond slimes and penguin dungs, and it is the most foul-smelling gasses on earth. Therefore, scientists believe that it indicates a sign of life on Venus.
How this is an indication of life, this is the main question which further states the fact that the phosphorus cannot be produced without any non-biological way. Therefore, the alien microbes could be causing the production of this gas on venus's atmosphere. Because on the earth phosphine can only be made in a lab or through the help of the microorganisms. On Jupiter and Saturn also, there is a presence of phosphine but the idea storms on these planets are the main cause of the phosphine gas.
About 5 to 20 parts billion of phosphine gas is present on the venus's atmosphere. It is a lot more than we have the amount of phosphine present on earth. phosphine can be broken down by light and therefore it can be realised that some particular phenomena are continuously making or producing the gas again and again on the planet venus. We think that it is the causing of any biological life but it can be some other process that might be producing the phosphine gas.