Elon musk chahta hay k banda dunia say bahar niklay, aur mars tak jai. Kehtay hain future main mars par log apnay countries banaingay. Iska matlab ye hay kay ap apna ek naya country bna skty ho mars par kabhi socha hay nahi na.
Elon musk jisnay automated cars bnai hain aur jo kay paypal ka bhi founder tha, bht mushkil waqt say guzra hay, iska bap iski kutt lgata tha, hans mat salay tjhay bhi abba nay buhat mara hay bachpan main. Khair, wo chahta hy kay 1000 starships mars jain, aur wahan loug apni colonies bnain, yani khandan bnain. Is starship ki lambai takreban 387 foot hay. Teen starship roz mars par bhejay ga ye sooch hay jawan ki. South Texas main iska "Spacex" ka karkhana hay jismain 20 saal kai andar ye 100 ships har saal bnaiga. Takay 3 starships aik din main lauch hjain aur mars har koi jaskay.
Lekin kia tjhay lagta hay mars jana itna asan hay, kiun k teray pas tou Lahore Janay k ticket k paisay nahi hain. Khair tu sada ka ghareeb hay, tu elon musk bolta hay k apna ghar bech do aur takreban us paisay say tu mars ka safar krskta hay. Aur wapis anay ki zrorat nahi kiun k wo tjhay mars par job bhi dega. Abay, bhai jab wahan ja rha hay tut hora kaam hi krlay manhoos. Khair teray jesay logo k liay usnay loans b rkhay hain.
Lalay ye star ship takreban 100 ton mars par lyja sakti hay, iska matlab hay k tu 7 school bus agar full load krday. Abay America wali school bus, wo peeli wali bewakoof. Wo agar tu full load krday tu wo bnjaiga 100 ton. Tou bhai itna saman jaskay ga mars par. Aur 100 log ek wakt main ghoom sktay hain mars par. Rockets k sath khana pani, karahi, mrghay, wghera sab sath lekar jaingay. Ek andazay k mutabik 100 mega ton saman 1000 starships lejaskti hay mars par. Aur un starships par 100 passenger b hoga. Yani full w11 wala haal hoga un starships, abay bhai Elon musk bna rha hy tera pathan nahi saja rha, sab k liay proper jagah rkhay ga wo. Nechay wali tweet ko parhlay esay tjhay angrezi tu ati nahi tu main tjhay bta deta hun
Khair wo bolrha hay kay har 26 months k bad 1000 starships dunya say jaingi kiun k ek banday sawal pucha tha us kay jawab main usnay ye bataya.  Ek prototype, yani wo chez jo pehla bar bnai ho, ye ksi b chez ka sab say pehla version ho.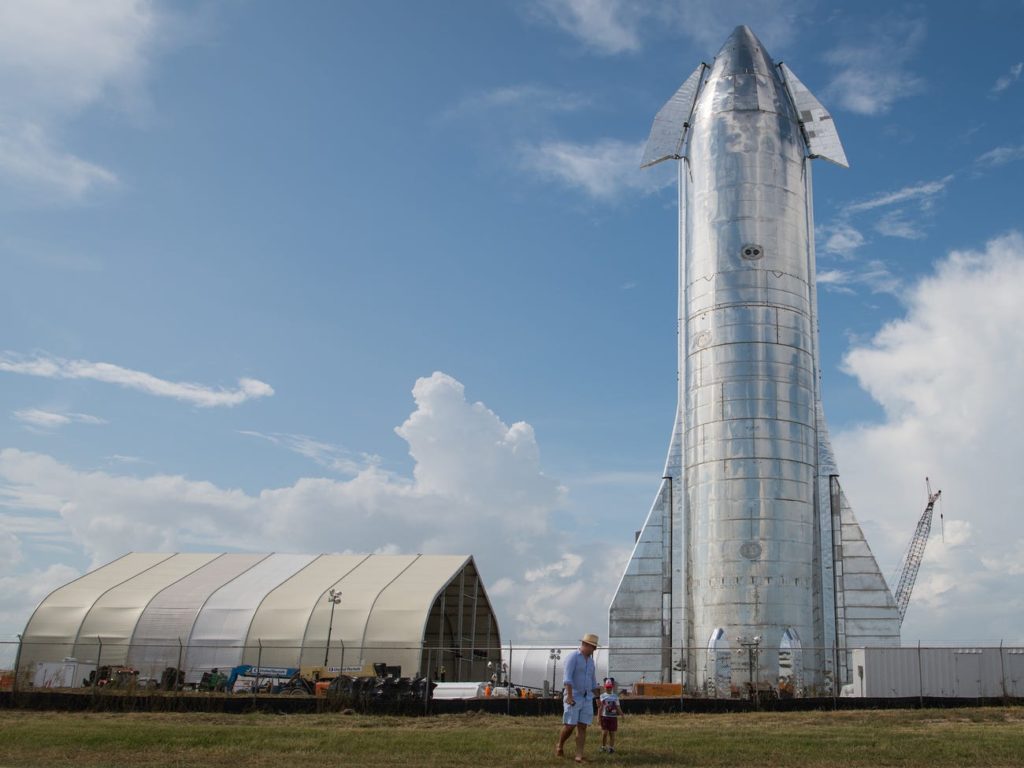 Source: https://www.businessinsider.com/elon-musk-plans-1-million-people-to-mars-by-2050-2020-1
Upar check kar zara starship ka size, banda kaisa chiunti jesa lgrha hay iskay samnay. 22 storey hongi is super heavy rocket ki, aur iski height 387 feet hogi. Iskay different versions nechay tasveer main bhi btadiay hain. Scene ye hay k iska jo booster hay jis say aag nikalti hay, ye fuel kam honay k bad us booster ko nikal k phaink dega, takay sirf rocket upar ghoom sakay aur weight b hlka hjai. Ye bhi achi cheez hay k iskay parts dobara use bhi hosktay hain. Ek single rocket launch krnay k liay 2 million dollar lag jaiga. Aur ye cost 100 guna ziada cheap hay, agar ham abhi itna saman aur itnay log space par bhaij dain. Tou 2020 saal k darmain main musk pehla rocket behjay ga. Aur 2022 tak ye strship bhejdyga asman par takay chand ki bhi thori sair hjia 2022 tak.

Alien life signs are now visible on Planet Venus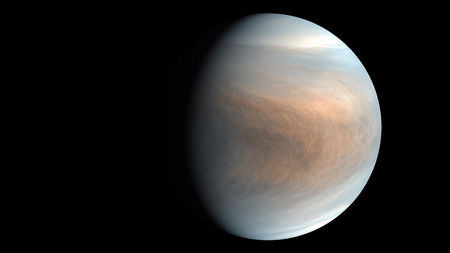 A rare toxic gas called as Phosphine has been found on the atmosphere of Venus, which does not indicate that humans will be thinking of travelling to venus for the near future but it is an indication of possible signs of Alien life. It has been indicated by scientists that this kind of quantity of phosphine is unexplainable and it can be an indication of alien life. Phosphine on earth can be found in pond slimes and penguin dungs, and it is the most foul-smelling gasses on earth. Therefore, scientists believe that it indicates a sign of life on Venus.
How this is an indication of life, this is the main question which further states the fact that the phosphorus cannot be produced without any non-biological way. Therefore, the alien microbes could be causing the production of this gas on venus's atmosphere. Because on the earth phosphine can only be made in a lab or through the help of the microorganisms. On Jupiter and Saturn also, there is a presence of phosphine but the idea storms on these planets are the main cause of the phosphine gas.
About 5 to 20 parts billion of phosphine gas is present on the venus's atmosphere. It is a lot more than we have the amount of phosphine present on earth. phosphine can be broken down by light and therefore it can be realised that some particular phenomena are continuously making or producing the gas again and again on the planet venus. We think that it is the causing of any biological life but it can be some other process that might be producing the phosphine gas.