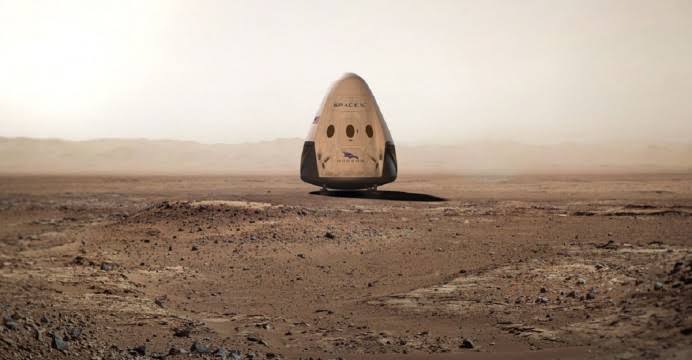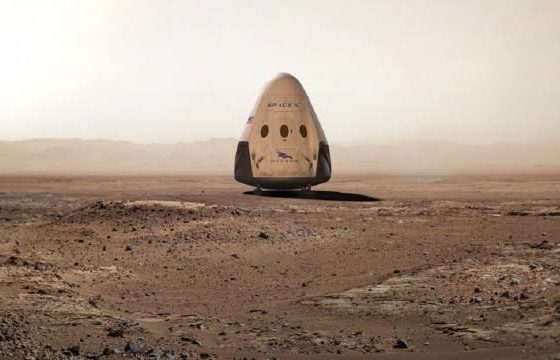 Elon Musk wants to die on mars, building rockets that are refueled by mars environment
In a podcast of Joe Rogan, an employee of SpaceX has revealed that Elon Musk always jokes about that he wants to die on Mars. Also, he is not kidding, as he wants to live his old days as a fellow martian. Martian is name for mars so, Elon musk will be a martian if he successfully builds the space colony that he has envisioned. Therefore, mars will be fueling those rockets that took the humans to mars and after the wait of 2 years window, the rockets and starships will be refuelled themselves. Carbon dioxide and water are both present on mars' environment, hence liquid methane will be created in a reaction and the liquid methane will fuel the rockets.
Garret Reisman, an old employee of Nasa said that Space X is moving at a fast rate because Nasa has to follow various protocols before taking any decisions while at Space X decisions can be made at a faster pace with fewer hindrances. At Space X they can take their decisions quickly and if they feel those might be wrong then they revert to the right things, but in Nasa same things would take a lot more time to execute. Elon Musk recently tweeted that coronavirus panic is dumb because in his opinion it should have been controlled easily. The U.S has not been able to keep its people secure from the coronavirus and now most of the big companies have allowed their workers to work from home. On the other hand, his recent tweets show a Falcon 9 booster landing on zone 1.
Alien life signs are now visible on Planet Venus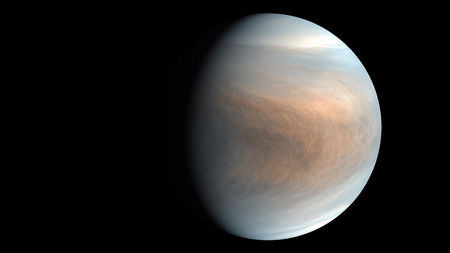 A rare toxic gas called as Phosphine has been found on the atmosphere of Venus, which does not indicate that humans will be thinking of travelling to venus for the near future but it is an indication of possible signs of Alien life. It has been indicated by scientists that this kind of quantity of phosphine is unexplainable and it can be an indication of alien life. Phosphine on earth can be found in pond slimes and penguin dungs, and it is the most foul-smelling gasses on earth. Therefore, scientists believe that it indicates a sign of life on Venus.
How this is an indication of life, this is the main question which further states the fact that the phosphorus cannot be produced without any non-biological way. Therefore, the alien microbes could be causing the production of this gas on venus's atmosphere. Because on the earth phosphine can only be made in a lab or through the help of the microorganisms. On Jupiter and Saturn also, there is a presence of phosphine but the idea storms on these planets are the main cause of the phosphine gas.
About 5 to 20 parts billion of phosphine gas is present on the venus's atmosphere. It is a lot more than we have the amount of phosphine present on earth. phosphine can be broken down by light and therefore it can be realised that some particular phenomena are continuously making or producing the gas again and again on the planet venus. We think that it is the causing of any biological life but it can be some other process that might be producing the phosphine gas.