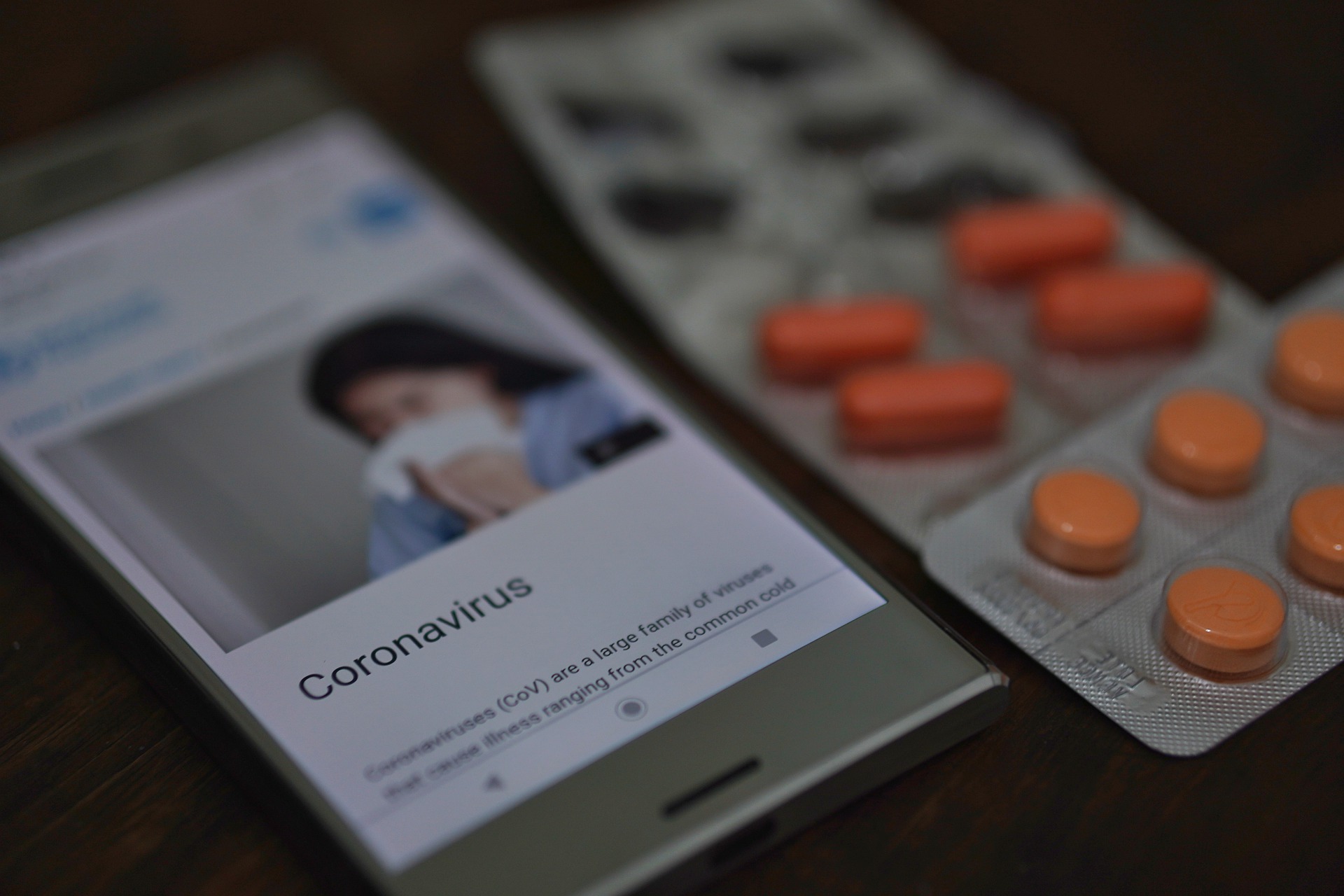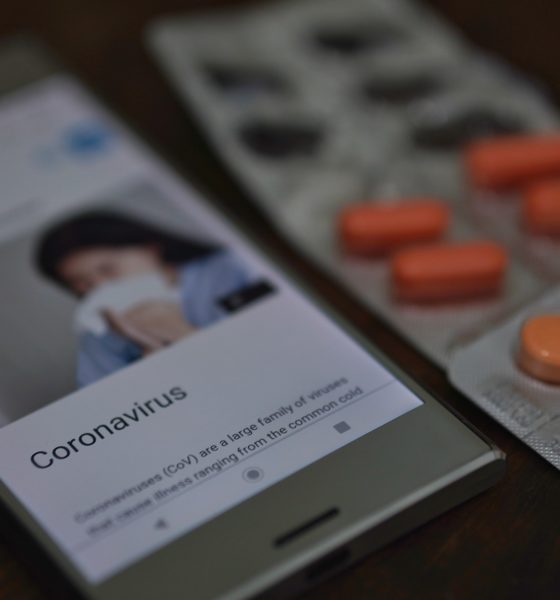 Only four potential treatments have been narrowed down by Researchers Source: World economic forum
Remdesivir that is an anti-Ebola drug that was provided for the E-bola treatment. Gilead has been working on this drug since 2009 when the Ebola hit the human beings and it's treatment cause was much more needed. The data required this drug will be expected in weeks and then any official decisions can be made for the use of this treatment for the Covid-19. Not only this president Trump also stated about this particular drug that it has a good probability to treat the coronavirus. it has been tested on both mild and severe case of coronavirus for now.
The other drug that is a potential contender to treat the Coronavirus is called as Kaletra, it is an HIV drug that is also being in tested with various human trials. Manufactured by AbbVie, on the other hand, the early research that has been conducted about the drug did not show positive results. Since it has been indicated that the mortality rate of humans has not been improved by the drug according to the research conducted last month.
Chloroquine is an anti-malaria drug is also a potential contender in this line and it was created in 1949. So, this drug is highly common among the human beings. Donald Trump also highlighted this particular drug in his statement, this drug was approved in World War-II by the FDA. Therefore, if this drug can treat Coronavirus, then its safety problem does not need to checked or tested for a longer period of time. Early research has indicated positive results, that this drug can fight Covid-19 and therefore it is also a cheap option for the solution. additionally, guidelines designed to treat coronavirus by countries like China, Belgium, have also stated the use of Chloroquine for the treatment of the Covid-19.
As Preventive coronavirus treatments, monoclonal antibodies that is mostly indicated as a type of the protein that will be able to help the human bodies to fight the virus has also been indicated as a potential contender for fighting Covid-19. In January, Vir Biotechnology is a company that stated, that they are working on the same treatment for fighting the Covid-19. This drug will be used in a manner, that it would be given to the high-risk patient population, like healthcare personnel who are working day and night for treating the patients, family members of the Covid-19. Therefore, these bodies are the target for Covid-19, and they should be given the medicine in order to create the antibodies to protect the others. But for now, this treatment is on its very early stages of research and a lot is to be figured about this particular treatment.
Alien life signs are now visible on Planet Venus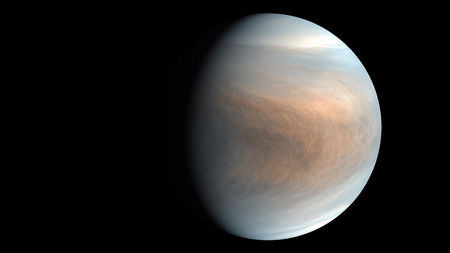 A rare toxic gas called as Phosphine has been found on the atmosphere of Venus, which does not indicate that humans will be thinking of travelling to venus for the near future but it is an indication of possible signs of Alien life. It has been indicated by scientists that this kind of quantity of phosphine is unexplainable and it can be an indication of alien life. Phosphine on earth can be found in pond slimes and penguin dungs, and it is the most foul-smelling gasses on earth. Therefore, scientists believe that it indicates a sign of life on Venus.
How this is an indication of life, this is the main question which further states the fact that the phosphorus cannot be produced without any non-biological way. Therefore, the alien microbes could be causing the production of this gas on venus's atmosphere. Because on the earth phosphine can only be made in a lab or through the help of the microorganisms. On Jupiter and Saturn also, there is a presence of phosphine but the idea storms on these planets are the main cause of the phosphine gas.
About 5 to 20 parts billion of phosphine gas is present on the venus's atmosphere. It is a lot more than we have the amount of phosphine present on earth. phosphine can be broken down by light and therefore it can be realised that some particular phenomena are continuously making or producing the gas again and again on the planet venus. We think that it is the causing of any biological life but it can be some other process that might be producing the phosphine gas.