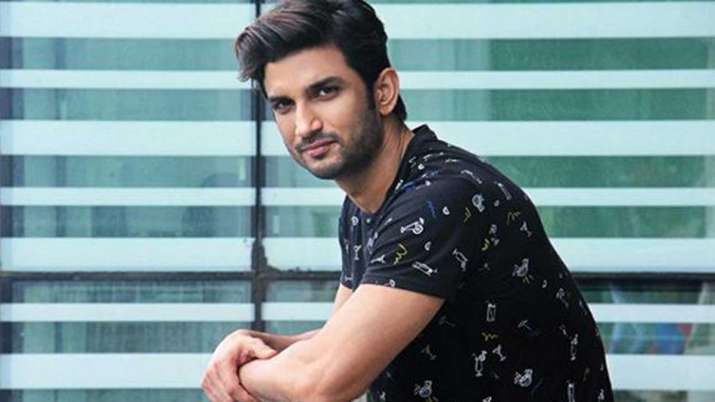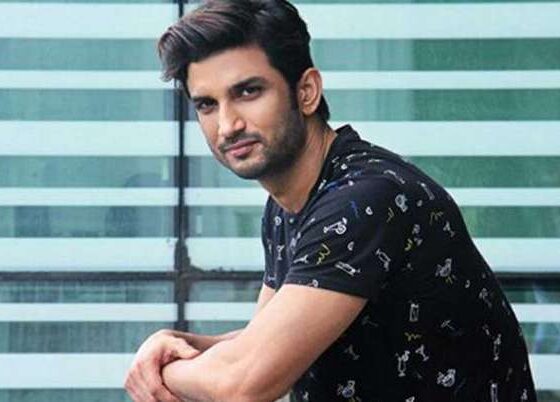 Sushant singh's suicide has caused a huge controversy, Bollywood is a sinking ship
Karan johar has been trolled on the case of Nepotism in Bollywood, it has been indicated by various sources that Sushant has been denied for various movies by Karan Johar and also by Salman khan. People are asking everyone to ban his films and to stop watching his movies. The producer also seems to lose followers on social media; mainly twitter and everyone is tweeting against him that he is a backstabber, who only cast a list of stars in his movies.
it has also been stated by fans that various television actors have been sidelined in Bollywood in recent time, and therefore their places has been taken by the big names of Bollywood. Sushant, siddarth shukla, hina khan have also faced similar consequences when they were unable to land any roles and went on the way to suicide.
Nepotism clearly exists within Bollywood and now it seems that Bollywood is a sinking ship, because so many good actors have not been given roles in bigger block busters, hence they were unable to make their name and they choose to take their lives, that is the reason why people have taken a stance again; salman khan, Karan Johar and Sanjay Leela bhansali also …. it has also been stated by his family that he was about to get married in November….
Michael Keaton to play old batman in flashpoint, Jeffrey dean morgan to reprise his role as thomas wayne and Darkseid returns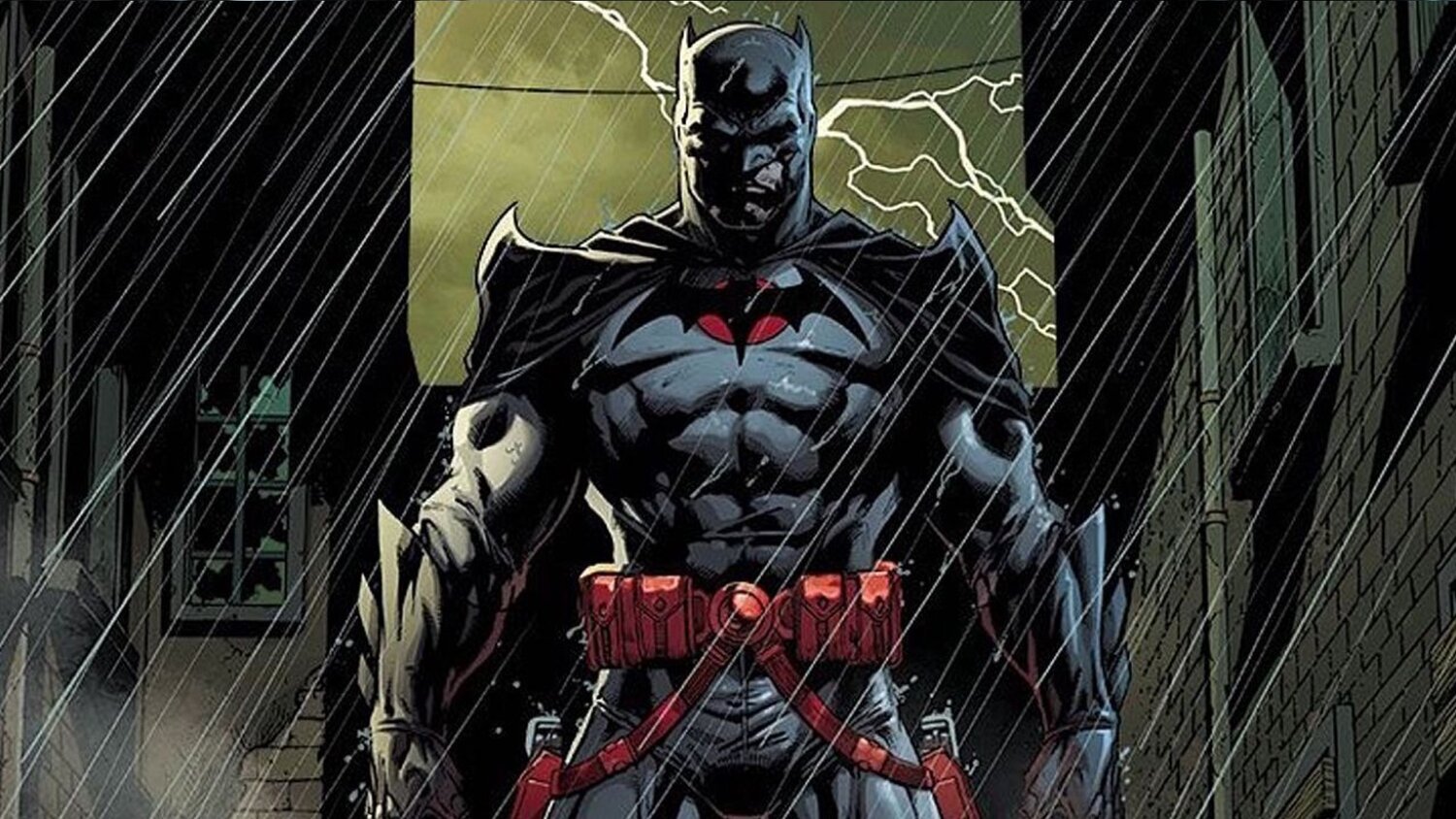 DC is making all the right news nowadays, with the new batman in hand. DC seems to make all the right choices, it seems that Michael Keaton is in talks to play the old batman in Flashpoint. Not only this Jeffrey Dean Morgan will reprise his role of Thomas Wayne in the New Flashpoint movie. If you don't know the name Flashpoint, you probably are not the DC fan, because it is the most anticipated Flash movies that DC could make. Flash can move so fast, that he is able to bend the time and change the reality, hence he travels into an alternate universe where Thoman Wayne is alive and not dead, yes he is alive but unfortunately in this reality, Bruce is not and hence Thoman Wayne is batman. But he has some different set of rules, Batman don't use the guns, but here Thoman Wayne is using the guns since his child and Wife was being shot in the alley. He, in the animated flashpoint movie said I was once a doctor… let us have a look at the below clip..
Yes, you will see a different batman sign on the chest of Thomas Wayne, Flash tries to convince Thomas Wayne that bruce is alive in an alternate reality, he shows him a ring saying that his uniform is in that ring, but the uniform turns out to be something else, Professor zooms uniform. The man who is an anti-Flash, in this alternate reality Diana and Arthur are going to start world war 3.
Not only this, a teaser of the Zack Snyders Justice league or as you call it the darker league has been released. In which wonder woman, stares at an old sculpture of the great, "Dark Seid". There are some greek letters written beside his sculpture, and wonder woman is looking at the sculpture mysteriously, as he always does, have a look at the teaser also.