The ladakh area has been under the tense clash between India and China, where 20 Indian soldiers had been killed in a clash. Under the pandemic, it seems China and India are focused on some other issues, where they are facing each other to fight for their territory. This area has been under dispute from the last 45 years, China stated that India is breaking its agreement of Line of Actual Control in the Galway valley. India confirmed its casualties, increasing from 17 to 20 while China did not comment on the casualties. But Chinese foreign ministry spokesman Zhao Lijian stated that Chinese forces has been provoked to attack Indian army, since Chinese did not want the physical confrontation to happen.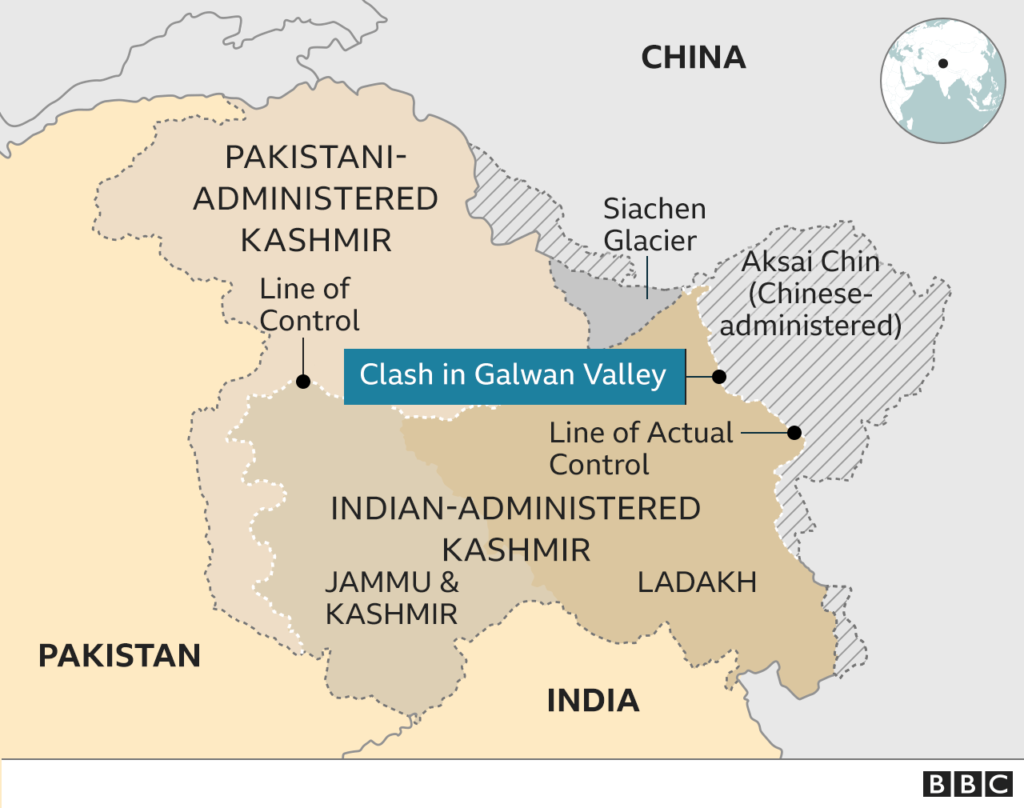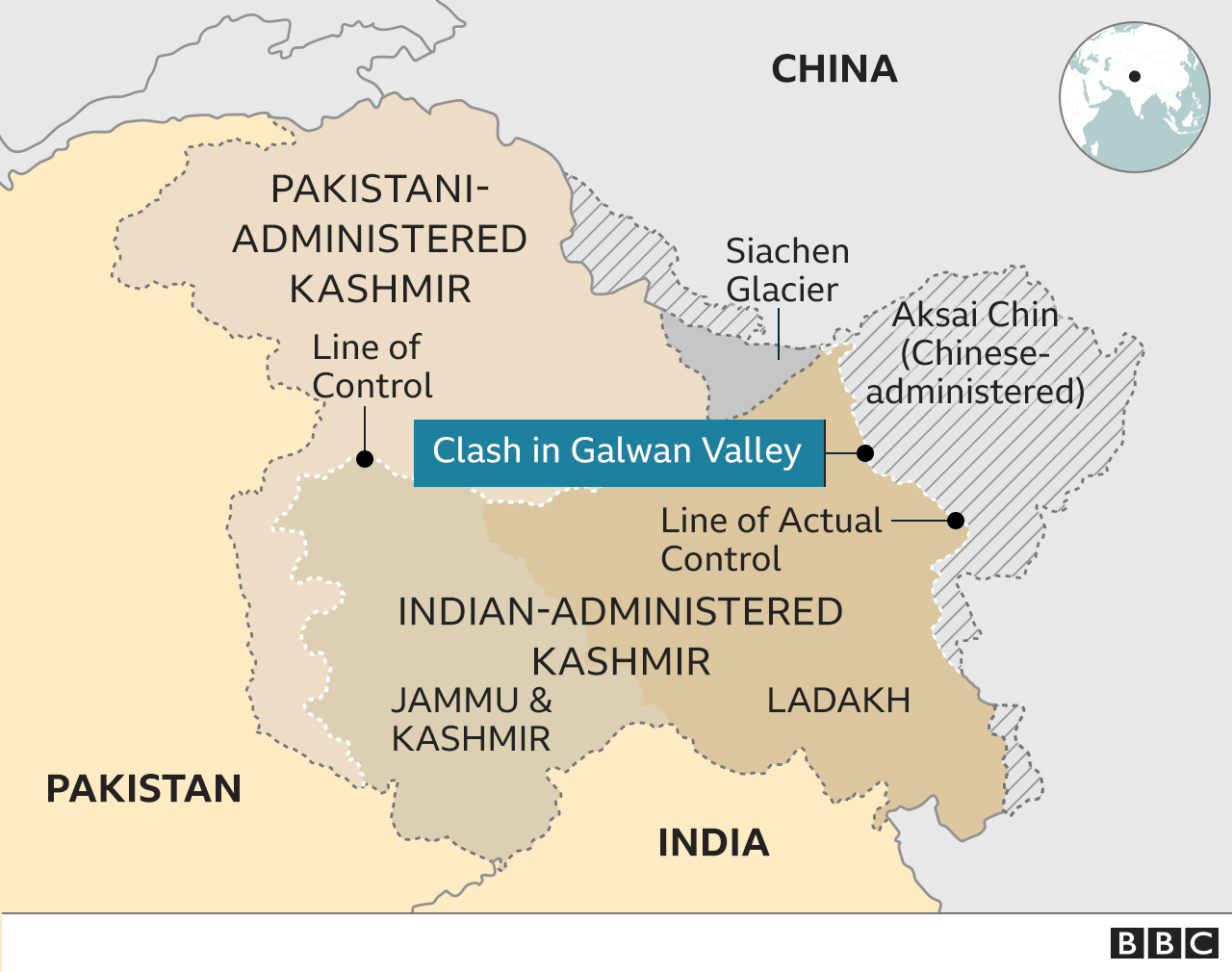 The LAC area has been demarcated poorly and there are rivers and lakes, that is the reason why the line can shift any second and this can become a huge problem for both sides, increasing misconfusion and this can become another conflict among two nuclear countries. China has been accused of occupying 38,000sq km (14,700sq miles) of indian territory, as stated by the indian officials. In 1962, India suffered a humiliating defeat by the hands of china, additionally various soldiers on the both sides have exchanged the blows on the state of Sikkim.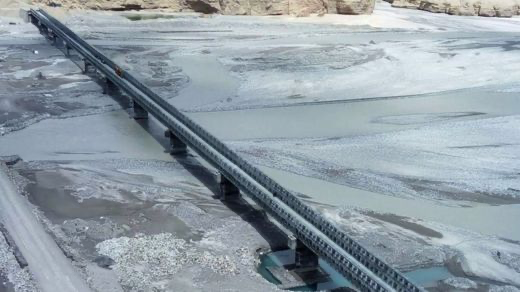 India has also built a controversial road in Ladakh that is also increasing the tensions among the two countries since Chinese has the impression that Indians are trying to occupy more land. This road has boosted the capability of moving men to Ladakh regions, this means the Indian army can gain significant ground because of this road. India has another disputed region of Kashmir with Pakistan that covers mainly 140,000 sq km.
Alien life signs are now visible on Planet Venus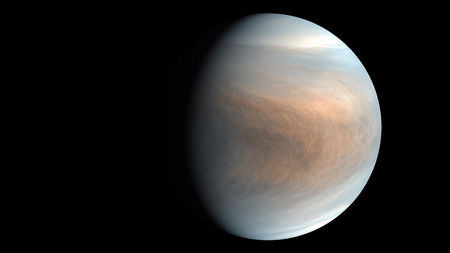 A rare toxic gas called as Phosphine has been found on the atmosphere of Venus, which does not indicate that humans will be thinking of travelling to venus for the near future but it is an indication of possible signs of Alien life. It has been indicated by scientists that this kind of quantity of phosphine is unexplainable and it can be an indication of alien life. Phosphine on earth can be found in pond slimes and penguin dungs, and it is the most foul-smelling gasses on earth. Therefore, scientists believe that it indicates a sign of life on Venus.
How this is an indication of life, this is the main question which further states the fact that the phosphorus cannot be produced without any non-biological way. Therefore, the alien microbes could be causing the production of this gas on venus's atmosphere. Because on the earth phosphine can only be made in a lab or through the help of the microorganisms. On Jupiter and Saturn also, there is a presence of phosphine but the idea storms on these planets are the main cause of the phosphine gas.
About 5 to 20 parts billion of phosphine gas is present on the venus's atmosphere. It is a lot more than we have the amount of phosphine present on earth. phosphine can be broken down by light and therefore it can be realised that some particular phenomena are continuously making or producing the gas again and again on the planet venus. We think that it is the causing of any biological life but it can be some other process that might be producing the phosphine gas.