Thunders apart the skies, the rain was raging into my memories. Sad stories of my past were battling within the circus of the mind. I have always walked on a rope with fear of falling, but this time I have lost all consciousness and I was about to fall. There were few hours left until dawn and then I will be sentenced to death. Orange jail uniform was tightening closing down on my body, and I want nothing but the independence, free will to walk out, an open mind to do what I want. But I was a captive within my mind. I was finding ways to break out from the jail, but whenever I tried to dig a hole there was insecurity and lack of confidence that put me again behind the bars. I was counting every second until my body is hanged and my soul runs free because I have lost this fight to my body, a body that never responded me in case of survival, a body that never backed me when I was lacking confidence, a body that perished when I was stuck in a problem. The jailer was recalling my official id: Stayrude2037 to ensure I would be ready at exact 6:00 am for my execution.
37th was my position out of 50 students, until 10th grade, since I was afraid to ask questions from teachers who scolded me. But did I ever try, the answer is no. I was questioning things but not more than I was questioning myself and not more than the consequences of my actions. Am I born to underachieve, that's what crossed my mind until I lost everything dear to me. I saw people performing on stage, and the awards were handed over to them, never have I ever tried to be on the same stage, because the fear in my mind has consumed my morale and left me clueless. 20th was the time I realised and understood things as compared to those who easily managed to do things as far as their understanding capabilities are concerned. If in this world I was fit to be something was an inmate called "StayRude2037". By this time, I have forgotten my name, since I would be better remembered at my 30th birthday as inmate "StayRude2037" rather than my name. Stamping me with the failures in life, when I start losing friends at an early age. My jokes made no sense, my personality had no upbeat about it. I merely laughed around someone, I merely had someone to share my tears with. In my thirties, I learn to get failed, but I never got up, the pile of failures has buried my dead body before I was even dead.
Time was getting closer, I was continuously reminded that I had no place to live among beings and I am no character to be granted a happy life on earth and I should be returned to God. So, that a better version of me could be sent to replace my entire being. And the time came, the jailer opened the lock of the cell, asked me to accompany him. He was sure, that I am satisfied with this end but deep down inside but I was not. Since I remember, I was seen as deliberately silent being, who contributed nothing towards society and often called a loner. The jailed called my code, "StayRude2037" its time, you will be executed exactly at 6:00 am. I was asking my self what was my crime, he kept insisting me to move forward. Then I realised it's the time to stop this for once and all, I asked him to help me run away. But he said I don't know the code to the big gate, only you know it. I said you have jailed me; how can I know the code.
He reminded, no it's not my jail, I am merely a character in your mind that you have created yourself. Have I been doing this to myself the whole life, have I given this authority to others for judging me for who I am. Have I been jailed within my mind, this whole time and have never the courage to break the shackles and to run away? But, have I been the only one telling my self that I would never achieve my Goals. Yes! This is it, it was me who failed me. Therefore, it can only be me who will free my mind once in for all! By, this time I wore failures on my sleeve and I walked towards the big gate with a big heart, to win, not to lose and to run away leaving behind all the failures in the past. The Big gate in front of me was a large and humungous but it a small code is required to unlock it. I knew the code my whole life, but it was lack of confidence that stopped me to overcome these situations. Every time, the jailer called my id, it reminded me of my failures but it was the code to crack all the happiness I needed. So, I entered, "Stayrude2037" and then came the bright light vanishing all my miseries and burying them to the ground. I shrugged my failures and torn the piece of paper in my pocket that said, "You are an introvert, inmate "Stayrude2037"! So my advice to all of you never gets framed by the opinions of others and what they think of you and your personality. Try to break the shackles, because words like introvert are designed to hold you back down, so stay rude to your problems, not to people around you, stay rude to your miseries and fight them back, love your loved ones and used them as a force, stay rude and fight the bad in the world and be a force to reckon with.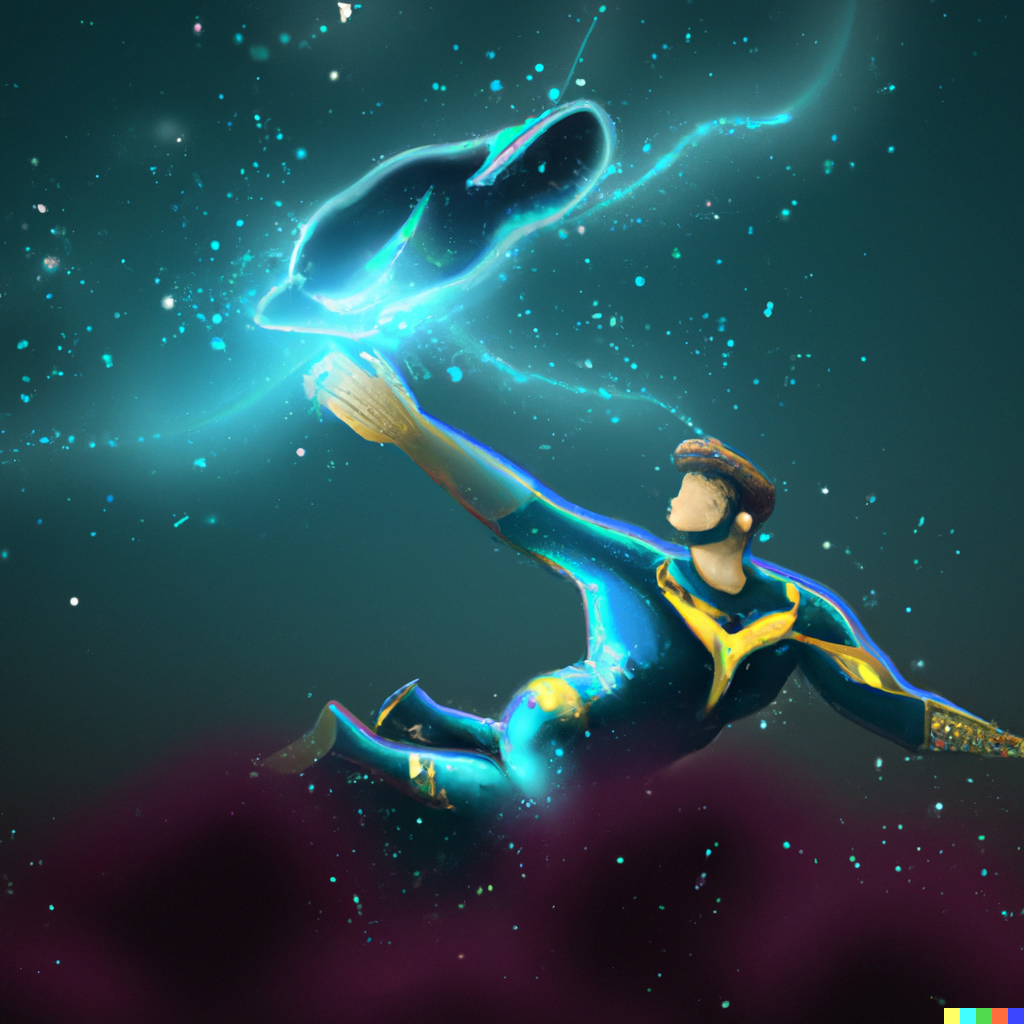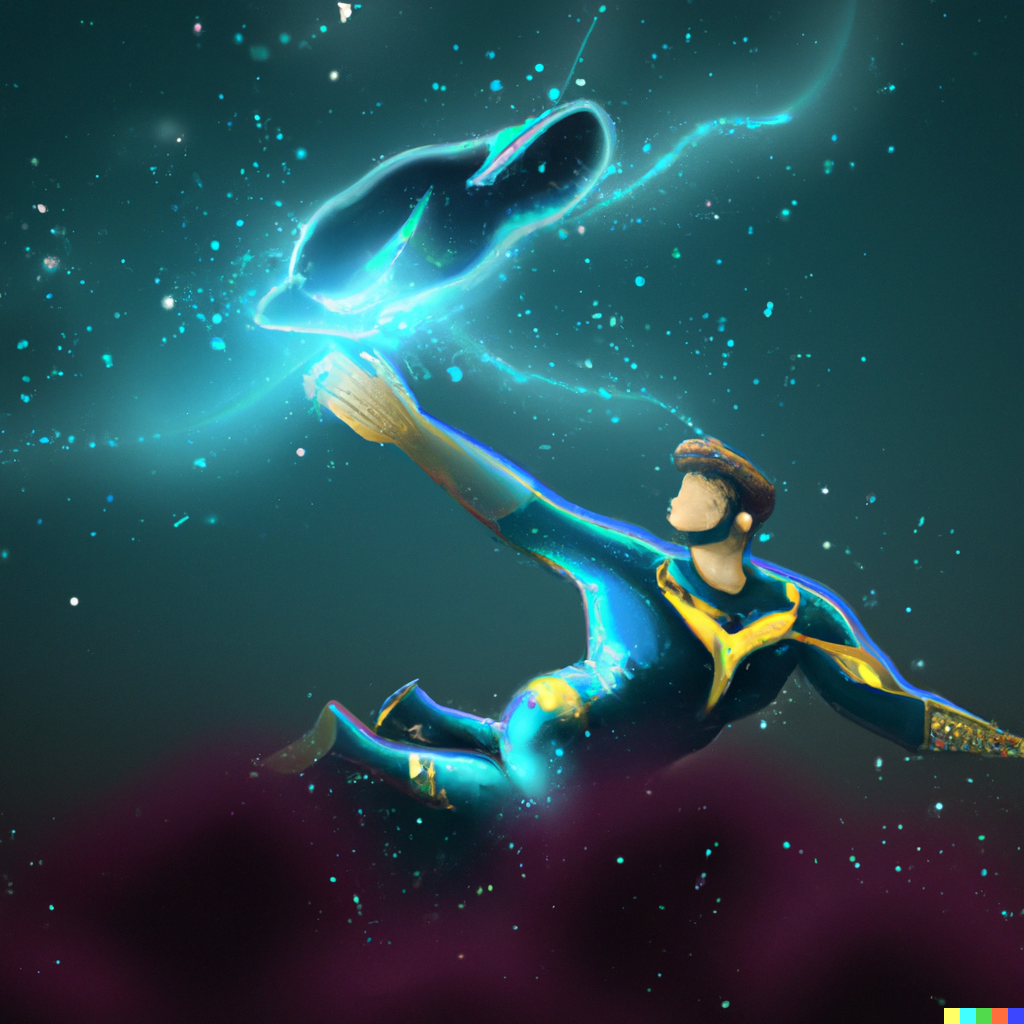 Once there lived a young man named Ahsan in the bustling city of Karachi. He lived a simple life, working as a clerk in a small office and spending his free time with his family. However, one day, while he was walking to work, he stumbled upon something that would change his life forever.
Ahsan stumbled upon a group of men engaging in what appeared to be a criminal activity. They were speaking in hushed tones and he could tell they were up to no good. Intrigued, he followed them discreetly and managed to gather enough evidence to suggest they were involved in a serious crime.
Determined to do the right thing, Ahsan approached the local police station and reported what he had seen. However, to his disappointment, the police officers he spoke with were not interested in his information and brushed him off. Undeterred, Ahsan decided to pursue the matter himself.
As Ahsan delved deeper into the criminal underworld of Karachi, he soon found himself tangled in a dangerous web of lies and deceit. He was being pursued by the criminals he had witnessed and he was in way over his head. But despite the dangers, Ahsan was determined to see the truth come to light.
One night, as he was investigating a lead, he received a call from his sister who told him that their mother had been murdered. In a fit of grief and rage, Ahsan confronted the killers and discovered that they were the same men he had been pursuing. In the heat of the moment, Ahsan found himself unleashing a burst of supernatural energy that he never knew he possessed.
Over the next few days, Ahsan discovered that he had developed superpowers. With his newfound abilities, he vowed to track down the criminals who had killed his mother and bring them to justice. He would use his powers to protect the innocent and to fight for justice, no matter the cost.
And so, Ahsan set out on a mission to rid Karachi of its criminal element, using his powers for good and becoming the city's greatest defender. Despite the loss of his mother, Ahsan had found purpose in life and was determined to make a difference, one crime at a time.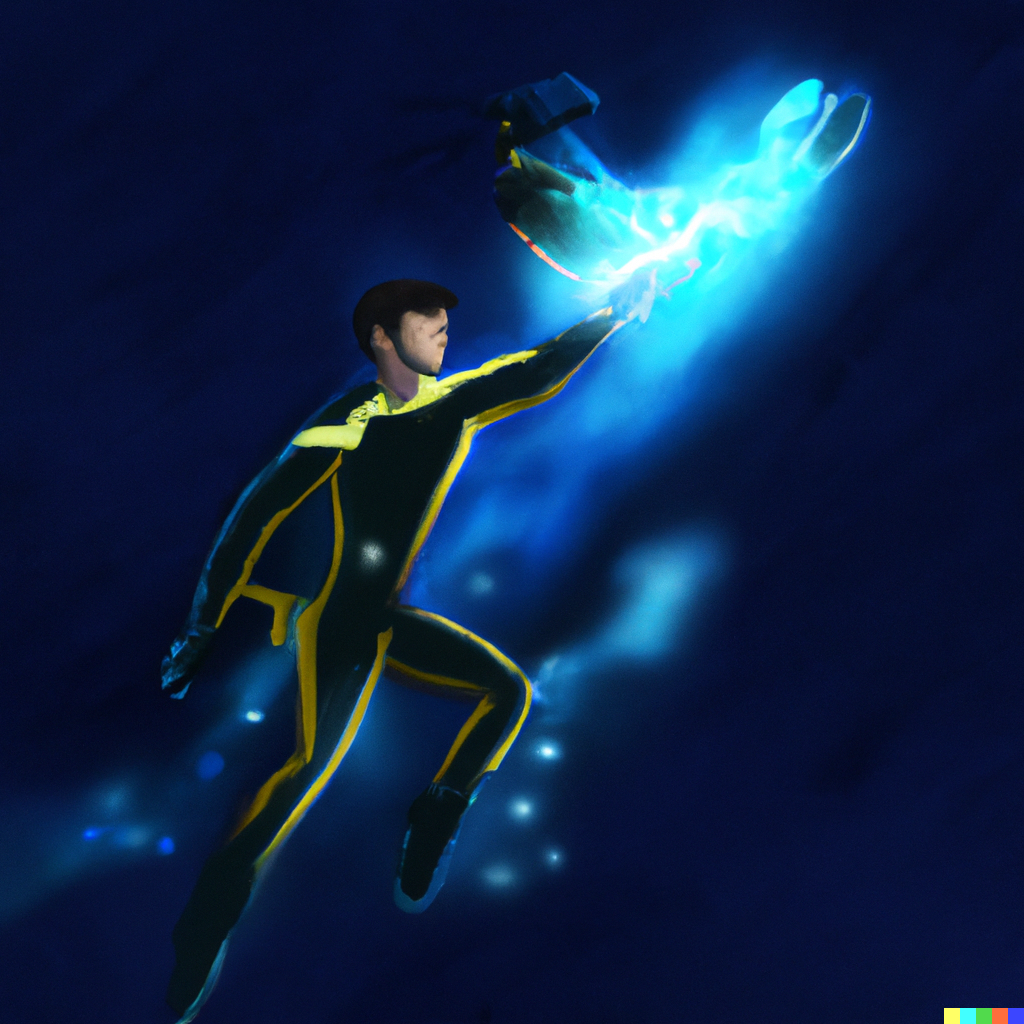 AHSAN COMES BACK TO FIGHT MDM (RUTHLESS TERRORIST ORGANISATION)
Ahsan, now known as the protector of Karachi, continued to rid the city of its criminal element, wiping out one criminal organization after another. He became a legend, feared by the criminal underworld and revered by the citizens of Karachi who saw him as their savior.
However, as his reputation grew, so did the attention he was receiving from the police. They were becoming increasingly concerned about the vigilante justice being meted out by Ahsan and they were determined to bring him to justice.
One day, Ahsan received a cryptic message from an unknown organization called MDM. The message warned him that his actions were endangering the city and that MDM would stop him at any cost. Undeterred, Ahsan continued his mission, determined to rid Karachi of its criminal element.
As Ahsan continued to track down and eliminate the city's criminal organizations, he began to realize that MDM was more than just a simple group of vigilantes. They were a highly organized and well-funded criminal organization that controlled the city's underworld from the shadows.
Despite their efforts, Ahsan was relentless in his pursuit of justice, and he soon found himself locked in a deadly battle with MDM. The organization proved to be a formidable opponent, and Ahsan was pushed to his limits as he fought to take them down.
The final showdown took place on the rooftops of Karachi, as Ahsan faced off against the leader of MDM. In a brutal battle, Ahsan emerged victorious, but at a great cost. The city of Karachi was left reeling from the conflict, and the police were more determined than ever to capture Ahsan.
However, Ahsan had disappeared into the night, his whereabouts unknown. The city of Karachi was left to wonder if they would ever see their protector again. But as time passed, tales of his bravery and heroism continued to circulate, and the citizens of Karachi held onto the hope that one day, Ahsan would return to save them once more.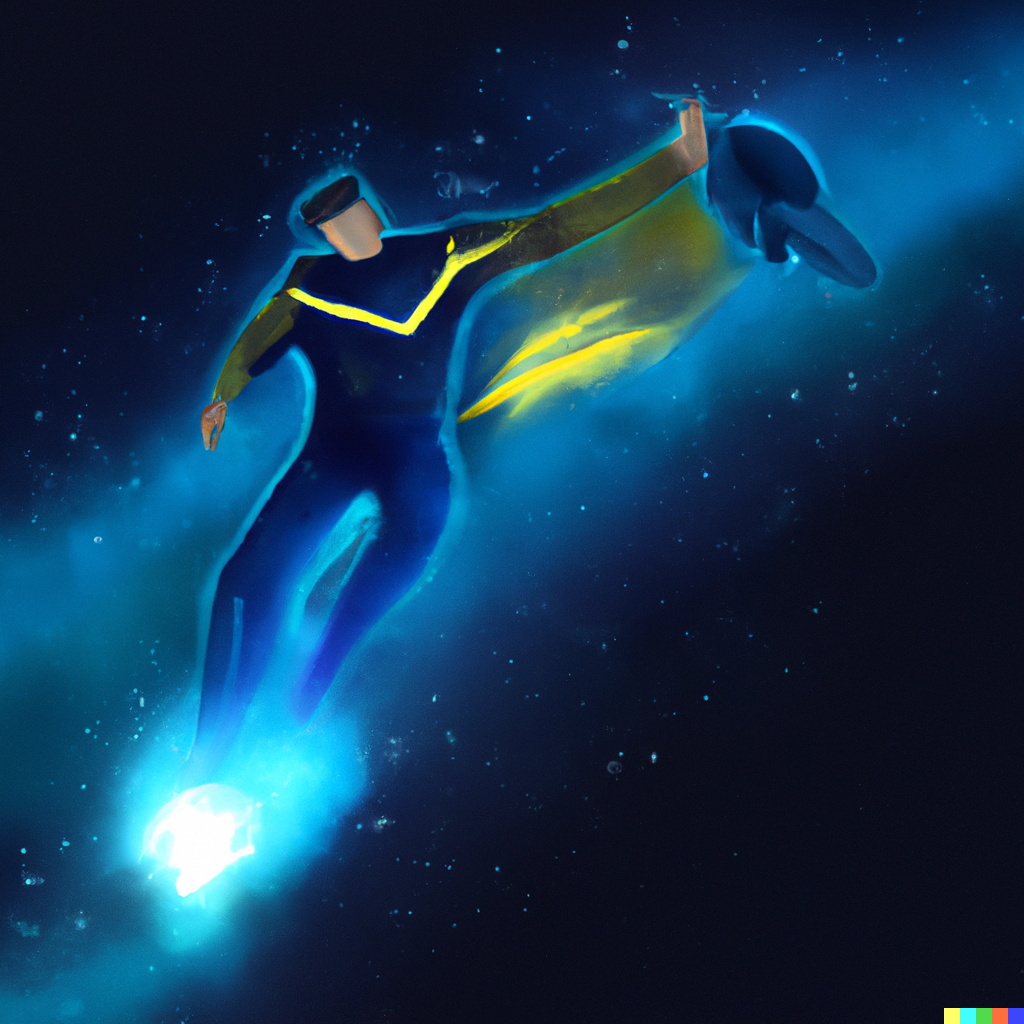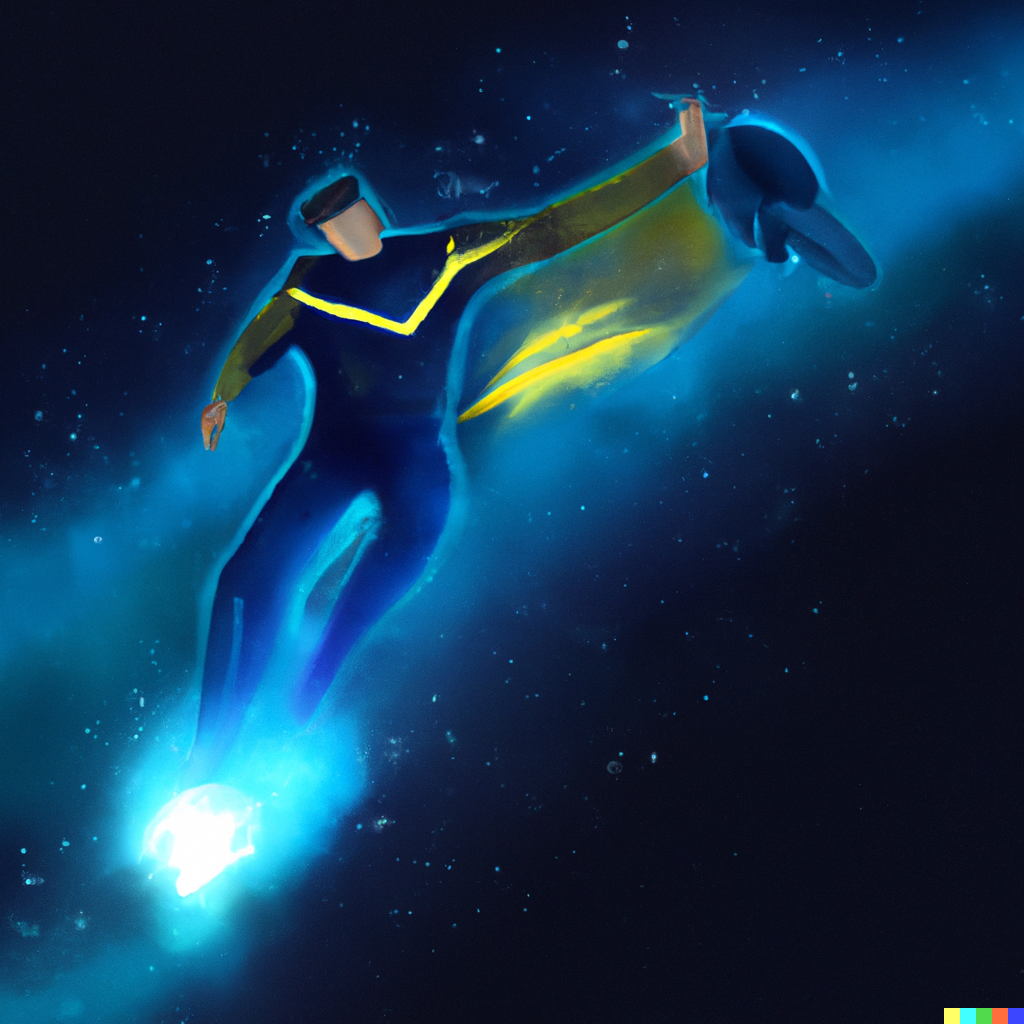 ONE LAST TIME
Ahsan, the superhero of Karachi, had faced many challenges over the years, but none were as daunting as the one he now faced. Years had passed since Ahsan disappeared into the night, and the citizens of Karachi had forgotten his name. But one day, an old man appeared on the streets, fighting with the grace and skill of a young man. The people of Karachi soon realized that this old man was none other than their beloved protector, Ahsan. The city was being terrorized by a new criminal mastermind, a man known only as "The Shadow." The Shadow was a shadowy figure, shrouded in mystery, who controlled the city's criminal underworld with an iron fist.
Despite his age and the loss of his leg, Ahsan was determined to take down The Shadow and bring peace back to the city. He spent months gathering information, tracking the criminal's movements, and plotting his next move.
Finally, the day of the final showdown arrived. Ahsan donned his mask and, armed with his trusty cane, he set out to face The Shadow. The two men clashed in a brutal battle, exchanging blows and grappling with each other in a fight to the finish.
As the battle raged on, Ahsan realized that The Shadow was more than just a criminal mastermind. He was a man driven by a personal vendetta, a man who would stop at nothing to get what he wanted. Despite the odds, Ahsan refused to give up, and he fought with all his strength and skill, determined to bring an end to the criminal's reign of terror.
In the end, Ahsan emerged victorious, bringing peace back to the city of Karachi once more. The citizens of Karachi hailed him as a hero, grateful for his unwavering commitment to justice. And as Ahsan slipped away into the night, the city of Karachi knew that they would never forget the superhero who fought for their safety and freedom.
He had lost his leg in the battle, and the people of Karachi believed that he had also been killed.But in the final scene of the story, Ahsan was seen alive, living under a different name with his family. Despite his injury, he was still a proud and noble man, determined to continue fighting for justice until his dying day. The citizens of Karachi would always remember the protector who gave his all for the city he loved.