My journey in this world is unplanned and never have I ever thought that I would be able to travel alone in Europe, hopping on different buses and trains, getting confused by the worthiness of different European languages and getting lost in the beauty of the countryside. My history with Hungary is a bit stupid and speak of my naive teenage. I fell in love with a girl, over the internet, and she wants me to meet her in Budapest. We planned that someday we will do a combine euro trip but before that, we broke up. I was a teenager who had no money in his pockets, that's why I curse myself sometimes that when we are young we have more energy and passion but we are always short of finances. Years passed and in 2017, I started travelling, one country to the other and fast forward to 2019, where I thought it's time to break the shackles. It is not easy to apply for any visa from Pakistan, you had to submit a plethora of documents but fortunately, I got my Italian visa in 7 days.
Couchsurfing has helped me to make social acquaintances all around the world. Travelling helped me understand, that whenever I took a leap into the unknown, I found a connection and it was natural. Before my travelling days, I thought of my country as the worst, I hated it and I simply want to leave my country and live somewhere else. But today my perception is changed, when I saw people thinking and worrying about the same things that I do, even in the first world countries then I realised we all humans are same. We are never satisfied we always want to grab a better opportunity and we can never be satisfied when it comes to our needs. I realised that I need to be humble around people, talk to them politely, should be thankful for their services, greet them in a good manner and all of these etiquettes that's what travelling has taught me.
After landing in Rome, I ultimately booked a plane ticket to Budapest. Watching a Telenor sticker on atm, was a "dejavu", I asked my self, "where am I". But I realised, it's a Norwegian company since I use Telenor sim in Pakistan. When I walked out of the airport without a stamp on my passport, I was shocked again that if I missed the immigration and I am fucked up but then I realised someone telling me that travelling by plane in Europe is domestic travelling, so no stamps on passports. Now, the bus ticket was my next plan, so I got one for my self but I saw a lady being stuck on the vending machine. I asked her if she needs my help, she spoke Spanish, I asked you need help with the ticket, she nodded. I got her two tickets to the city centre with my converted forints and I just realised that I am short of the currency. All of us know, that so-called, currency conversion outlets that charges "0 per cent" are not true to travellers but I need to have some cash, so I exchanged only some of my euros. Anyways, I went around Budapest and took some insightful pictures on the Hungarian parliament, just that time I received a call from home that my father is being hospitalized and being operated.
My dream came true but with huge consequences, I had to change my whole plan. But for now, I had to go to vereb to my couch surfing host. Google maps fooled me around the whole, I can never forget the name "Kopalnasnyek", that was my stop and my way to Vereb. At midnight I was sitting ducks in a no man's land, and my couch-surfing host said the next bus will be at 4 a.m. But somehow I reached my stop after changing the old regional train, where there was no GPS signal and there was no led display reminding you of your stop. She told me once you reach the bus stop, you got to say "Vereb" to the taxi driver and his response should be "Iger" (yes). That's exactly what happened when I found a bus waiting for me on the bus stop and I took my leap into the unknown.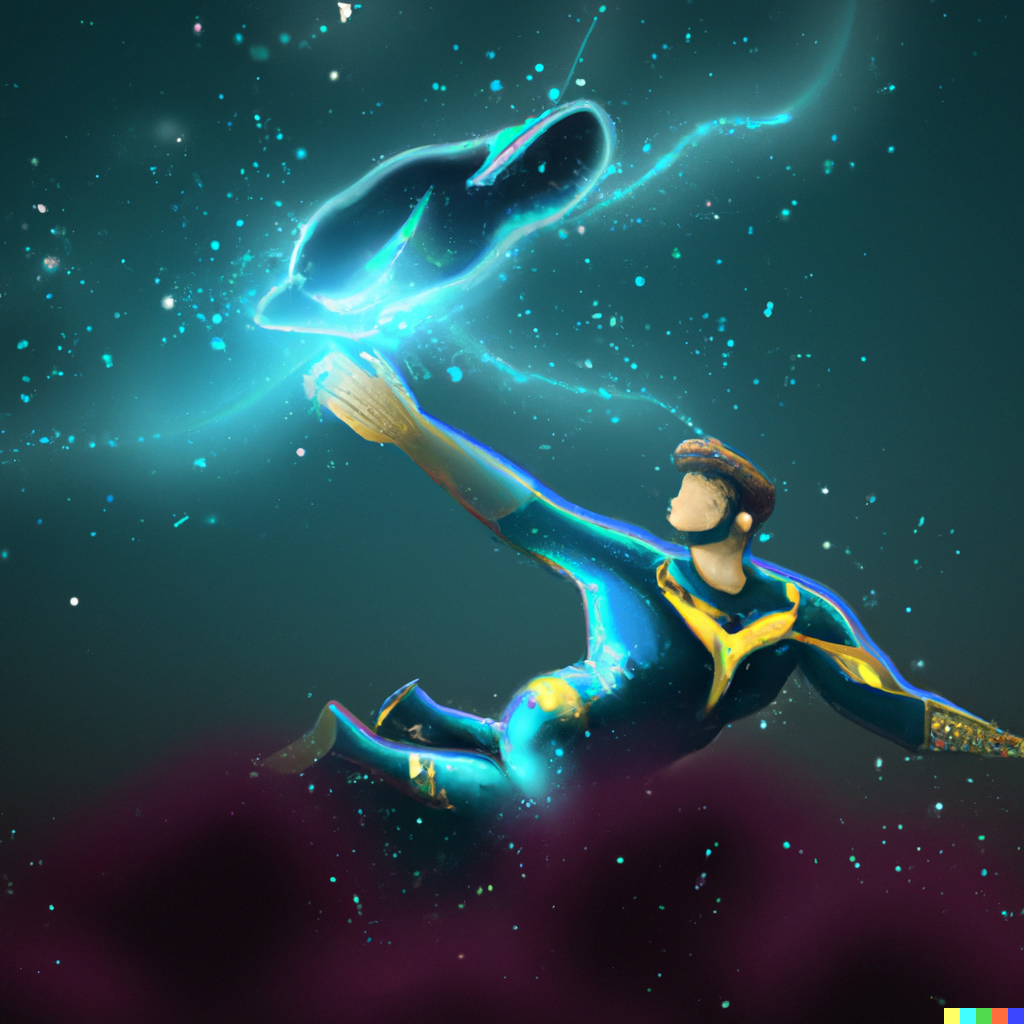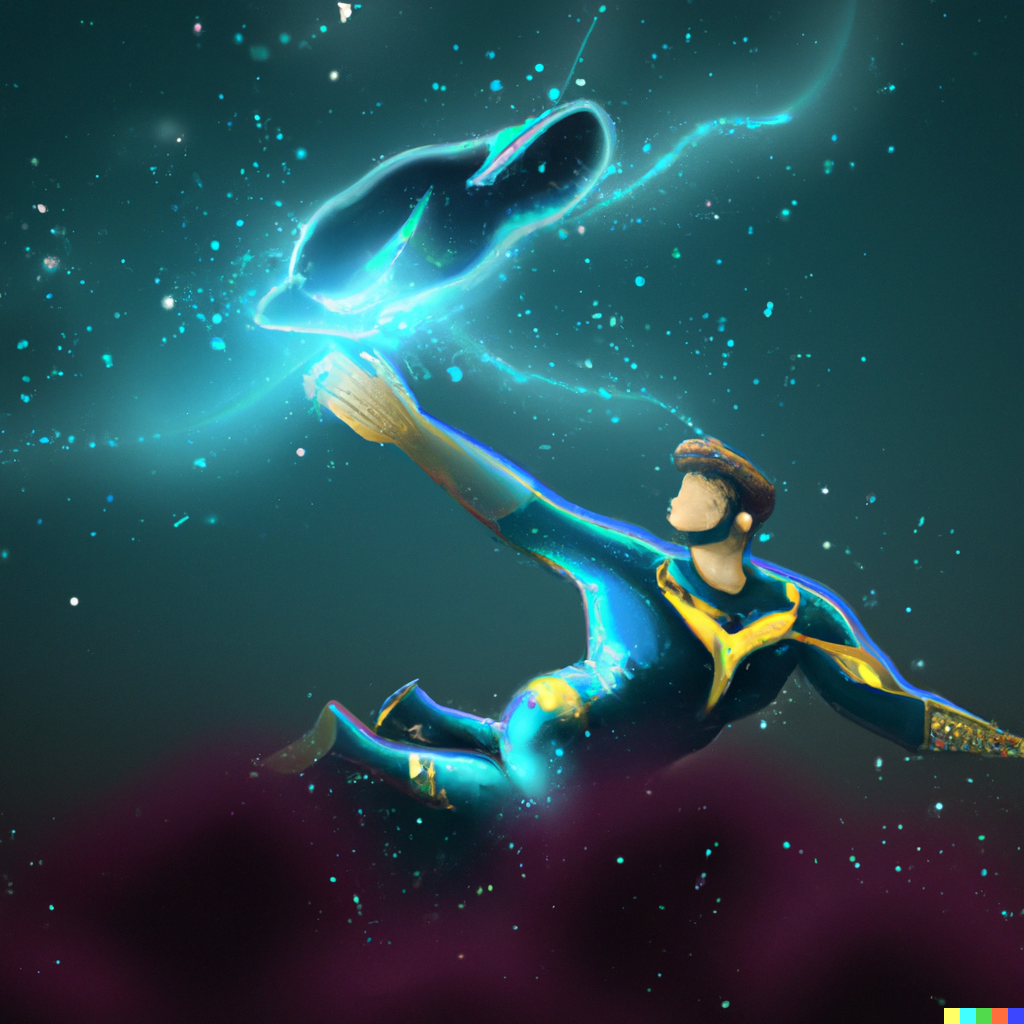 Once there lived a young man named Ahsan in the bustling city of Karachi. He lived a simple life, working as a clerk in a small office and spending his free time with his family. However, one day, while he was walking to work, he stumbled upon something that would change his life forever.
Ahsan stumbled upon a group of men engaging in what appeared to be a criminal activity. They were speaking in hushed tones and he could tell they were up to no good. Intrigued, he followed them discreetly and managed to gather enough evidence to suggest they were involved in a serious crime.
Determined to do the right thing, Ahsan approached the local police station and reported what he had seen. However, to his disappointment, the police officers he spoke with were not interested in his information and brushed him off. Undeterred, Ahsan decided to pursue the matter himself.
As Ahsan delved deeper into the criminal underworld of Karachi, he soon found himself tangled in a dangerous web of lies and deceit. He was being pursued by the criminals he had witnessed and he was in way over his head. But despite the dangers, Ahsan was determined to see the truth come to light.
One night, as he was investigating a lead, he received a call from his sister who told him that their mother had been murdered. In a fit of grief and rage, Ahsan confronted the killers and discovered that they were the same men he had been pursuing. In the heat of the moment, Ahsan found himself unleashing a burst of supernatural energy that he never knew he possessed.
Over the next few days, Ahsan discovered that he had developed superpowers. With his newfound abilities, he vowed to track down the criminals who had killed his mother and bring them to justice. He would use his powers to protect the innocent and to fight for justice, no matter the cost.
And so, Ahsan set out on a mission to rid Karachi of its criminal element, using his powers for good and becoming the city's greatest defender. Despite the loss of his mother, Ahsan had found purpose in life and was determined to make a difference, one crime at a time.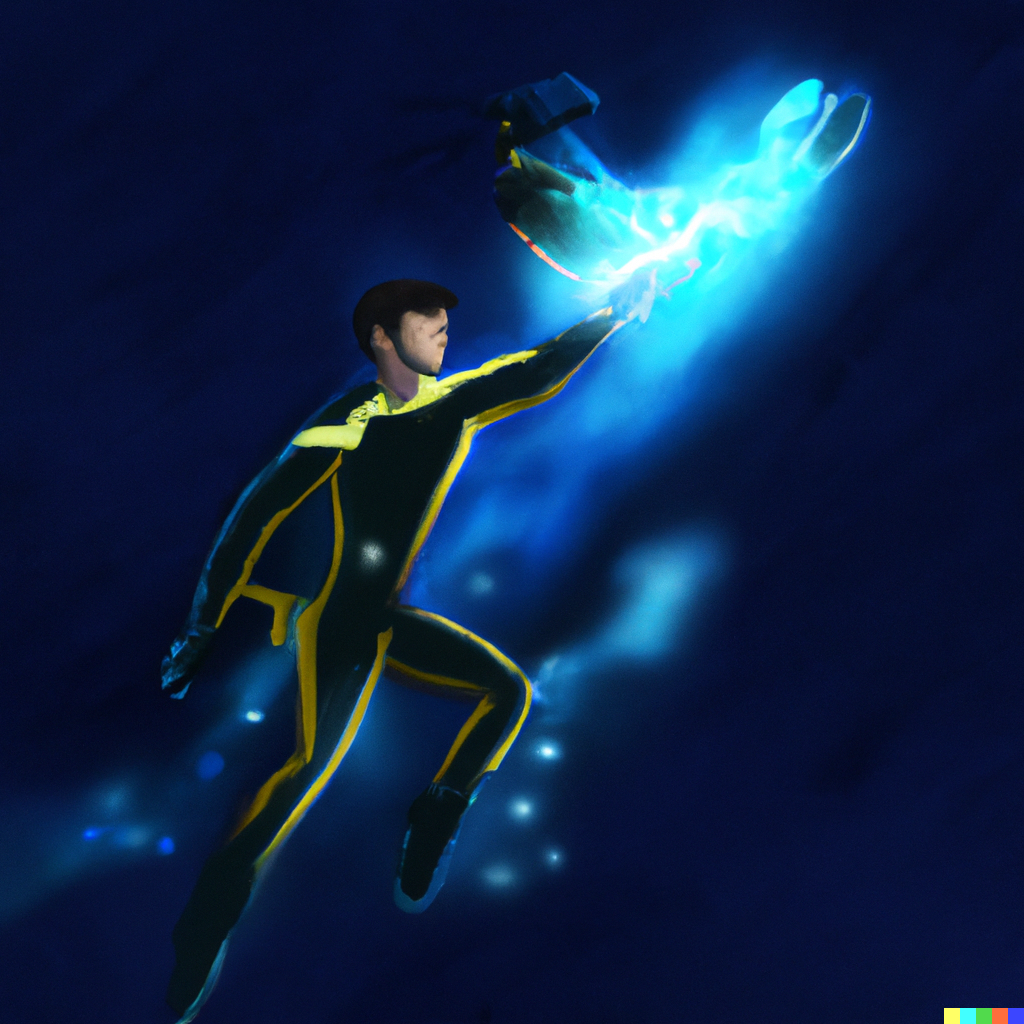 AHSAN COMES BACK TO FIGHT MDM (RUTHLESS TERRORIST ORGANISATION)
Ahsan, now known as the protector of Karachi, continued to rid the city of its criminal element, wiping out one criminal organization after another. He became a legend, feared by the criminal underworld and revered by the citizens of Karachi who saw him as their savior.
However, as his reputation grew, so did the attention he was receiving from the police. They were becoming increasingly concerned about the vigilante justice being meted out by Ahsan and they were determined to bring him to justice.
One day, Ahsan received a cryptic message from an unknown organization called MDM. The message warned him that his actions were endangering the city and that MDM would stop him at any cost. Undeterred, Ahsan continued his mission, determined to rid Karachi of its criminal element.
As Ahsan continued to track down and eliminate the city's criminal organizations, he began to realize that MDM was more than just a simple group of vigilantes. They were a highly organized and well-funded criminal organization that controlled the city's underworld from the shadows.
Despite their efforts, Ahsan was relentless in his pursuit of justice, and he soon found himself locked in a deadly battle with MDM. The organization proved to be a formidable opponent, and Ahsan was pushed to his limits as he fought to take them down.
The final showdown took place on the rooftops of Karachi, as Ahsan faced off against the leader of MDM. In a brutal battle, Ahsan emerged victorious, but at a great cost. The city of Karachi was left reeling from the conflict, and the police were more determined than ever to capture Ahsan.
However, Ahsan had disappeared into the night, his whereabouts unknown. The city of Karachi was left to wonder if they would ever see their protector again. But as time passed, tales of his bravery and heroism continued to circulate, and the citizens of Karachi held onto the hope that one day, Ahsan would return to save them once more.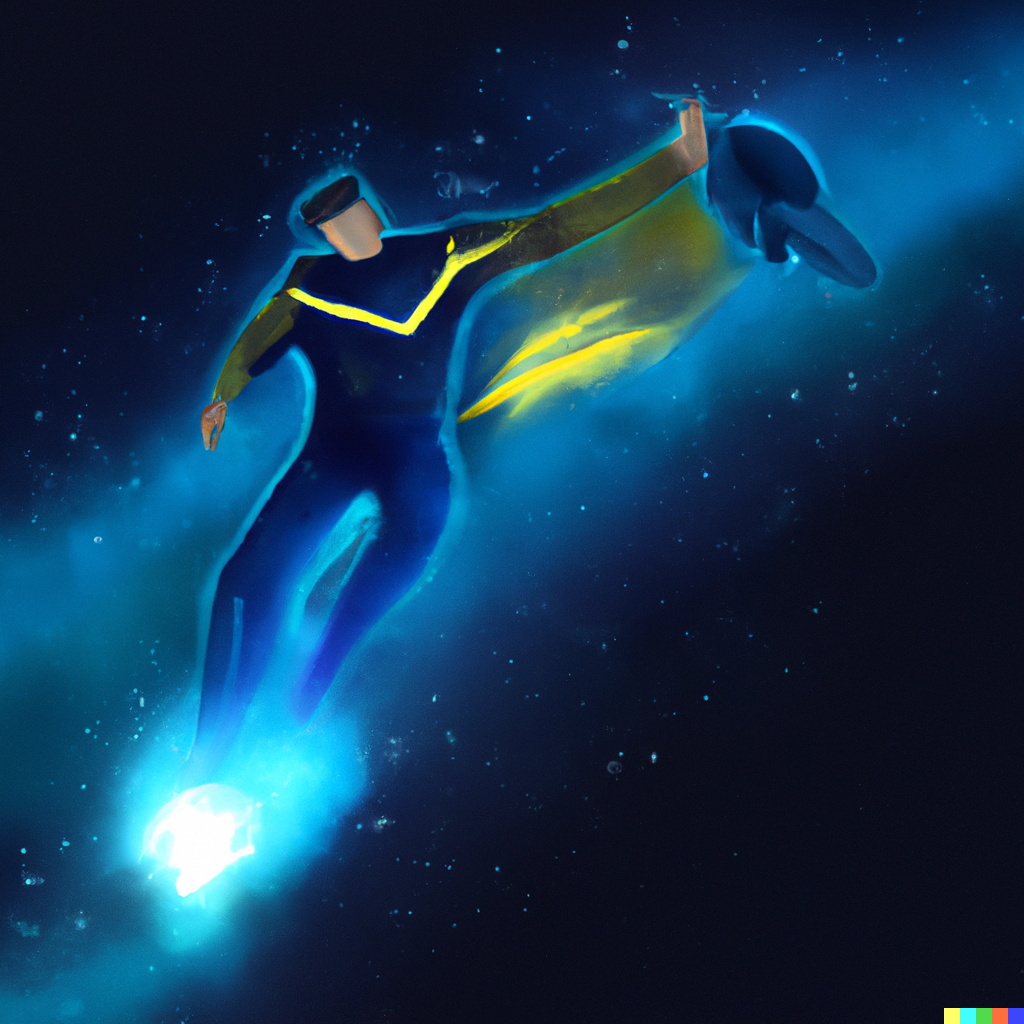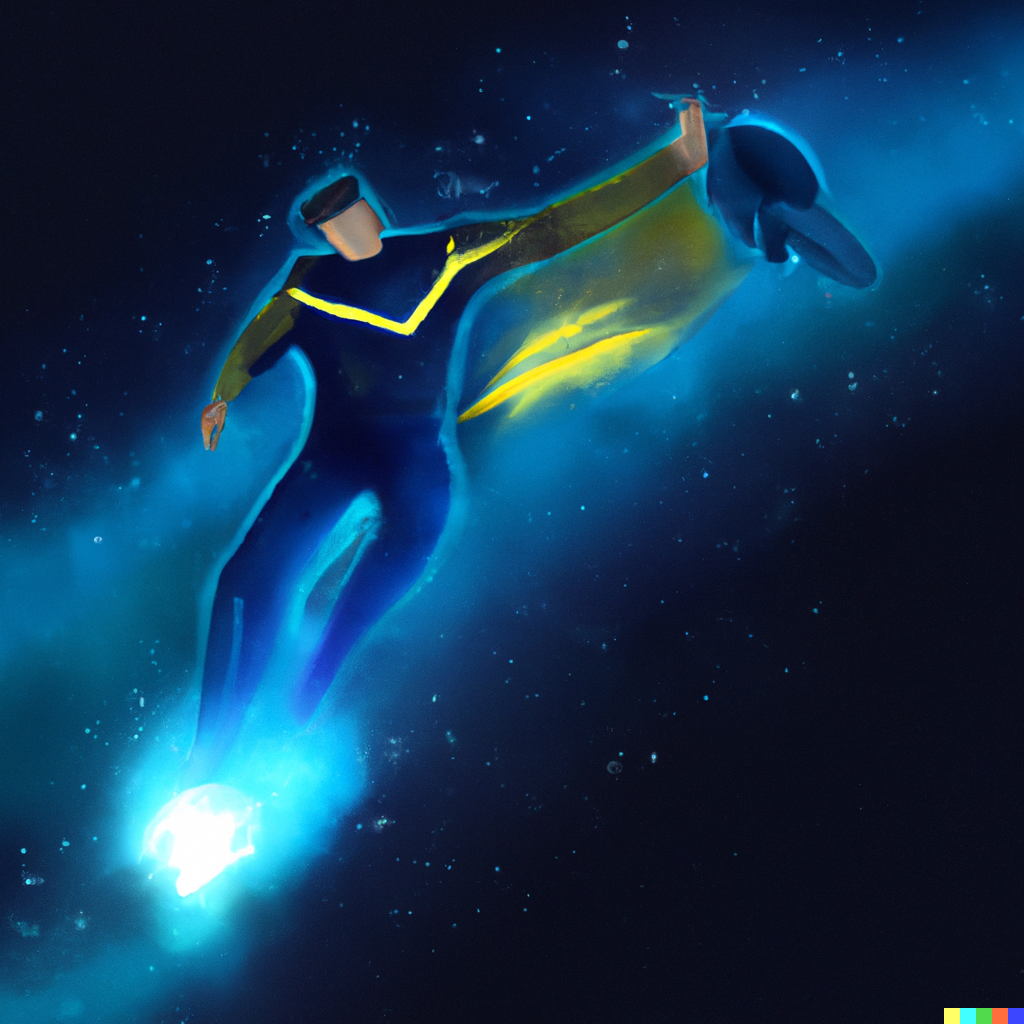 ONE LAST TIME
Ahsan, the superhero of Karachi, had faced many challenges over the years, but none were as daunting as the one he now faced. Years had passed since Ahsan disappeared into the night, and the citizens of Karachi had forgotten his name. But one day, an old man appeared on the streets, fighting with the grace and skill of a young man. The people of Karachi soon realized that this old man was none other than their beloved protector, Ahsan. The city was being terrorized by a new criminal mastermind, a man known only as "The Shadow." The Shadow was a shadowy figure, shrouded in mystery, who controlled the city's criminal underworld with an iron fist.
Despite his age and the loss of his leg, Ahsan was determined to take down The Shadow and bring peace back to the city. He spent months gathering information, tracking the criminal's movements, and plotting his next move.
Finally, the day of the final showdown arrived. Ahsan donned his mask and, armed with his trusty cane, he set out to face The Shadow. The two men clashed in a brutal battle, exchanging blows and grappling with each other in a fight to the finish.
As the battle raged on, Ahsan realized that The Shadow was more than just a criminal mastermind. He was a man driven by a personal vendetta, a man who would stop at nothing to get what he wanted. Despite the odds, Ahsan refused to give up, and he fought with all his strength and skill, determined to bring an end to the criminal's reign of terror.
In the end, Ahsan emerged victorious, bringing peace back to the city of Karachi once more. The citizens of Karachi hailed him as a hero, grateful for his unwavering commitment to justice. And as Ahsan slipped away into the night, the city of Karachi knew that they would never forget the superhero who fought for their safety and freedom.
He had lost his leg in the battle, and the people of Karachi believed that he had also been killed.But in the final scene of the story, Ahsan was seen alive, living under a different name with his family. Despite his injury, he was still a proud and noble man, determined to continue fighting for justice until his dying day. The citizens of Karachi would always remember the protector who gave his all for the city he loved.