Tale 1
Once upon a time, there was a man named David and a woman named Sarah. Both of them had suffered a terrible accident that resulted in the amputation of one of their limbs. Despite this setback, they never let their disabilities define them and instead, lived their lives to the fullest.
David was a former soldier who lost his leg in a bomb explosion while on duty. He had always been active and adventurous, but the loss of his limb made him feel like his life was over. He struggled with depression and a feeling of worthlessness until he met Sarah.
Sarah was a ballerina who lost her arm in a car accident. She had always lived and breathed dance, and the loss of her arm shattered her world. She felt like she would never be able to dance again, and she was consumed by grief.
They met at a support group for amputees, where they found solace in each other's company. They bonded over their shared experiences and quickly became good friends. They would often go on outings together and support each other in their daily struggles.
As they spent more time together, they began to realize that their friendship had developed into something more. They both felt a strong connection and a deep love for one another. They started dating and their love only grew stronger with each passing day.
They were each other's biggest supporters and motivators. David encouraged Sarah to dance again, and she taught him that life was not over just because he had lost a limb. Together, they discovered new passions and new ways of living their lives to the fullest.
Their love story was not without its challenges, however. There were times when they felt like their disabilities were too much for the other person to handle, and there were times when they struggled to understand each other's experiences. But through it all, they never gave up on each other.
David proposed to Sarah on a beautiful beach, surrounded by their closest friends and family. He promised to love and support her through anything and everything, and she promised to do the same for him. They were married on a sunny day in a beautiful ceremony, where they vowed to always stand by each other's side.
Years went by, and David and Sarah had a wonderful life together. They had children and built a beautiful home. They continued to support each other through the ups and downs of life, always reminding each other of the love that brought them together.
Their love story was one of resilience, strength, and unwavering commitment. It proved that disabilities do not define who a person is and that love can conquer all. They lived their lives as a testament to the power of love, and their story inspired countless others to never give up on their dreams, no matter what life throws their way.
In the end, David and Sarah were known as a shining example of true love. They were each other's soulmates, and their love continued to flourish, even in their old age. They held hands, smiled at each other, and thanked the universe for bringing them together, two broken souls who found love and a reason to live in each other.
And they lived happily ever after.
Tale 2
Once upon a time, there was a young woman named Emma. She lived a simple life and worked as a nurse at a local hospital. One day, she met a patient named Jack who had been in a car accident and was in need of medical attention.
From the moment she laid eyes on Jack, Emma was drawn to him. He was kind, charming, and had a smile that lit up the room. They quickly became friends and started spending time together outside of the hospital.
As their friendship developed, they both realized that their feelings for each other had grown into something more. They were hopelessly in love and started dating, determined to make their relationship work despite their busy schedules.
Their love was unlike any other. They were each other's best friend, confidant, and soulmate. They spent their days and nights together, exploring the city, trying new things, and simply being in each other's company.
Their love story was not without its challenges. They faced obstacles such as long distance and disagreements, but they always worked through them together. They knew that their love was strong enough to overcome anything.
However, their happiness was short-lived. Jack was diagnosed with a rare and terminal illness, and their world came crashing down. Emma was devastated and felt helpless as she watched the man she loved slowly slip away from her.
Despite the heartbreaking news, Jack refused to give up. He was determined to make the most of his remaining time and create memories with Emma that would last a lifetime. They took a trip to Europe, visited all of the places on their bucket list, and simply enjoyed each other's company.
As Jack's health worsened, Emma refused to leave his side. She was there for him through it all, providing comfort and love in his final days. She promised to always be there for him, even when he was gone.
On a beautiful summer evening, Jack passed away in Emma's arms. She was heartbroken, and the thought of living a life without him was unbearable. Despite her sadness, she honored her promise to always be there for him and found comfort in their beautiful memories.
Emma spent the rest of her life grieving for Jack. She never fully recovered from the loss of her soulmate and spent her days looking through old photos, reading letters they wrote to each other, and simply remembering the love they shared.
Their love story was one of tragedy and heartbreak, but it was also a testament to the power of love. It showed that love can conquer anything, even death. Though their time together was brief, their love was timeless and would continue to live on in the memories they created.
And so, Emma lived the rest of her life with a heavy heart, but also with a sense of peace knowing that she had been loved by the most amazing man she could ever have imagined. She cherished the memories of their love and was grateful for every moment they shared together.
And so, their love story had a sad ending, but it was a love story that would never be forgotten, a love that would live on forever.
Tale 3
Ammar and Zsofia were two young teens who lived in different parts of the world. They met through a pen-pal program and quickly became close friends, bonding over their shared interests and experiences.
They wrote letters to each other regularly, sharing their hopes, dreams, and deepest secrets. They dreamed of one day meeting in person and exploring the world together.
As they grew up and entered adulthood, they both found themselves living in Europe. They decided that it was finally time to turn their dreams into a reality and arranged to meet in person.
The day of their meeting was filled with nerves and excitement. They had waited so long for this moment, and they didn't know what to expect. As they finally saw each other for the first time, their nerves melted away and they knew that their connection was just as strong as ever.
They spent their days touring the city and trying new things, but their favorite moments were spent simply talking and getting to know each other as adults. They discovered that their bond was unbreakable and that their love for each other had grown with each passing year.
One night, as they were walking along the Seine River, Ammar took Zsofia's hand and led her to a quiet spot. He got down on one knee and declared his love for her, asking her to be his wife. Zsofia was overjoyed and said yes without hesitation.
They were married a few months later in a beautiful ceremony surrounded by friends and family. They settled into their new life together, traveling the world and creating new memories. They were grateful for each other and for the letters that brought them together.
Years passed and their love only grew stronger. They had children and watched as their family grew. They never forgot the love story that brought them together and always treasured their time as pen-pals and their meeting in Europe.
Their love was a testament to the power of friendship and the importance of never giving up on your dreams. They had found their soulmate in each other, and their love story would continue to inspire others for generations to come.
And so, Ammar and Zsofia lived a long and happy life together, always cherishing the letters they wrote to each other as teenagers and the love that brought them together in Europe as adults. Their love story was one for the ages, a beautiful reminder that anything is possible with love and perseverance.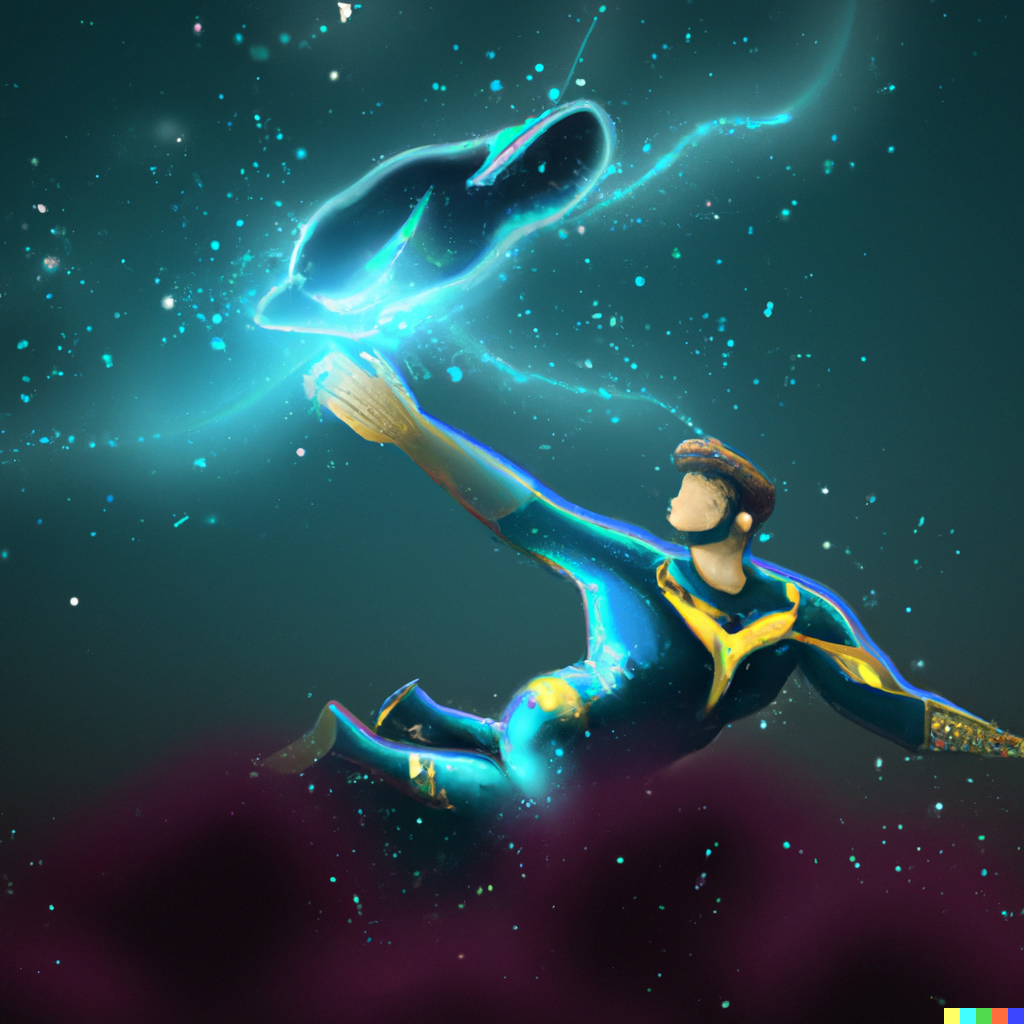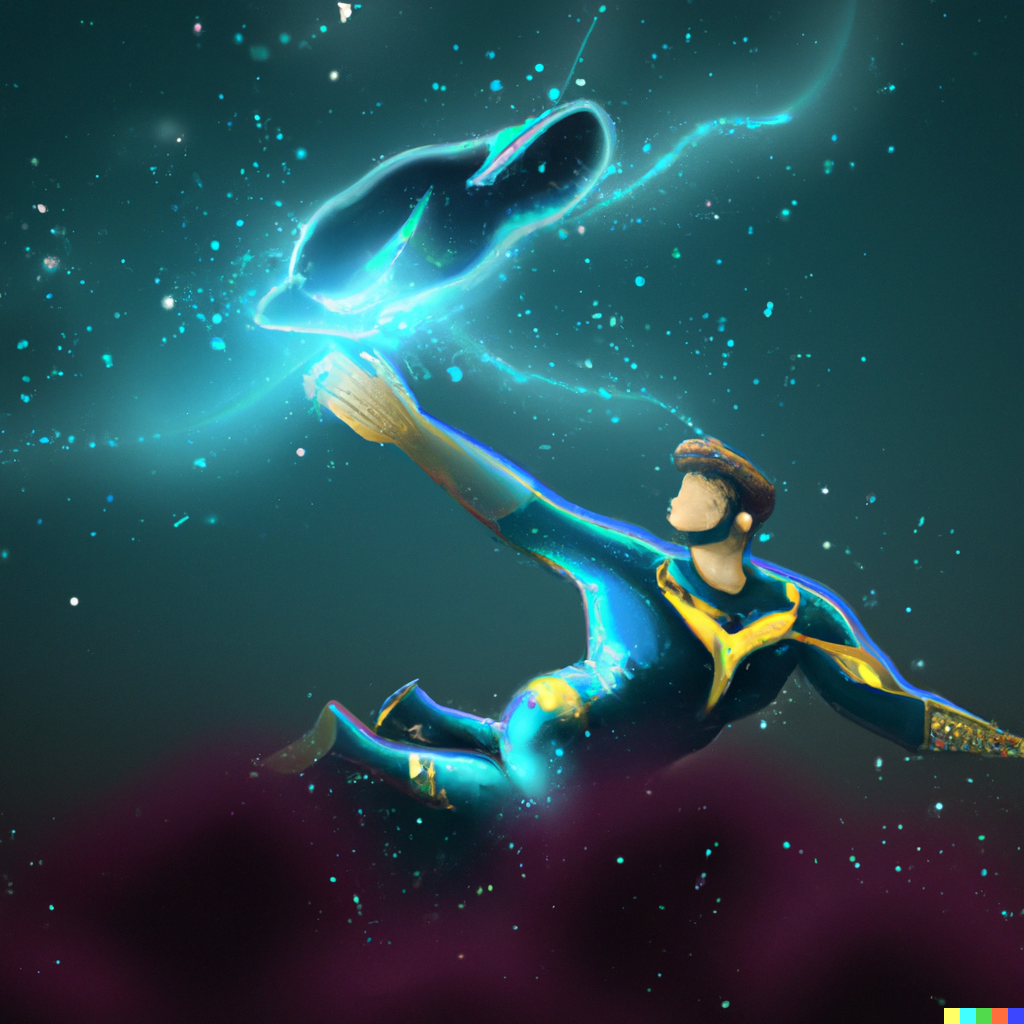 Once there lived a young man named Ahsan in the bustling city of Karachi. He lived a simple life, working as a clerk in a small office and spending his free time with his family. However, one day, while he was walking to work, he stumbled upon something that would change his life forever.
Ahsan stumbled upon a group of men engaging in what appeared to be a criminal activity. They were speaking in hushed tones and he could tell they were up to no good. Intrigued, he followed them discreetly and managed to gather enough evidence to suggest they were involved in a serious crime.
Determined to do the right thing, Ahsan approached the local police station and reported what he had seen. However, to his disappointment, the police officers he spoke with were not interested in his information and brushed him off. Undeterred, Ahsan decided to pursue the matter himself.
As Ahsan delved deeper into the criminal underworld of Karachi, he soon found himself tangled in a dangerous web of lies and deceit. He was being pursued by the criminals he had witnessed and he was in way over his head. But despite the dangers, Ahsan was determined to see the truth come to light.
One night, as he was investigating a lead, he received a call from his sister who told him that their mother had been murdered. In a fit of grief and rage, Ahsan confronted the killers and discovered that they were the same men he had been pursuing. In the heat of the moment, Ahsan found himself unleashing a burst of supernatural energy that he never knew he possessed.
Over the next few days, Ahsan discovered that he had developed superpowers. With his newfound abilities, he vowed to track down the criminals who had killed his mother and bring them to justice. He would use his powers to protect the innocent and to fight for justice, no matter the cost.
And so, Ahsan set out on a mission to rid Karachi of its criminal element, using his powers for good and becoming the city's greatest defender. Despite the loss of his mother, Ahsan had found purpose in life and was determined to make a difference, one crime at a time.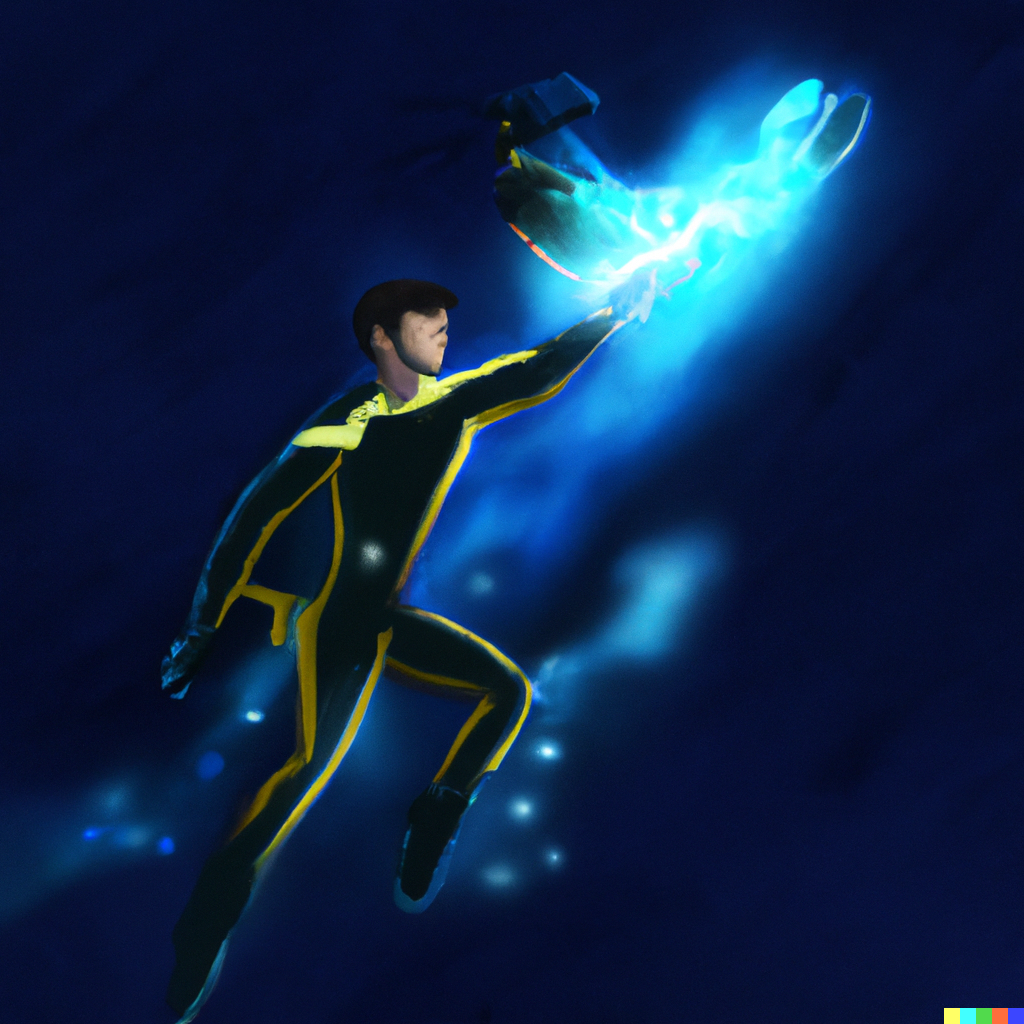 AHSAN COMES BACK TO FIGHT MDM (RUTHLESS TERRORIST ORGANISATION)
Ahsan, now known as the protector of Karachi, continued to rid the city of its criminal element, wiping out one criminal organization after another. He became a legend, feared by the criminal underworld and revered by the citizens of Karachi who saw him as their savior.
However, as his reputation grew, so did the attention he was receiving from the police. They were becoming increasingly concerned about the vigilante justice being meted out by Ahsan and they were determined to bring him to justice.
One day, Ahsan received a cryptic message from an unknown organization called MDM. The message warned him that his actions were endangering the city and that MDM would stop him at any cost. Undeterred, Ahsan continued his mission, determined to rid Karachi of its criminal element.
As Ahsan continued to track down and eliminate the city's criminal organizations, he began to realize that MDM was more than just a simple group of vigilantes. They were a highly organized and well-funded criminal organization that controlled the city's underworld from the shadows.
Despite their efforts, Ahsan was relentless in his pursuit of justice, and he soon found himself locked in a deadly battle with MDM. The organization proved to be a formidable opponent, and Ahsan was pushed to his limits as he fought to take them down.
The final showdown took place on the rooftops of Karachi, as Ahsan faced off against the leader of MDM. In a brutal battle, Ahsan emerged victorious, but at a great cost. The city of Karachi was left reeling from the conflict, and the police were more determined than ever to capture Ahsan.
However, Ahsan had disappeared into the night, his whereabouts unknown. The city of Karachi was left to wonder if they would ever see their protector again. But as time passed, tales of his bravery and heroism continued to circulate, and the citizens of Karachi held onto the hope that one day, Ahsan would return to save them once more.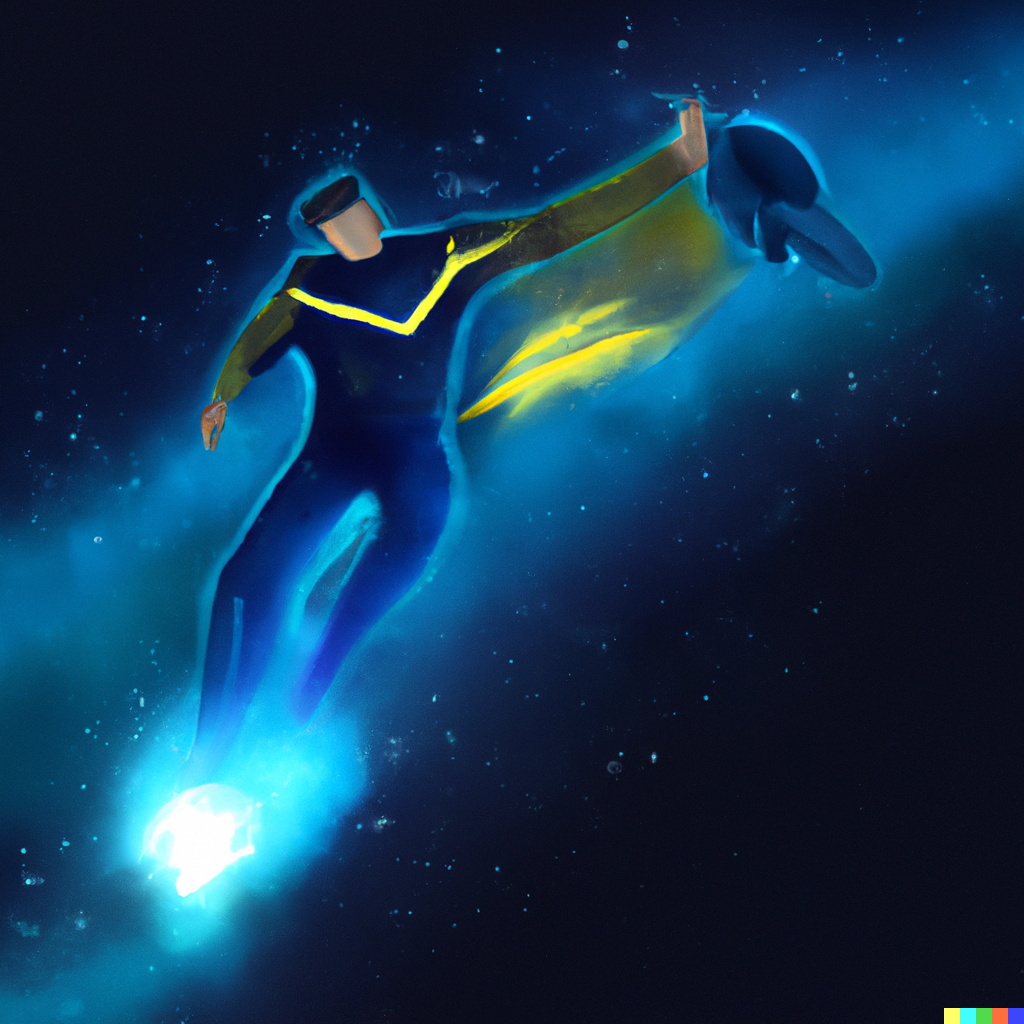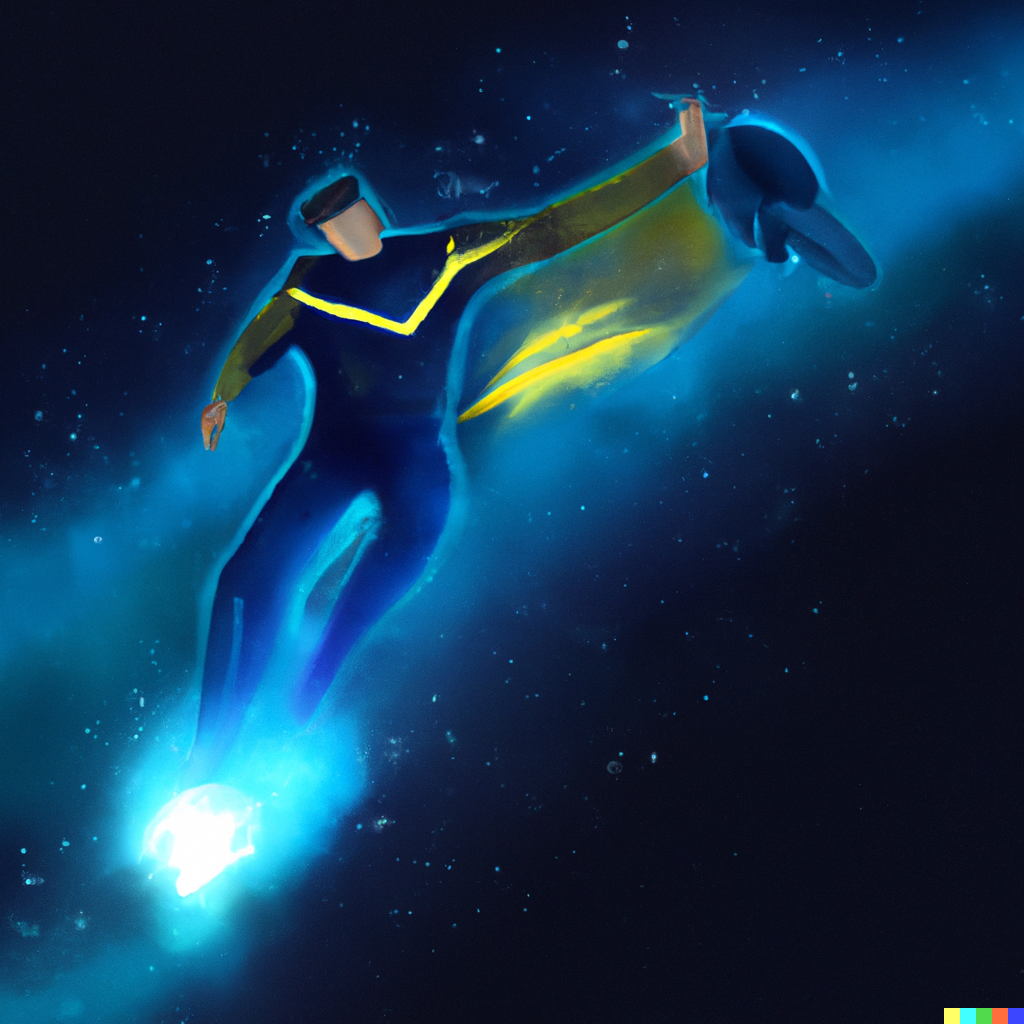 ONE LAST TIME
Ahsan, the superhero of Karachi, had faced many challenges over the years, but none were as daunting as the one he now faced. Years had passed since Ahsan disappeared into the night, and the citizens of Karachi had forgotten his name. But one day, an old man appeared on the streets, fighting with the grace and skill of a young man. The people of Karachi soon realized that this old man was none other than their beloved protector, Ahsan. The city was being terrorized by a new criminal mastermind, a man known only as "The Shadow." The Shadow was a shadowy figure, shrouded in mystery, who controlled the city's criminal underworld with an iron fist.
Despite his age and the loss of his leg, Ahsan was determined to take down The Shadow and bring peace back to the city. He spent months gathering information, tracking the criminal's movements, and plotting his next move.
Finally, the day of the final showdown arrived. Ahsan donned his mask and, armed with his trusty cane, he set out to face The Shadow. The two men clashed in a brutal battle, exchanging blows and grappling with each other in a fight to the finish.
As the battle raged on, Ahsan realized that The Shadow was more than just a criminal mastermind. He was a man driven by a personal vendetta, a man who would stop at nothing to get what he wanted. Despite the odds, Ahsan refused to give up, and he fought with all his strength and skill, determined to bring an end to the criminal's reign of terror.
In the end, Ahsan emerged victorious, bringing peace back to the city of Karachi once more. The citizens of Karachi hailed him as a hero, grateful for his unwavering commitment to justice. And as Ahsan slipped away into the night, the city of Karachi knew that they would never forget the superhero who fought for their safety and freedom.
He had lost his leg in the battle, and the people of Karachi believed that he had also been killed.But in the final scene of the story, Ahsan was seen alive, living under a different name with his family. Despite his injury, he was still a proud and noble man, determined to continue fighting for justice until his dying day. The citizens of Karachi would always remember the protector who gave his all for the city he loved.