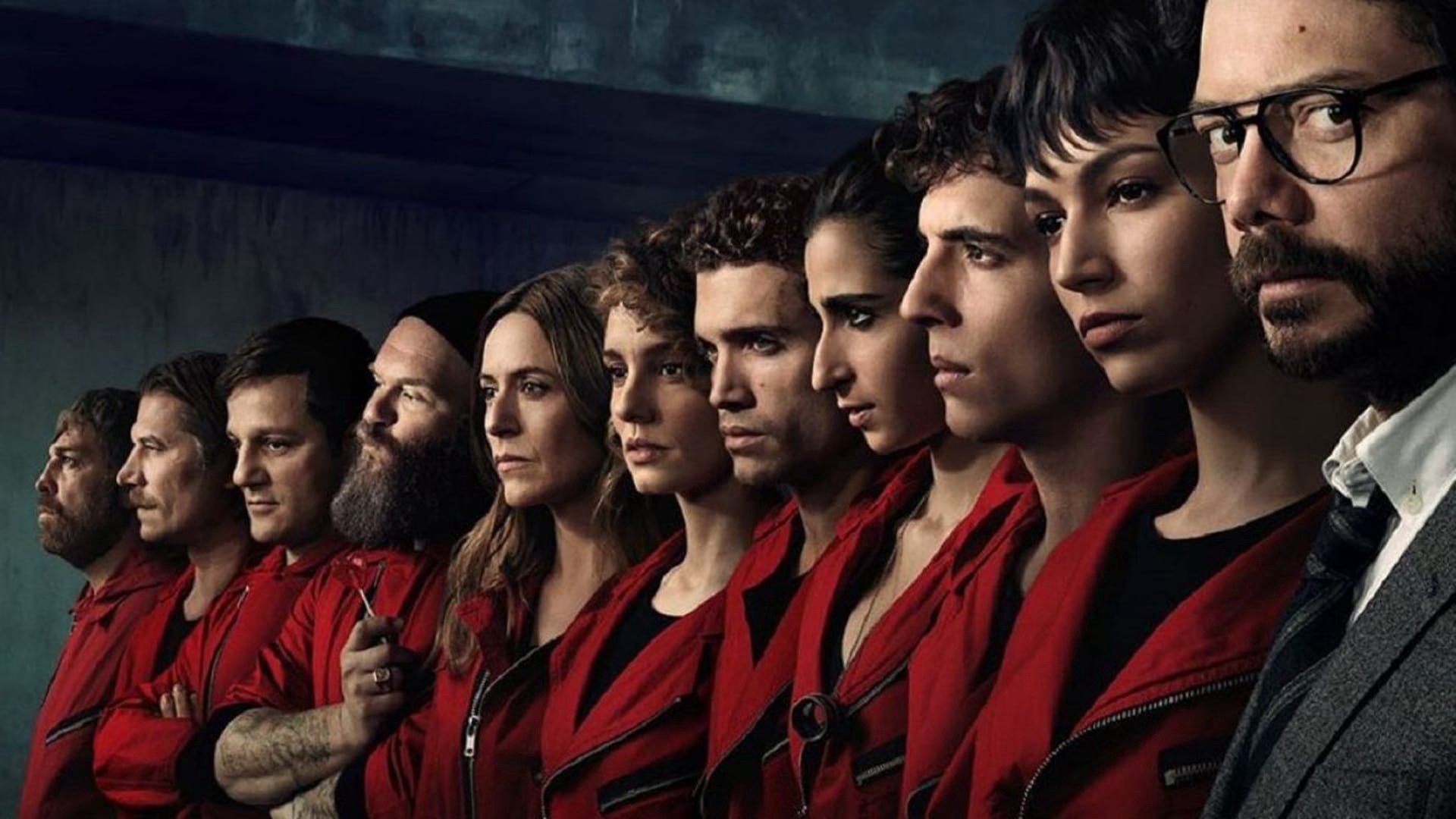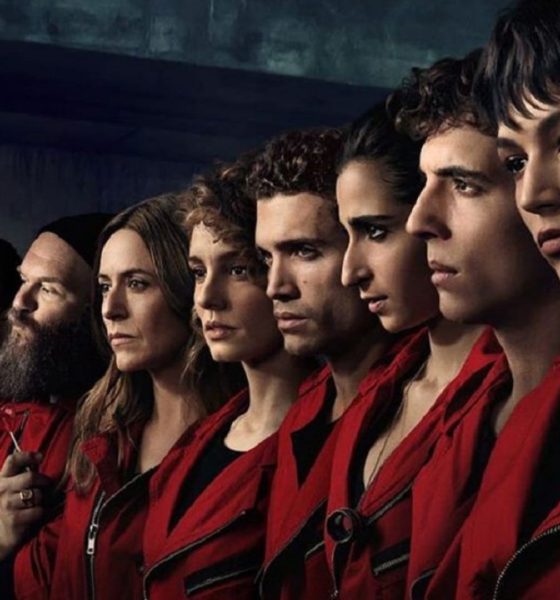 Why all the stupid movies and shows like Money Heist trends in Pakistan on Netflix
Netflix obviously doesn't care about the plots anymore, the movies and series, if people are watching, will be renewed at all cost. Money heist season 4 has just been released and people in Pakistan watch it like they watch Indian movies, they don't give a shit, they will watch it as soon as it gets released. Money heist, La casa de Papel is about a team working for a man named as a professor, because they have created various pseudonyms for the people who are going to take part in the robbery. So most of the love triangles and shit talks and cursing goes on when they are within a particular bank for a robbery. The plot is always the same to rob a bank, while police wait outside to make episodes more lengthy.
The reason why it is trending in Pakistan also indicates that most of the users watch everything on Netflix when they have a word of mouth about it. If they heard about it from someone, then obviously they will be watching it the next second. None of the documentaries or informative movies will trend in Pakistan. Only Indian movies and some of the clueless seasons will always be trending in Pakistan when it comes to Netflix. Currently, trending in pakistan are Money heist, Ertugul, kabhi khushi kabhi gham (an old Indian movie), sniper, ungli (again an Indian movie), She (again indian movie), then Freud, Fifty shades of grey (because it has sex scenes), and then at last a good show Friends.
Again all of this is word of mouth, even a good documentary wont even trend in Pakistan, while in the whole wide world trending seasons are Caliphate, Better call saul (spin-off of breaking bad season), Fargo ( a very good crime season), Jane the virgin (a stupid movie), House of Cards, Sherlock ( a mind-blowing English season) aired on BBC One, The umbrella academy ( a comic based season), making a murderer a very good documentary that is popular worldwide, Bodyguard (again a good British season) and many others. Seems like there is a hell lot of difference what other world is watching and we are still stuck in 1999, watching Indian movies and spreading the word of mouth for watching all the sex scenes in Fifty Shades of Gray.
Alien life signs are now visible on Planet Venus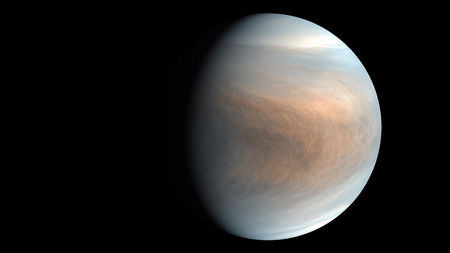 A rare toxic gas called as Phosphine has been found on the atmosphere of Venus, which does not indicate that humans will be thinking of travelling to venus for the near future but it is an indication of possible signs of Alien life. It has been indicated by scientists that this kind of quantity of phosphine is unexplainable and it can be an indication of alien life. Phosphine on earth can be found in pond slimes and penguin dungs, and it is the most foul-smelling gasses on earth. Therefore, scientists believe that it indicates a sign of life on Venus.
How this is an indication of life, this is the main question which further states the fact that the phosphorus cannot be produced without any non-biological way. Therefore, the alien microbes could be causing the production of this gas on venus's atmosphere. Because on the earth phosphine can only be made in a lab or through the help of the microorganisms. On Jupiter and Saturn also, there is a presence of phosphine but the idea storms on these planets are the main cause of the phosphine gas.
About 5 to 20 parts billion of phosphine gas is present on the venus's atmosphere. It is a lot more than we have the amount of phosphine present on earth. phosphine can be broken down by light and therefore it can be realised that some particular phenomena are continuously making or producing the gas again and again on the planet venus. We think that it is the causing of any biological life but it can be some other process that might be producing the phosphine gas.