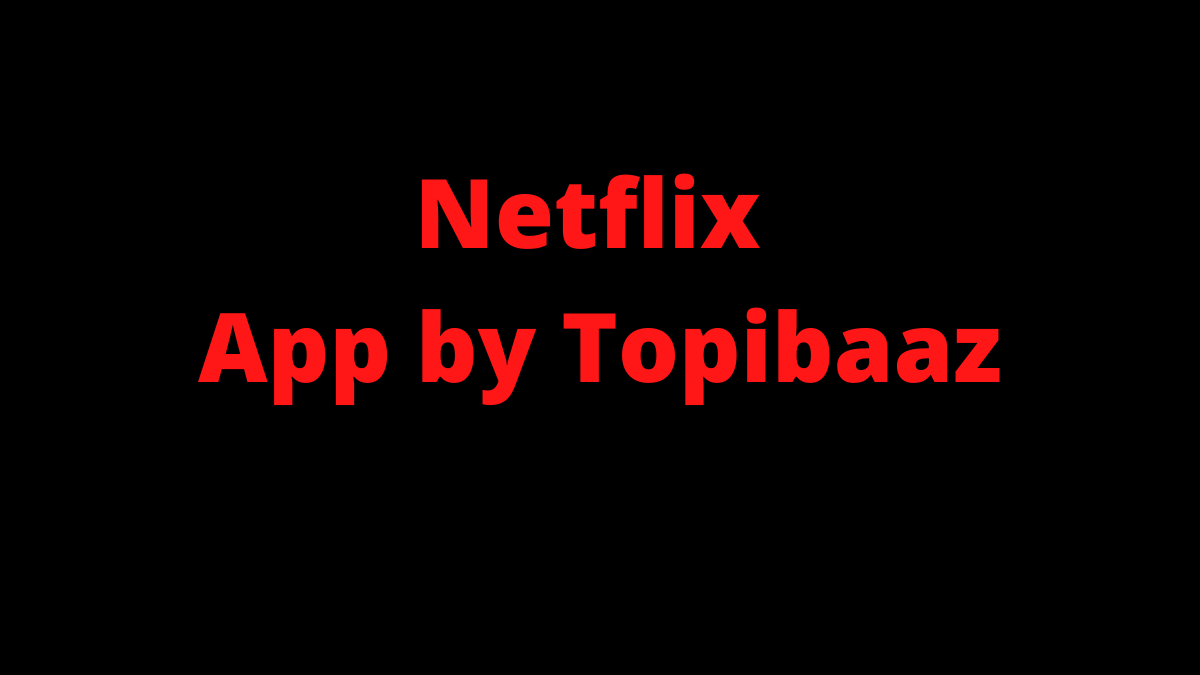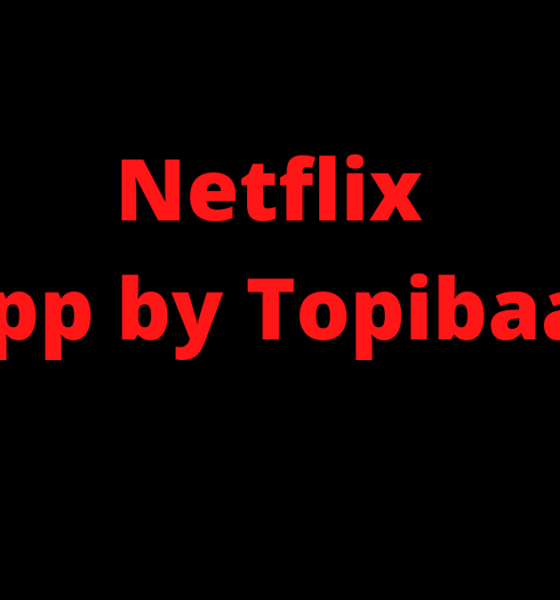 Bhai Topibaaz laya hay ek khushkhabri, ab free main dekh netflix, topibaaz nay app crack krli hay! Abhi dowload kr
Tou bhai ye season chalrha hay shadeed boriat ka Topibaaz nay socha kiun na apni skills use kr k awam ko koi tohfa day. Tou bhai Topi nay netflix ki application crack krli hay, ab tjhy har wo show is app par milsakta hay jo netflix par moujood hay aur ye bhi nai, jp abhi netlflix par update bhi nai hua wo bhi is app par milay ga. Ksi application kay pesay denay ki zrort nai, acha ab ye sun k is app ko install kesay karna hay.
Ye app tum play store say direct install ni kr rhay iska matlab ye hay k ye application, tmhra mobile block kryga k ye harmful hosakti hay, tu tumhain security permission deni parygi taky ye app tmhry mobile main install hojai, Topibaaz dhoka nai dyga, ye app install karli hay aur chala rha hun isliay hi recommend kra hun. Aur han, jab ye application, tumsay images aur contacts, ya camera use karni ijazat manay tu deny krdo. bas app ko use kro, is app ko apna data use krnay ki permission nai deni bas smjha bhai, link dyhra hun download kar aur ayahsi kar free main… Sirf ek masla hay wo ye k ye app apple users k liay nahi, kiun k file apk hay…
Tou ye raha download link
https://drive.google.com/open?id=1_-41WLDRf5nL24kZFzrqq838VZuhm0FX
Download and enjoy!
Michael Keaton to play old batman in flashpoint, Jeffrey dean morgan to reprise his role as thomas wayne and Darkseid returns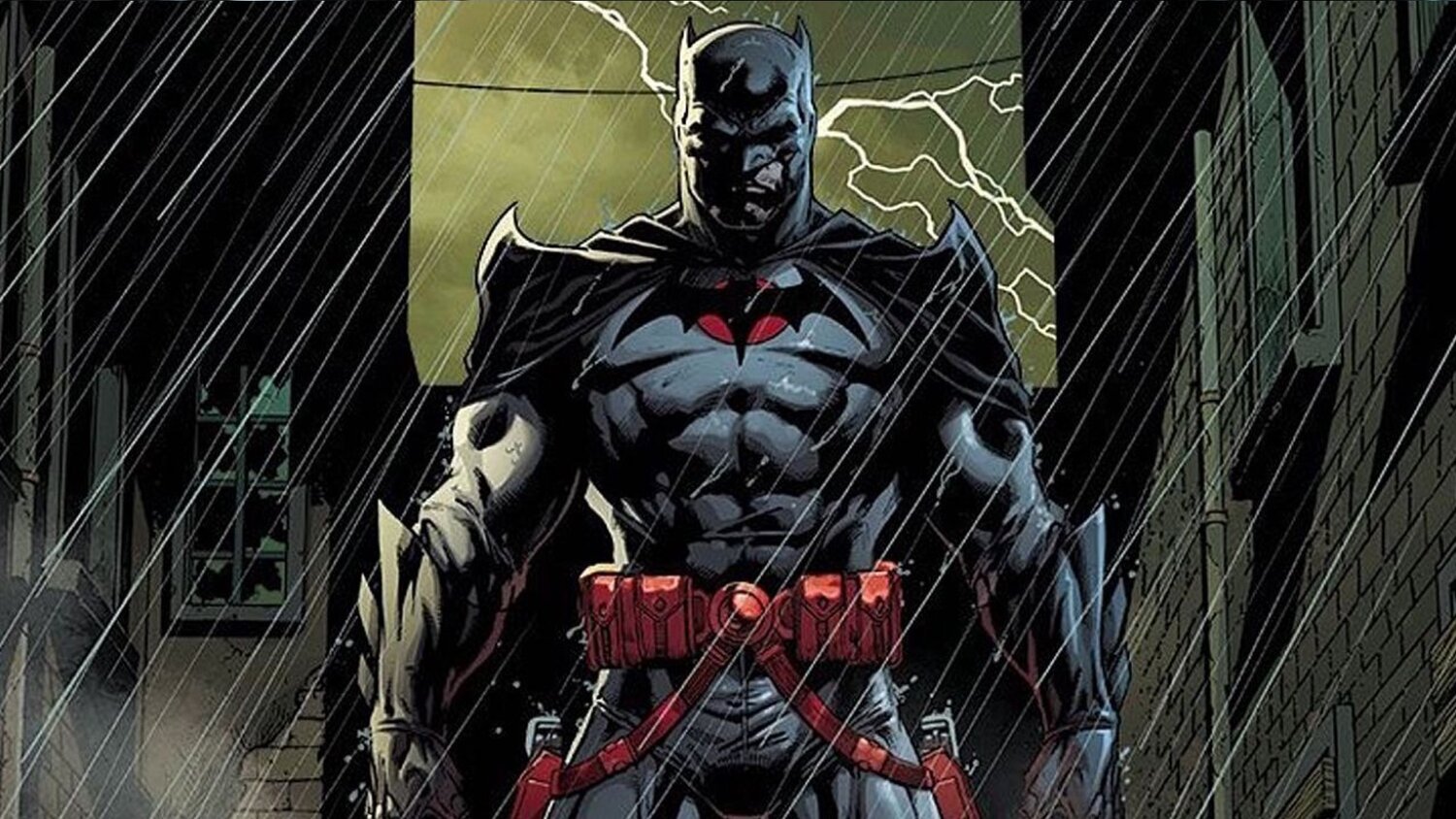 DC is making all the right news nowadays, with the new batman in hand. DC seems to make all the right choices, it seems that Michael Keaton is in talks to play the old batman in Flashpoint. Not only this Jeffrey Dean Morgan will reprise his role of Thomas Wayne in the New Flashpoint movie. If you don't know the name Flashpoint, you probably are not the DC fan, because it is the most anticipated Flash movies that DC could make. Flash can move so fast, that he is able to bend the time and change the reality, hence he travels into an alternate universe where Thoman Wayne is alive and not dead, yes he is alive but unfortunately in this reality, Bruce is not and hence Thoman Wayne is batman. But he has some different set of rules, Batman don't use the guns, but here Thoman Wayne is using the guns since his child and Wife was being shot in the alley. He, in the animated flashpoint movie said I was once a doctor… let us have a look at the below clip..
Yes, you will see a different batman sign on the chest of Thomas Wayne, Flash tries to convince Thomas Wayne that bruce is alive in an alternate reality, he shows him a ring saying that his uniform is in that ring, but the uniform turns out to be something else, Professor zooms uniform. The man who is an anti-Flash, in this alternate reality Diana and Arthur are going to start world war 3.
Not only this, a teaser of the Zack Snyders Justice league or as you call it the darker league has been released. In which wonder woman, stares at an old sculpture of the great, "Dark Seid". There are some greek letters written beside his sculpture, and wonder woman is looking at the sculpture mysteriously, as he always does, have a look at the teaser also.