You can never take your eyes of this Netflix series, Jason bateman is the director of the series, and god knows he is kicking ass at both acting and direction. Not only this the fellow cast members Laura Linney, who is playing his wife and the girl Julia garner known as Ruth Langmore is definitely doing a class of an act in the show. The show is based on a family, that is going through an intense time, they are working for the Mexican cartel, and they are laundering money for them 24/7. They have to find different ways in order to launder money, so that FBI won't catch them in the act. For that matter, Jason bateman does all the tricks, since he is a professional and experienced accountant. Laura Linney used to campaign manager and since she has a lot of experience about managing the stuff, she knows how to threat people and she knows how to manoeuvre people into her plans. Both of their children also know the whole operation and therefore, they are fine with it, therefore it is the participation of the whole family and therefore they have to survive by tooth and nails whenever it comes to FBI or cartel.
The show is fast paced, not like Better caul saul, which is slow but it has an audience of its own. Better caul saul on the other hand, take off from 5 to 10 episodes considering its story line. But Ozark on the other hand, is a bumpy ride, you are just about to fall down off of the rails, so buckle up this new season is again frightening, shocking and dark and presents a good display of story, and how it uses the characters to shape the future of the Ozark family. This show does it all, when it comes to a viewer, who just don't want to leave the episodes to watch them later, the viewer would always be watching episodes to finish the season, that's how good it is. You can watch the redneck accent of ruth langmore in the embedded video, she does it the best and she is also ruthless langmore, go watch the show now, available on the Netflix application cracked by Topibaaz. Find the application in the below post and get the Ozarks running. This new season will blow your mind in the end for sure, Topibaaz knows his shit. Learn the Ozarks accents from the video embedded above and enjoy.
Michael Keaton to play old batman in flashpoint, Jeffrey dean morgan to reprise his role as thomas wayne and Darkseid returns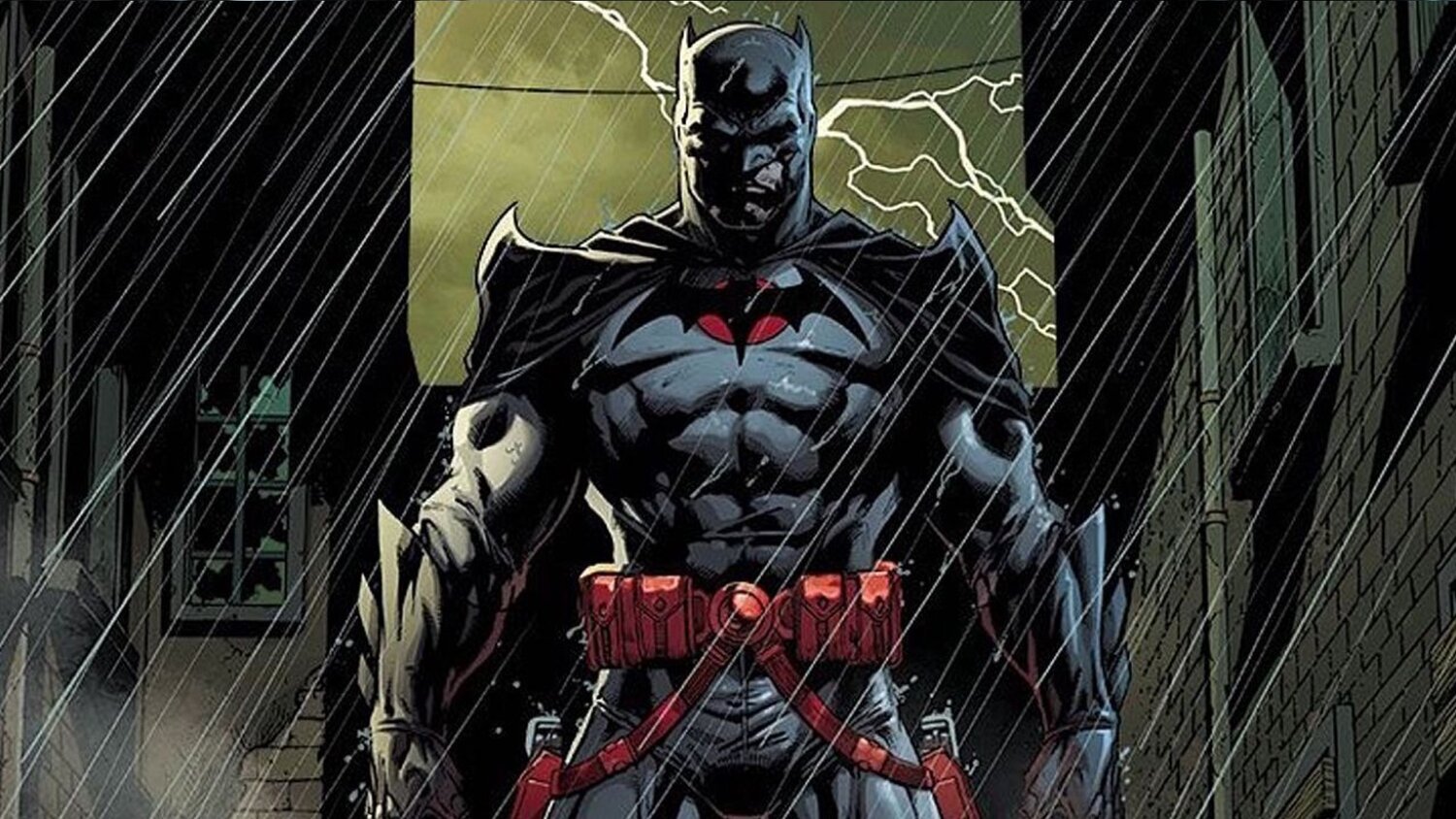 DC is making all the right news nowadays, with the new batman in hand. DC seems to make all the right choices, it seems that Michael Keaton is in talks to play the old batman in Flashpoint. Not only this Jeffrey Dean Morgan will reprise his role of Thomas Wayne in the New Flashpoint movie. If you don't know the name Flashpoint, you probably are not the DC fan, because it is the most anticipated Flash movies that DC could make. Flash can move so fast, that he is able to bend the time and change the reality, hence he travels into an alternate universe where Thoman Wayne is alive and not dead, yes he is alive but unfortunately in this reality, Bruce is not and hence Thoman Wayne is batman. But he has some different set of rules, Batman don't use the guns, but here Thoman Wayne is using the guns since his child and Wife was being shot in the alley. He, in the animated flashpoint movie said I was once a doctor… let us have a look at the below clip..
Yes, you will see a different batman sign on the chest of Thomas Wayne, Flash tries to convince Thomas Wayne that bruce is alive in an alternate reality, he shows him a ring saying that his uniform is in that ring, but the uniform turns out to be something else, Professor zooms uniform. The man who is an anti-Flash, in this alternate reality Diana and Arthur are going to start world war 3.
Not only this, a teaser of the Zack Snyders Justice league or as you call it the darker league has been released. In which wonder woman, stares at an old sculpture of the great, "Dark Seid". There are some greek letters written beside his sculpture, and wonder woman is looking at the sculpture mysteriously, as he always does, have a look at the teaser also.