Bhai pakistani awam k sath ye masla bht hay, jab criticize karny ki bat ai tu sab milkr government ko galian dyty hain. Ye nai kia wo nai kia, aur jab khud ameer hojatay hain tu saray chori chakari k tarkekay dhondtay hain. Yahan masla again yehi hai, k bhai youtube par apny naam tu kamalia, lekin agar ap parhy likhy hotay tu apko ye zror pta hta k koum jab tax deti hay tu ussay usi qoum ka faida hota hay, ye mat socho k mera paisa meri mehnat ka mujhsay cheen rhay hain, wo boltay hain, with big powers comes big responsibilities, tou ye dunya bhar main hota hay bhai yahan adat nai hay tabhi bura lagta hay sab, aj tum tax dogay agay tumhri naslain samjhain gi k han hmaray abao ajdad tax detay thay ab hum bhi dengay. Tou tax denay ko normal banao, tkaay ye chez abnormal na lagay, saray ganday tareekay dhund kr kab tk income chupao gay, kahin na kahin say tu income ka pta chl hi jata hay. Ata tu sab yahan k bank main hi hayna, phir …
Bhai ki income ka nazar na lgay, Rs 2.186 million in 2017, Rs 28.335 million in 2018 and Rs 46.762 million in 2019. MashALLAH Bhai Allah apko aur day, lekin agar ap logo ko ye dikhao gay k main bhi tax dyta hun tu anay wali naslain ap say sekhain gi. Iska matlab ye hay k ab wo admi hay jisnay apnay logo k liay bhi kamaya aur apnay liay bhi. Ye socho is mulk nay tumhain kitna dia hay, ye passport na hota tu tum wo europe b na jaskty. Tou ye socho zara aur sharafat say tax dydo aur ainda na dekhun k koi esi kahabar ai jismain ek youtube apna paisa chupa rha ho … bura lagta hay Topi ko.. Tax do aur example set kro! Allah apko aur dyga! InshALLAH
Michael Keaton to play old batman in flashpoint, Jeffrey dean morgan to reprise his role as thomas wayne and Darkseid returns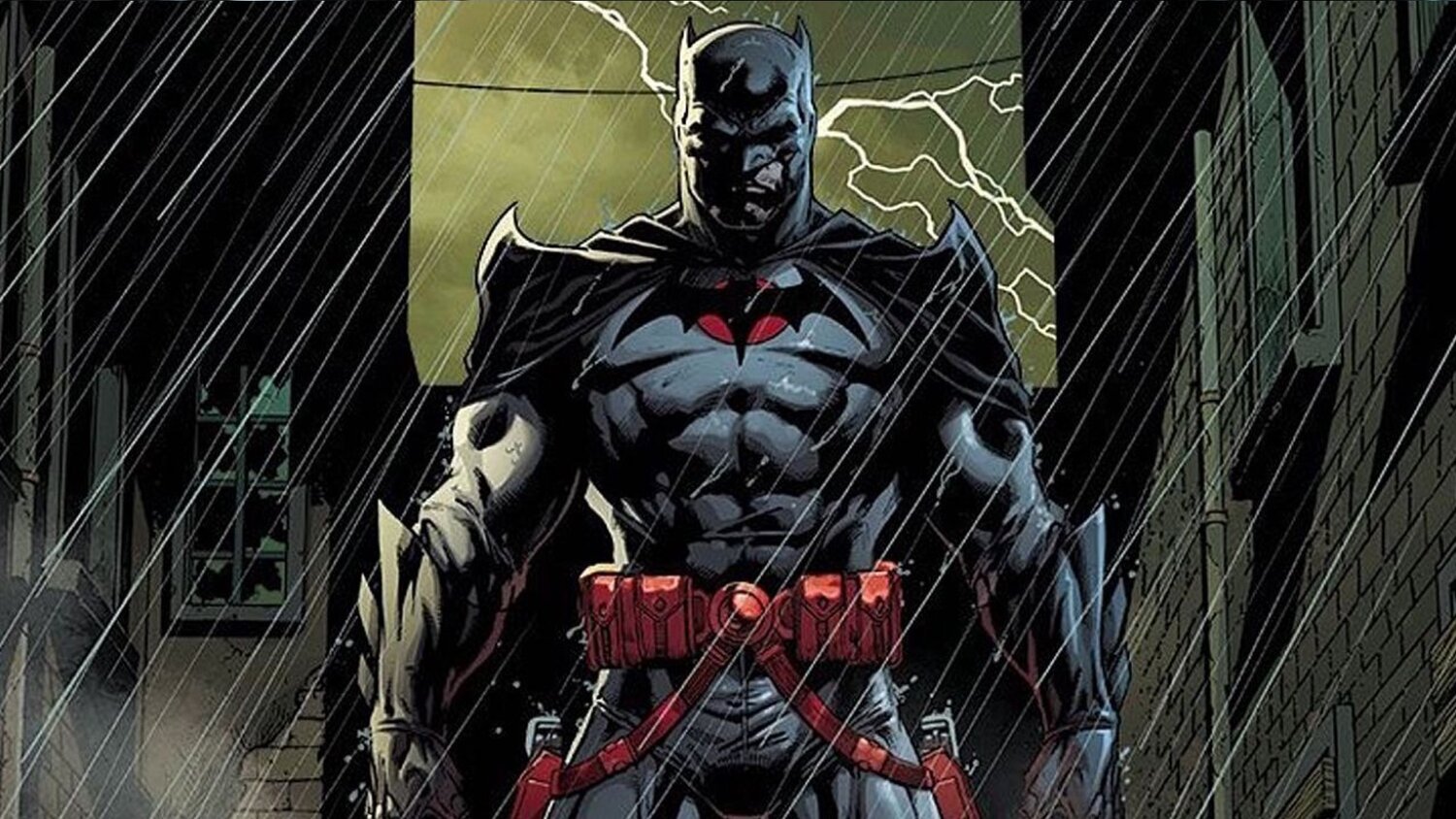 DC is making all the right news nowadays, with the new batman in hand. DC seems to make all the right choices, it seems that Michael Keaton is in talks to play the old batman in Flashpoint. Not only this Jeffrey Dean Morgan will reprise his role of Thomas Wayne in the New Flashpoint movie. If you don't know the name Flashpoint, you probably are not the DC fan, because it is the most anticipated Flash movies that DC could make. Flash can move so fast, that he is able to bend the time and change the reality, hence he travels into an alternate universe where Thoman Wayne is alive and not dead, yes he is alive but unfortunately in this reality, Bruce is not and hence Thoman Wayne is batman. But he has some different set of rules, Batman don't use the guns, but here Thoman Wayne is using the guns since his child and Wife was being shot in the alley. He, in the animated flashpoint movie said I was once a doctor… let us have a look at the below clip..
Yes, you will see a different batman sign on the chest of Thomas Wayne, Flash tries to convince Thomas Wayne that bruce is alive in an alternate reality, he shows him a ring saying that his uniform is in that ring, but the uniform turns out to be something else, Professor zooms uniform. The man who is an anti-Flash, in this alternate reality Diana and Arthur are going to start world war 3.
Not only this, a teaser of the Zack Snyders Justice league or as you call it the darker league has been released. In which wonder woman, stares at an old sculpture of the great, "Dark Seid". There are some greek letters written beside his sculpture, and wonder woman is looking at the sculpture mysteriously, as he always does, have a look at the teaser also.