Sardinia is mainly recognised for its beaches and blue water but there is a lot more that you should know about Sardinia. The gem of Sardinia is facing different countries around it, countries like Tunisia, Algeria, Spain, France and Italy are at the forefront of this region. This also means diversity, in both food and culture. According to an estimate from 2015, it has 1,658,138 population. Nuraghic dialect is also different as compared to normal Italian spoken in different regions of Italy. The Nuraghic age dates around 1900 and 730 B.C, the Nuraghic structures are made up of basalt, and the basalt is taken from the extinct volcanoes. Rumours are that Sherden, one of the sea people, who fought in Egypt came from there and started living on Sardinia, because there are no written records of the Nuraghic culture present on the island.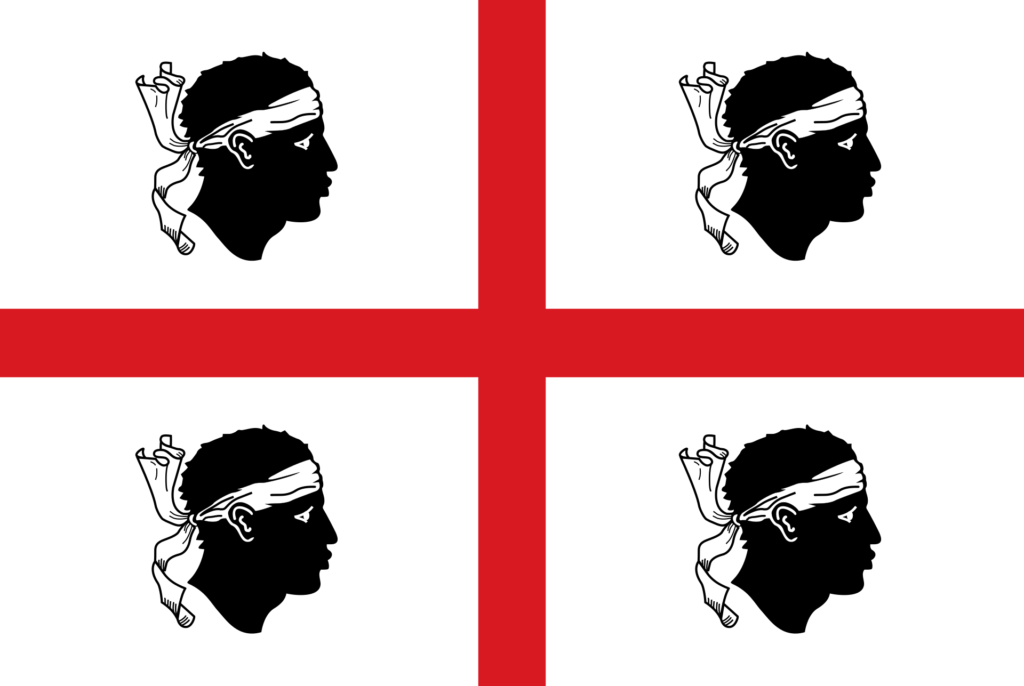 It has also been indicated through the Archaeological research that nuraghi people were organised tribal states. it has influences from Phoenician, roman, vandal, byzantine, it also had Arab incursions. Aragonese, savoy and Austrians have also influenced the regions, almost all of the regions surrounding Sardinia tried to capture it and to make it their own territory but at last in 1861, it became a part of united Italy. Germany has also occupied the island in World War II, but in 1943 german occupation had also been removed by Italian forces. In 1948, it became a self-governing state and it is now an autonomous region of Sardinia. Lingua France, Sardinian, Catalan, and Arabic is being spoken in the region, and Sardinians are well-known for their Loyalty and hospitality.
Sardinians also hold various festivals, folklore and craftwork are also one of the main aspects of the region. Feats of horsemanship are also displayed in most of the annual festivals, where different kinds of costumes, dancing and singing are on display. launeddas is also one of the main attractions in the annual festivals. Nature and agriculture also have a very deep connection with all of Sardinia. Local productions include; Wheat, barley, grapes, olives, cork, cheese and tobacco are made locally and also tuna, lobster, and sardines are one of the main productions of the region. Not only this but smelting of Lead, Zinc and production of alumina is also the responsibility of this region. Sardinia is connected with Italy by both land and sea, so there is no problems of commutation from Italy, therefore tourists can travel to Sardinia without any problems. Although the island is isolated from Italy, this isolation has relatively helped in protection of various cultures and ethnic diversity that is enriched within the autonomous region of Sardinia. So, if you are a tourist, and visiting to plan Italy, then Sardinia should be in your list for sure.
Why Pakistan is lagging behind in the moon race and why it is important to occupy space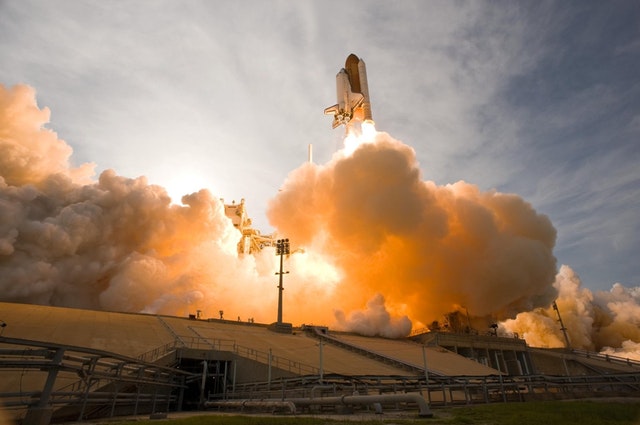 Since 1975, its the first water landing of American astronauts, a space mission that is being launched with the co-operation of NASA and SpaceX. The correspondent congratulated, thanks for flying Space X. By that he meant, that the rocket that was used for this mission was built by the SpaceX. SpaceX has surpassed the engineering limits, and the dreams once seen by Elon Musk nor becoming the reality. I do not want to say that humans went to orbit, I will say that Americans want to orbit. Because, who takes all the praise, all of the nations present in the world when they launch a space mission or the one who are actually responsible for it. Americans are always way ahead when it comes to research and development, once they were fighting and launching moon mission since they had to compete with the Soviet Union. But now the cold war days are over, and there is no Soviet Union anymore. Now what is the need to launch such mission, now they are trying to occupy the space, and we all know that whoever occupies the space the first, will not be ruling the world but will be ruling the whole space. Means if Americans are able to occupy mars, before any other nation, then there will be no other flags on mars, but there will be only one flag on the mars, that is of America.
Pakistan has introduced its Political map today, that is not a bad initiative as far as its regional importance is concerned. There was a need to explain to the world, that which particular regions are an integral part of Pakistan. The importance of Kashmir has also been highlighted in it, as the Kashmiri leaders have also agreed that they want to become a part of Pakistan. But someone has to think beyond this world and has to understand why American are continuously trying to occupy the space. Because, space will help them monitor the whole world, and not only the world but a new planet will be theirs and all other nations would be working under Americans. Americans would be the first nation to develop rules and regulations on other planets, for instance, Elon Musk wants to take humans as a tourist to Mars. Can he take tourists to Pakistan, I don't think so, neither he can make money from it. So, he is thinking like an occupier and he will be able to do it until 2050. SpaceX will be running commercial operations and taking tourists to moon or mars since it will be their rockets, their pilots and their planets.
We cannot lag behind in this race, we can think that humans went to orbit in 2020, but they don't say humans, they say Americans went to space and came back easily. Therefore, we need to focus on space program and we need to initiate the findings for such programs that would help our own Pakistani astronauts land on planets like Moon or Mars, India has already made an attempt, now they know the process. And soon they will launch a new space program that will reach the moon.