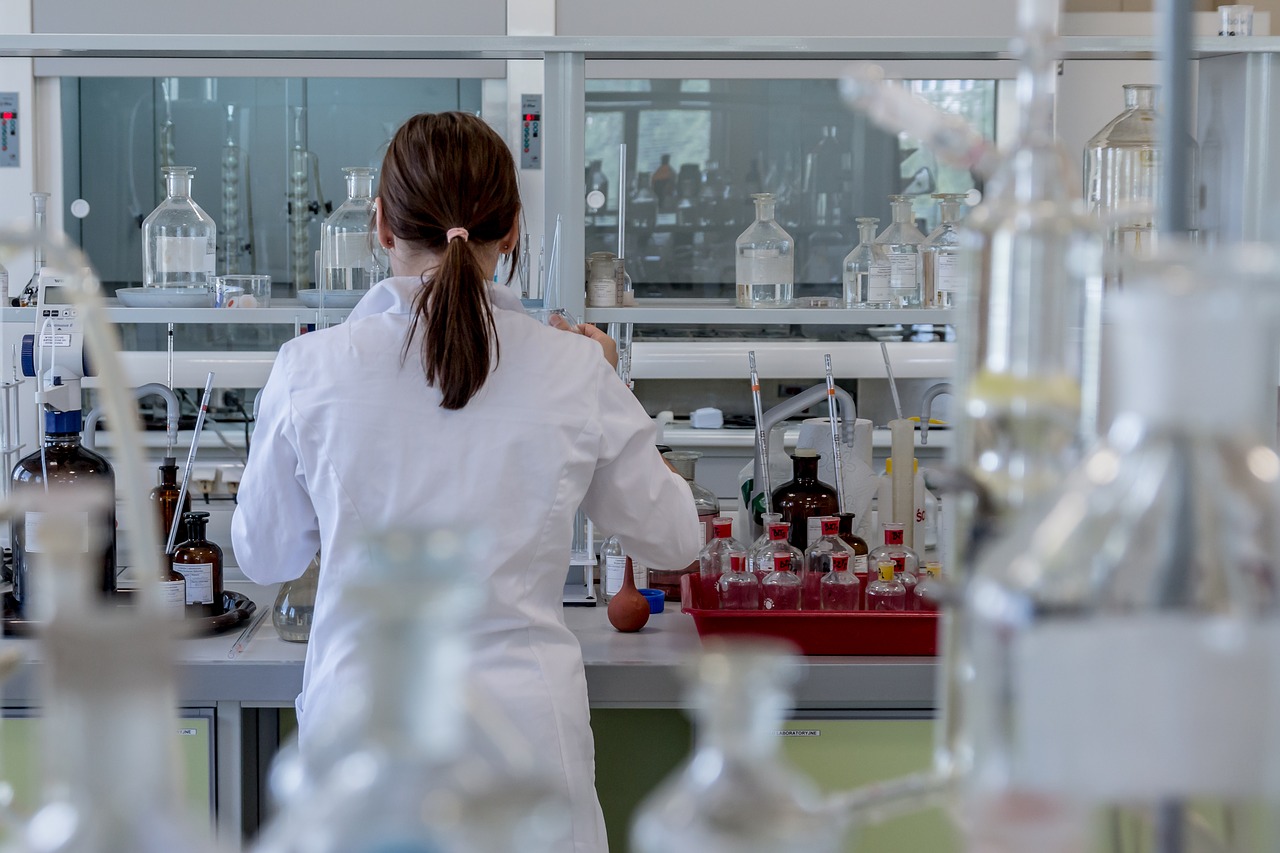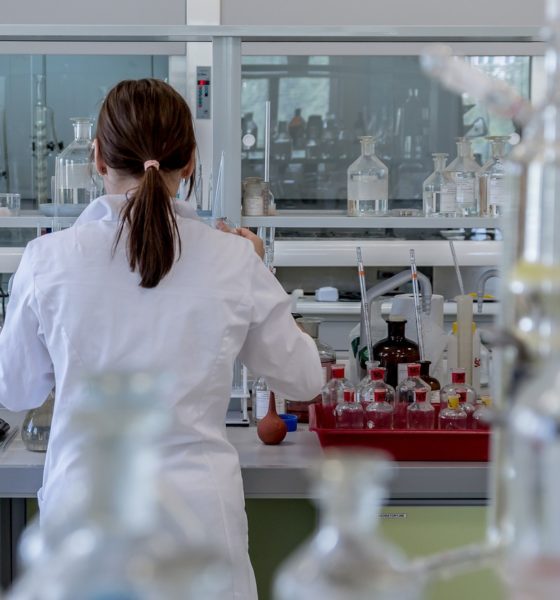 Chinese traditional medicine for treating Covid-19, Topibaaz talked to a Chinese official and verified their use
Topibaaz has shared the screenshots, Topibaaz talked to a Chinese official who had given vital information about the use of traditional Chinese medicine and also said that those Chinese medicines were also sent to Pakistan. These are not just simple assumptions, he has also provided Topibaaz with the evidence of various researches and those researches have also been translated to verify the same that these traditional medicines were successfully able to treat such patients who are going through mild covid-19 . Topibaaz will add the links that have been provided.
The medicine that is used, is dissolved to make a soup and then it is used for detoxification purposes. The name of the medicine is "Qingfei Detox Soup". Not only this, but there are also three more vaccines that have been passed because their clinical trials have been completed. Vaccines are necessary since most of the patients who are going through severe Covid-19 has to be treated with it. Although most of the patients can be treated with various combinations. An article found by Topibaaz, has indicated six traditional Chinese medicines that are effective enough to treat Covid-19 patients.
Jinhua Qinggan Granule
Lianhua Qingwen Capsule/Granule
Xuebijing Injection
Lung Cleansing and Detoxifying Decoction
HuaShiBaiDu Formula
XuanFeiBaiDu Granule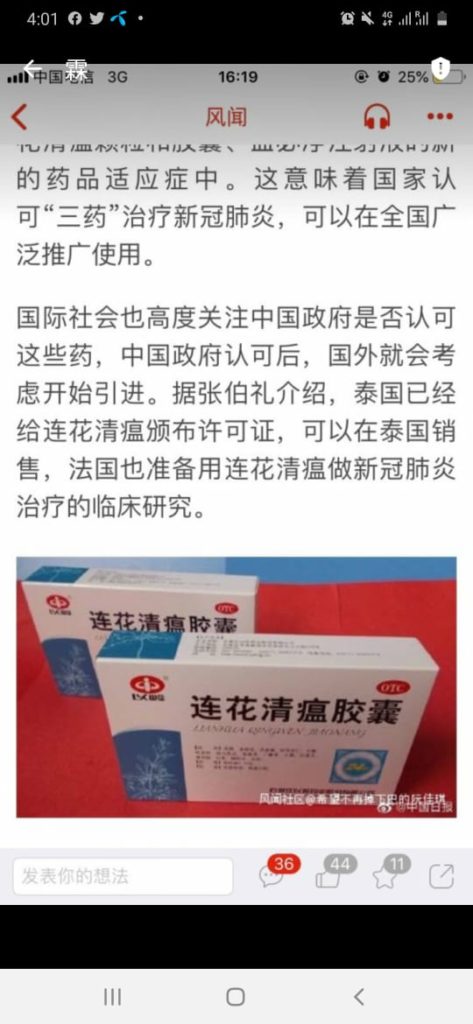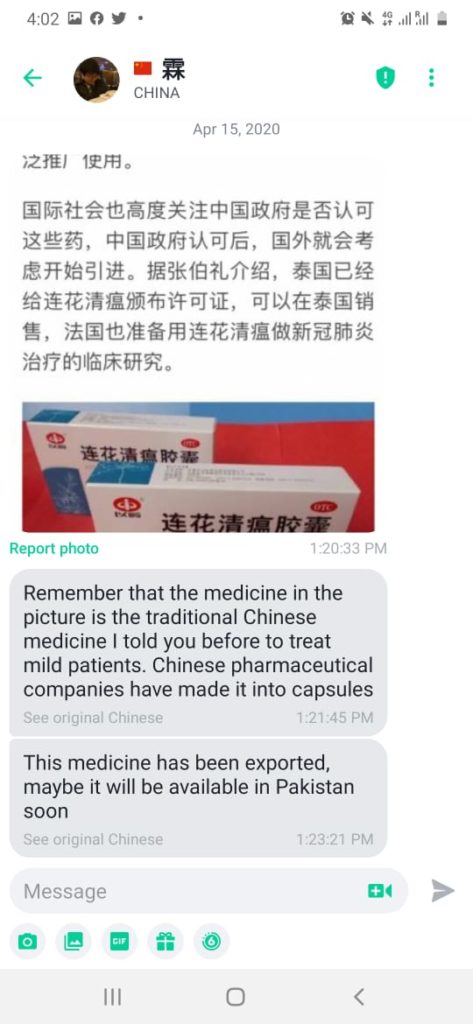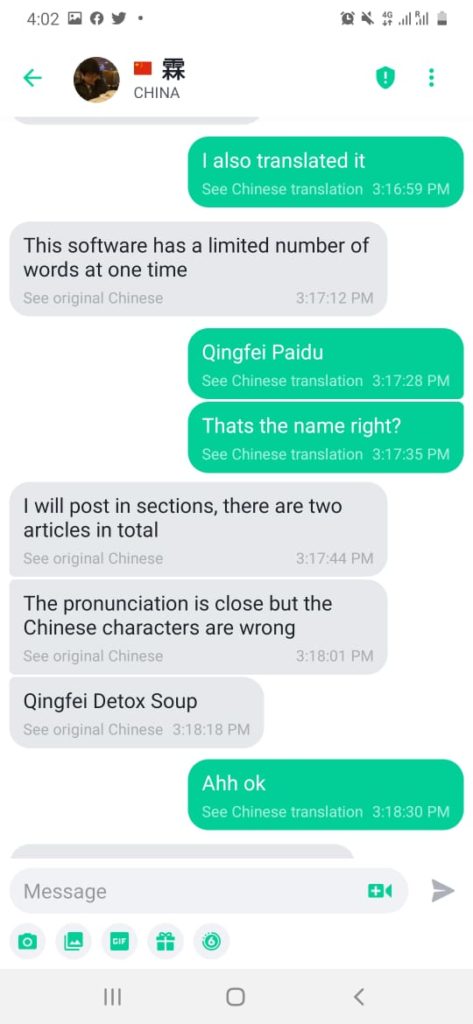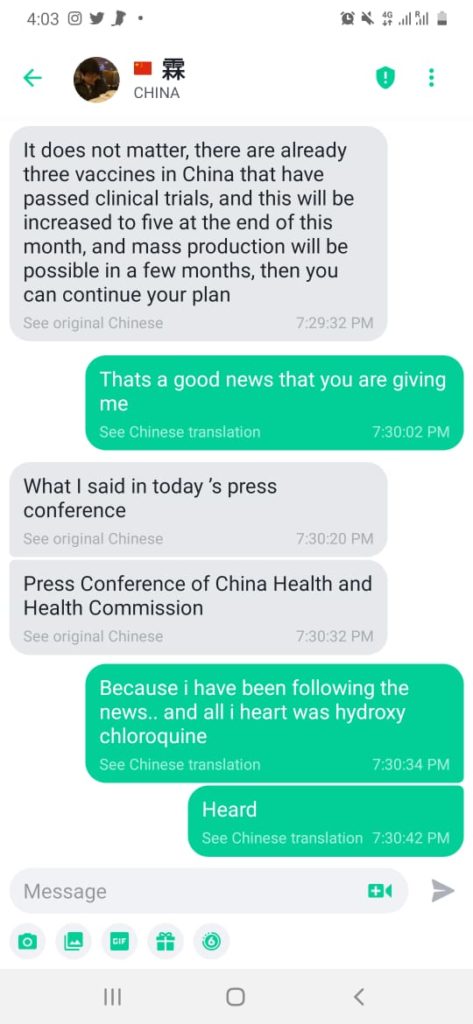 Jinhua Qinggan Granule was developed in 2009, when influenza pandemic was on its way. it has mainly 12 herbs that are used to treat COVID-19 mild patients, lymphocytes and white blood cells are also improved through it, therefore, it can heal the people who might pertain to the risk of going into a more severe condition. Lianhua Qingwen Capsule is another capsule that has been widely used to treat cold and flu, again it has been used to treat mild patients of Covid-19. it is made up of 13 herbal components. Xuebijing Injection, the main purpose of this is to detoxify and remove blood stasis and it is made up of five herbal components. Systematic inflammations have also been the main aspect that has been treated with this injection. 710 cases of 30 hospitals have indicated that this injection has been effective to treat patients. it has been able to reduce the mortality rate of patients by 8.8 percent. 156 patients in 36 hospitals have also been treated with this injection, in Xuebijing province. Lung Cleansing and Detoxifying Decoction , Treatise on Cold Damage Diseases is the word mostly used by the researches that are associated with it. he Lung Cleansing and Detoxifying Decoction is the main purpose of using these techniques. it uses 21 herbal components in order to treat the people. HuaShiBaiDu Formula is made up of 14 herbal components widely used in the Wuhan Jinyintan Hospital. it has been able to improve the clinical symptoms and lung conditions of the patients. Finally, XuanFeiBaiDu Granule is again used for the detoxification of the lungs, and it reduces inflammation in the body. Additionally, it will stop the patients from going into worse conditions. These are the vital medicines that are being used to treat people with mostly mild conditions in china, verified by the Chinese officials also.
Alien life signs are now visible on Planet Venus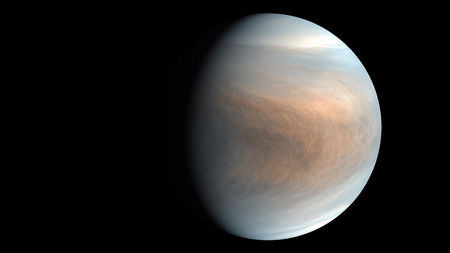 A rare toxic gas called as Phosphine has been found on the atmosphere of Venus, which does not indicate that humans will be thinking of travelling to venus for the near future but it is an indication of possible signs of Alien life. It has been indicated by scientists that this kind of quantity of phosphine is unexplainable and it can be an indication of alien life. Phosphine on earth can be found in pond slimes and penguin dungs, and it is the most foul-smelling gasses on earth. Therefore, scientists believe that it indicates a sign of life on Venus.
How this is an indication of life, this is the main question which further states the fact that the phosphorus cannot be produced without any non-biological way. Therefore, the alien microbes could be causing the production of this gas on venus's atmosphere. Because on the earth phosphine can only be made in a lab or through the help of the microorganisms. On Jupiter and Saturn also, there is a presence of phosphine but the idea storms on these planets are the main cause of the phosphine gas.
About 5 to 20 parts billion of phosphine gas is present on the venus's atmosphere. It is a lot more than we have the amount of phosphine present on earth. phosphine can be broken down by light and therefore it can be realised that some particular phenomena are continuously making or producing the gas again and again on the planet venus. We think that it is the causing of any biological life but it can be some other process that might be producing the phosphine gas.