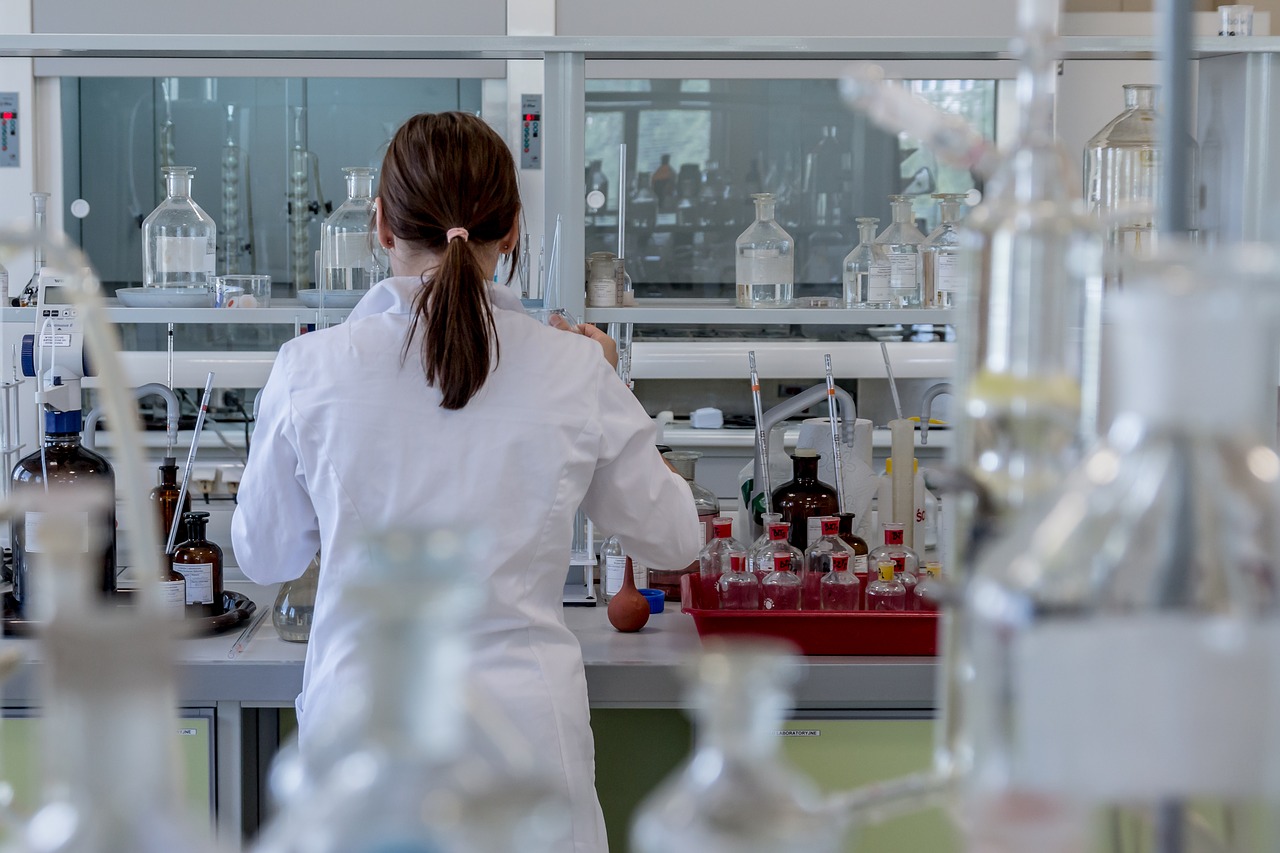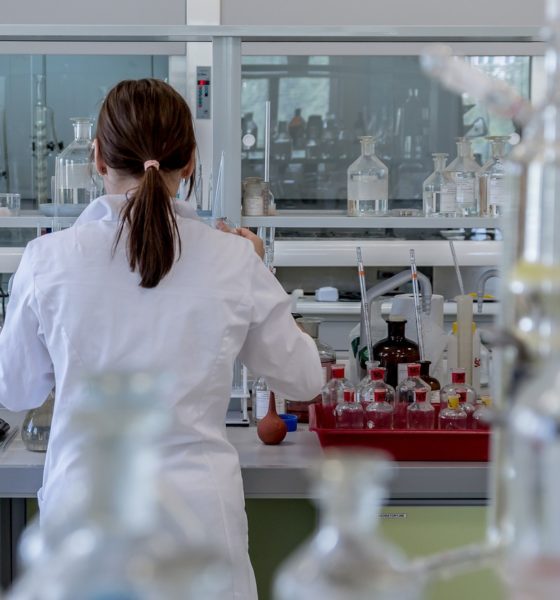 Chinese traditional medicine for treating Covid-19, Topibaaz talked to a Chinese official and verified their use
Topibaaz has shared the screenshots, Topibaaz talked to a Chinese official who had given vital information about the use of traditional Chinese medicine and also said that those Chinese medicines were also sent to Pakistan. These are not just simple assumptions, he has also provided Topibaaz with the evidence of various researches and those researches have also been translated to verify the same that these traditional medicines were successfully able to treat such patients who are going through mild covid-19 . Topibaaz will add the links that have been provided.
The medicine that is used, is dissolved to make a soup and then it is used for detoxification purposes. The name of the medicine is "Qingfei Detox Soup". Not only this, but there are also three more vaccines that have been passed because their clinical trials have been completed. Vaccines are necessary since most of the patients who are going through severe Covid-19 has to be treated with it. Although most of the patients can be treated with various combinations. An article found by Topibaaz, has indicated six traditional Chinese medicines that are effective enough to treat Covid-19 patients.
Jinhua Qinggan Granule
Lianhua Qingwen Capsule/Granule
Xuebijing Injection
Lung Cleansing and Detoxifying Decoction
HuaShiBaiDu Formula
XuanFeiBaiDu Granule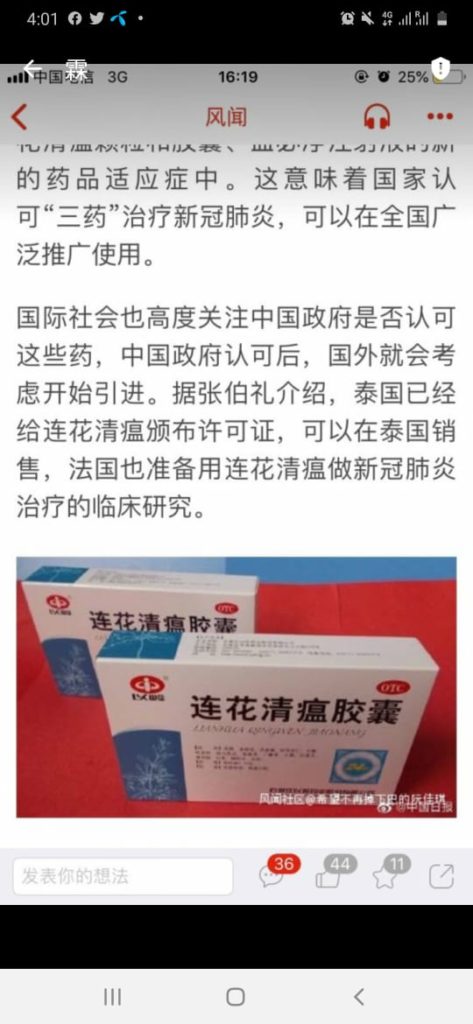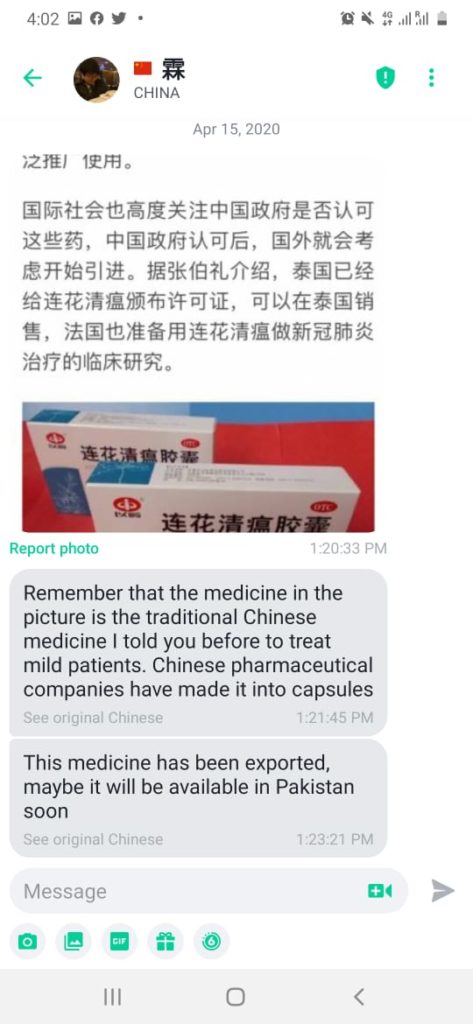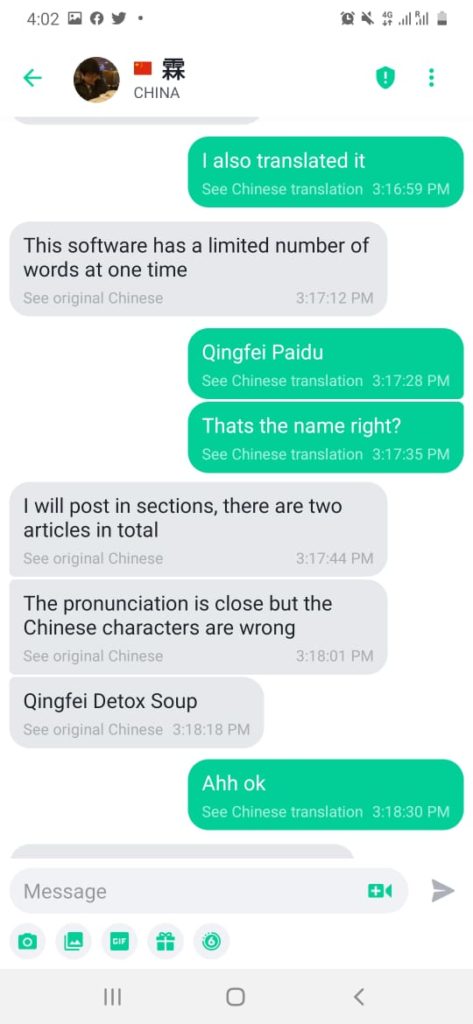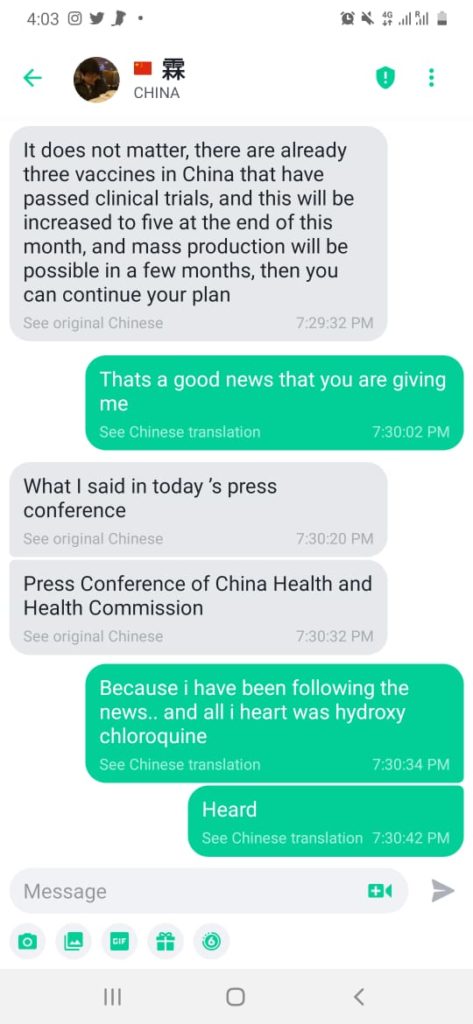 Jinhua Qinggan Granule was developed in 2009, when influenza pandemic was on its way. it has mainly 12 herbs that are used to treat COVID-19 mild patients, lymphocytes and white blood cells are also improved through it, therefore, it can heal the people who might pertain to the risk of going into a more severe condition. Lianhua Qingwen Capsule is another capsule that has been widely used to treat cold and flu, again it has been used to treat mild patients of Covid-19. it is made up of 13 herbal components. Xuebijing Injection, the main purpose of this is to detoxify and remove blood stasis and it is made up of five herbal components. Systematic inflammations have also been the main aspect that has been treated with this injection. 710 cases of 30 hospitals have indicated that this injection has been effective to treat patients. it has been able to reduce the mortality rate of patients by 8.8 percent. 156 patients in 36 hospitals have also been treated with this injection, in Xuebijing province. Lung Cleansing and Detoxifying Decoction , Treatise on Cold Damage Diseases is the word mostly used by the researches that are associated with it. he Lung Cleansing and Detoxifying Decoction is the main purpose of using these techniques. it uses 21 herbal components in order to treat the people. HuaShiBaiDu Formula is made up of 14 herbal components widely used in the Wuhan Jinyintan Hospital. it has been able to improve the clinical symptoms and lung conditions of the patients. Finally, XuanFeiBaiDu Granule is again used for the detoxification of the lungs, and it reduces inflammation in the body. Additionally, it will stop the patients from going into worse conditions. These are the vital medicines that are being used to treat people with mostly mild conditions in china, verified by the Chinese officials also.
Why Pakistan is lagging behind in the moon race and why it is important to occupy space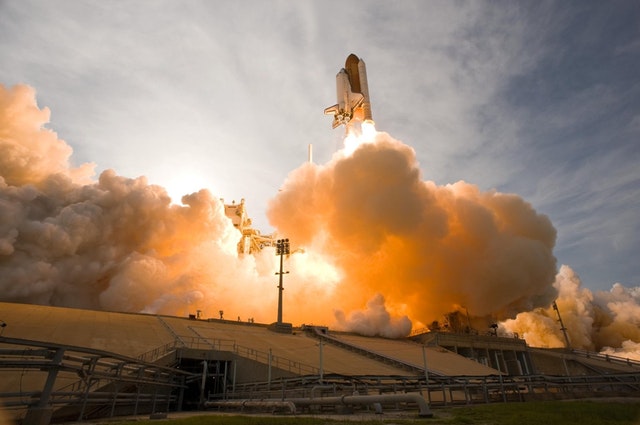 Since 1975, its the first water landing of American astronauts, a space mission that is being launched with the co-operation of NASA and SpaceX. The correspondent congratulated, thanks for flying Space X. By that he meant, that the rocket that was used for this mission was built by the SpaceX. SpaceX has surpassed the engineering limits, and the dreams once seen by Elon Musk nor becoming the reality. I do not want to say that humans went to orbit, I will say that Americans want to orbit. Because, who takes all the praise, all of the nations present in the world when they launch a space mission or the one who are actually responsible for it. Americans are always way ahead when it comes to research and development, once they were fighting and launching moon mission since they had to compete with the Soviet Union. But now the cold war days are over, and there is no Soviet Union anymore. Now what is the need to launch such mission, now they are trying to occupy the space, and we all know that whoever occupies the space the first, will not be ruling the world but will be ruling the whole space. Means if Americans are able to occupy mars, before any other nation, then there will be no other flags on mars, but there will be only one flag on the mars, that is of America.
Pakistan has introduced its Political map today, that is not a bad initiative as far as its regional importance is concerned. There was a need to explain to the world, that which particular regions are an integral part of Pakistan. The importance of Kashmir has also been highlighted in it, as the Kashmiri leaders have also agreed that they want to become a part of Pakistan. But someone has to think beyond this world and has to understand why American are continuously trying to occupy the space. Because, space will help them monitor the whole world, and not only the world but a new planet will be theirs and all other nations would be working under Americans. Americans would be the first nation to develop rules and regulations on other planets, for instance, Elon Musk wants to take humans as a tourist to Mars. Can he take tourists to Pakistan, I don't think so, neither he can make money from it. So, he is thinking like an occupier and he will be able to do it until 2050. SpaceX will be running commercial operations and taking tourists to moon or mars since it will be their rockets, their pilots and their planets.
We cannot lag behind in this race, we can think that humans went to orbit in 2020, but they don't say humans, they say Americans went to space and came back easily. Therefore, we need to focus on space program and we need to initiate the findings for such programs that would help our own Pakistani astronauts land on planets like Moon or Mars, India has already made an attempt, now they know the process. And soon they will launch a new space program that will reach the moon.