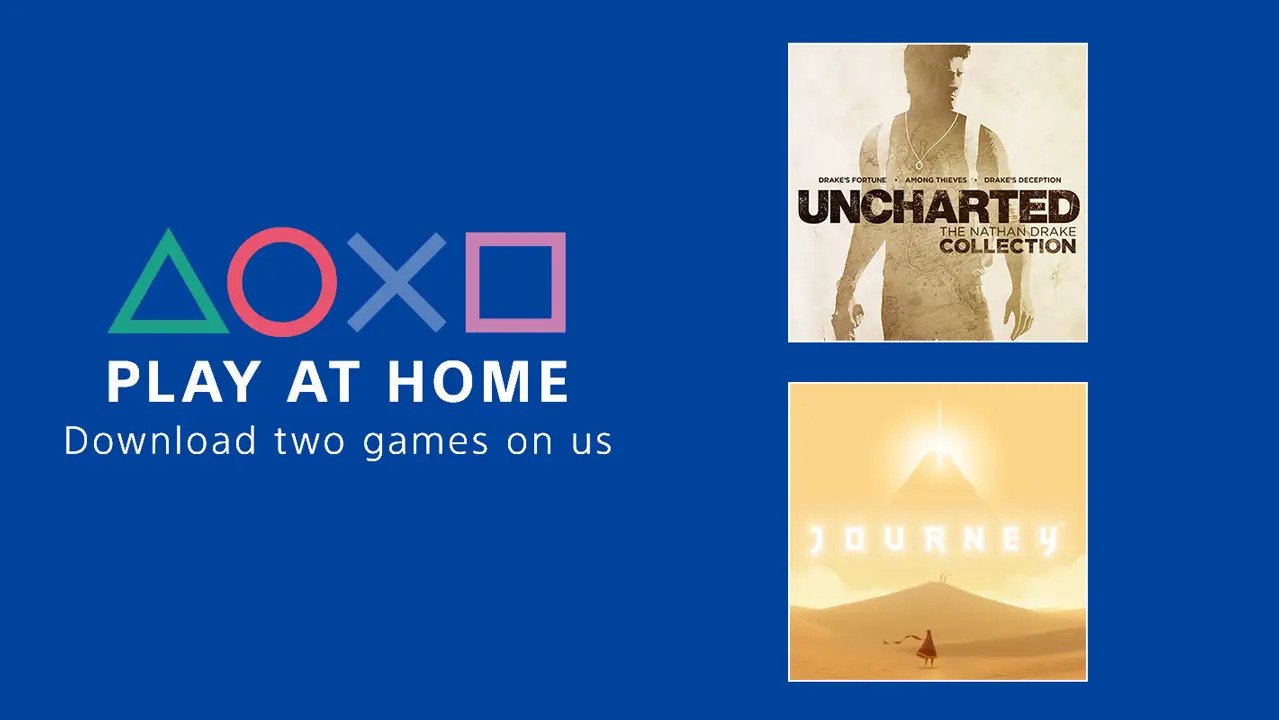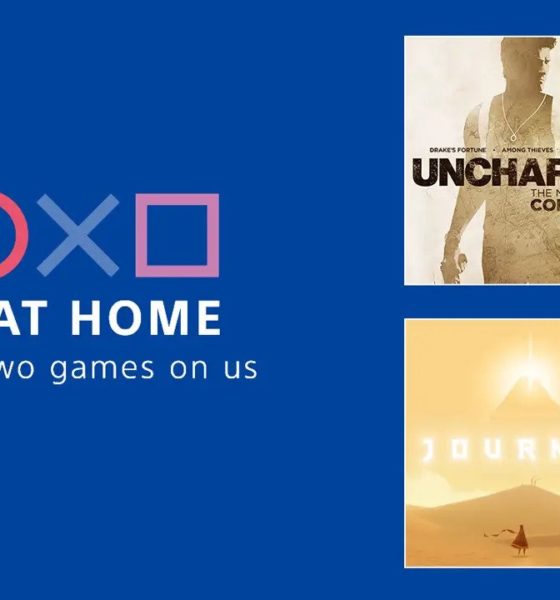 All playstation users can now claim two games; Destiny and uncharted collection from playstation store for free
All of you gamers are being locked in your homes for good, no need to buy any new titles because these games means 4 titles exactly. ecause uncharted collection has 3 games. And with destiny it makes 4 games from playstation. So its kind of a treat for the gamers by sony Ps4. Personally, Topibaaz played uncharted 4 before playing the whole collection. The whole experience was amazing since Topibaaz bought play station 4 in like 2016 ish. At that time uncharted 4 was hot and obviously the story line, the graphics, you never want that game to end. It was a perfect game. Not only this people but you dont have to have a ps4 plus membership to get these games just login to the playstore and download your games. Pretty bad if you have a ptcl internet, then it will take days, for ptcl users, download it over night with the use of a mobile internet package that would do the trick for you.
Topibaaz played destiny also, that was just 3gb of games and seems very spectecular, and philosophical. Since, it had a few amazing aspects that i cannot reveal now, you have to play it yourself. Although, you have a time frame to own these games until may 5. Not only this but in germany and hina users will get Knack 2 and journey. So boys and girls, time to play the games and get rid of the quarantine dillema.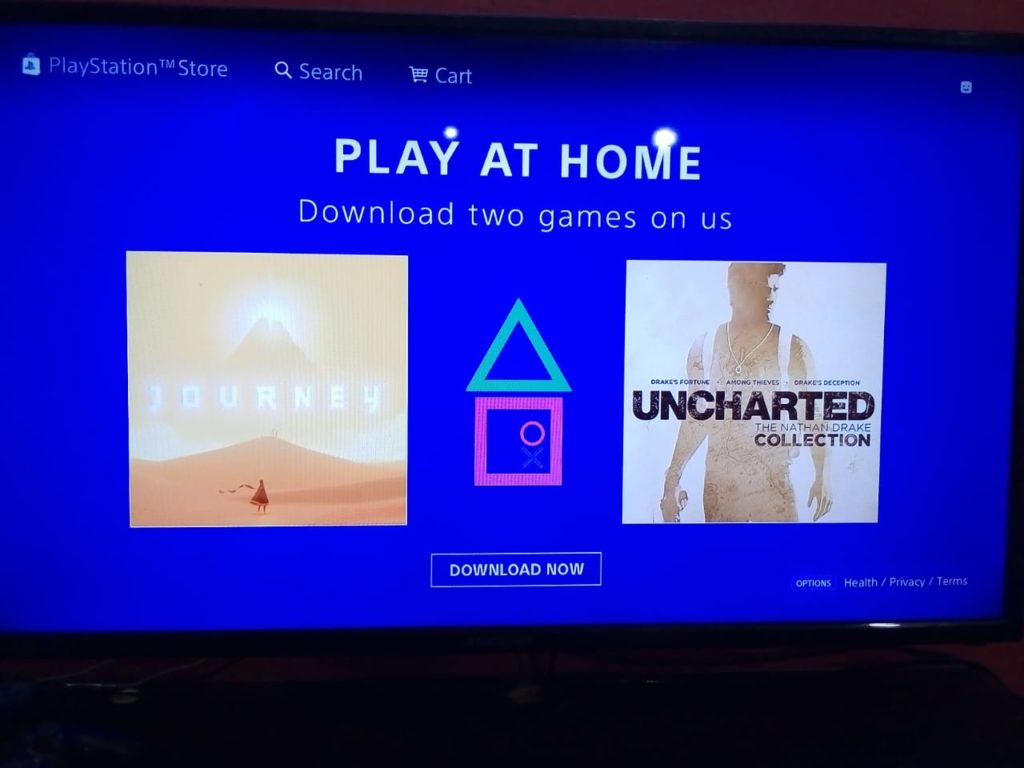 Michael Keaton to play old batman in flashpoint, Jeffrey dean morgan to reprise his role as thomas wayne and Darkseid returns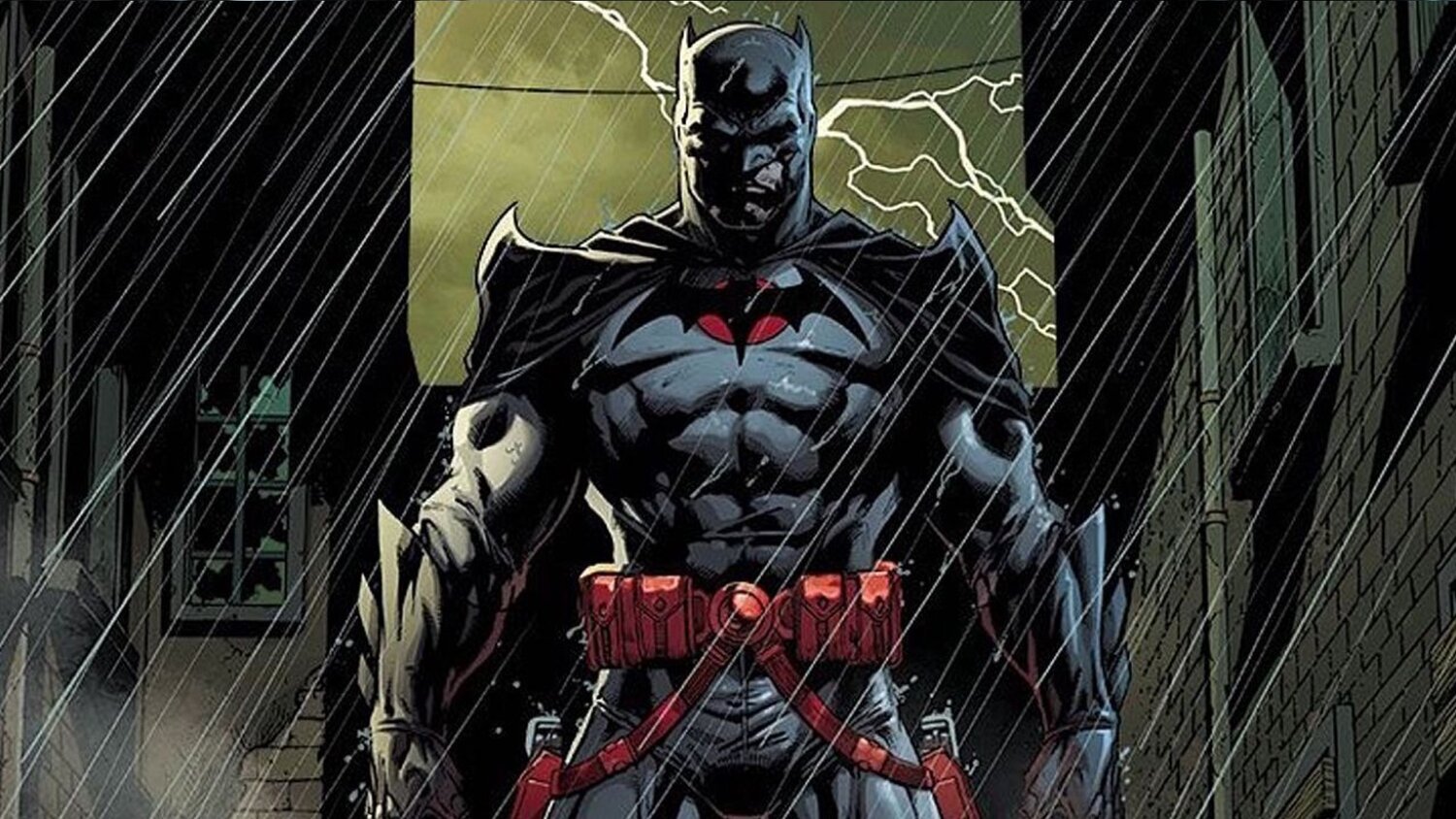 DC is making all the right news nowadays, with the new batman in hand. DC seems to make all the right choices, it seems that Michael Keaton is in talks to play the old batman in Flashpoint. Not only this Jeffrey Dean Morgan will reprise his role of Thomas Wayne in the New Flashpoint movie. If you don't know the name Flashpoint, you probably are not the DC fan, because it is the most anticipated Flash movies that DC could make. Flash can move so fast, that he is able to bend the time and change the reality, hence he travels into an alternate universe where Thoman Wayne is alive and not dead, yes he is alive but unfortunately in this reality, Bruce is not and hence Thoman Wayne is batman. But he has some different set of rules, Batman don't use the guns, but here Thoman Wayne is using the guns since his child and Wife was being shot in the alley. He, in the animated flashpoint movie said I was once a doctor… let us have a look at the below clip..
Yes, you will see a different batman sign on the chest of Thomas Wayne, Flash tries to convince Thomas Wayne that bruce is alive in an alternate reality, he shows him a ring saying that his uniform is in that ring, but the uniform turns out to be something else, Professor zooms uniform. The man who is an anti-Flash, in this alternate reality Diana and Arthur are going to start world war 3.
Not only this, a teaser of the Zack Snyders Justice league or as you call it the darker league has been released. In which wonder woman, stares at an old sculpture of the great, "Dark Seid". There are some greek letters written beside his sculpture, and wonder woman is looking at the sculpture mysteriously, as he always does, have a look at the teaser also.