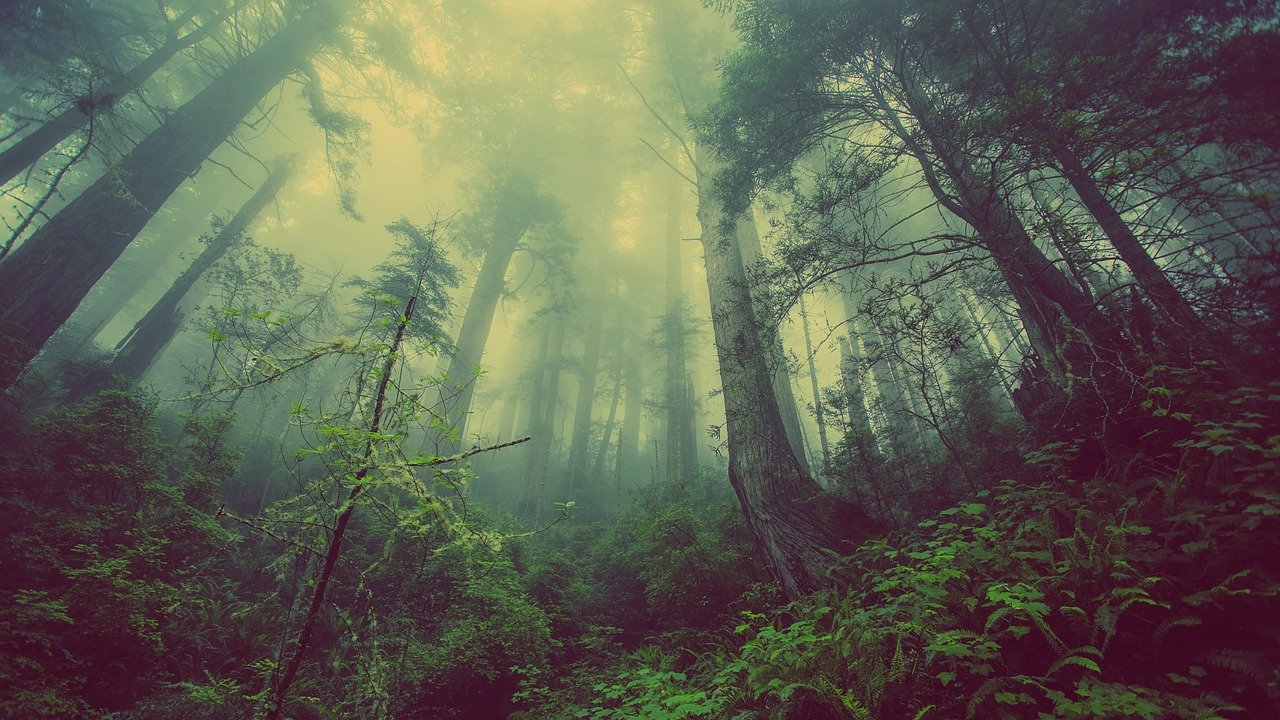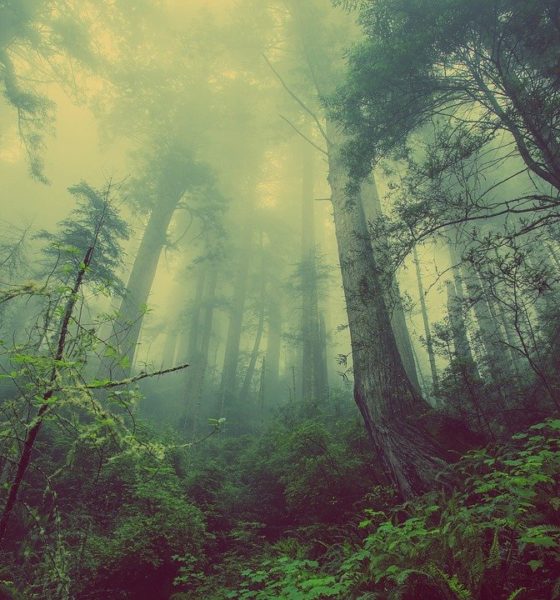 World economic forum says Pakistan's "Green stimulus" program works for both the environment and for the unemployed
World economic forum has just posted a video saying that Pakistan is paying the people to earn as little as dollar 3 per day under the tough times, when coronavirus has hit the economy, by planting saplings. The money is enough to feed the families, tens and thousands of jungle jobs have been created as prime minister of Pakistan, Imran Khan has stated before that he will pay people to plant the trees and they will be paid to look after the forestry also. In Pakistan, especially in Karachi, the lockdown starts from 5pm, so everyone can go out before and even people are allowed to go to work. Social distancing protocols have been followed by banks, security guards will not allow you to enter, if you are not wearing the masks, they will also spray on your hands, while going in and coming out of the bank. Seats in the bank are separate to follow the social distancing protocols also.
Pakistan 5 year plan is to plant 10 billion trees, hence the climate change effects can be trickled down. Pakistan and specifically Lahore and Karachi have been hit badly by rising temperatures, in rural areas, flooding is also a problem. Reforestation will help reduce the flooding and can also put an impact on the temperatures. this will also help recover the eroding landscape, hence more oxygen will be released to the atmosphere. Surely 10 billion trees will help reduce the temperature in various parts of Pakistan. The levels of pollution have also been decreased under the pandemic, as Lahore used to the highly polluted city, just like Dehli in India. Karachi is also having the breather in this particular time.
A good story of Abdul Rehman has also been cited in the post by World economic forum, who was a construction worker and was thinking to beg on streets but now with governments plan to manage the construction workers to plant the trees, he is able to make a living. By doing this Pakistan is gearing up for a big challenge that is called Climate change, the world has been affected. Although Pakistan contributes very little to climate change but still, because of the extensive amount of construction, building operations all around the world, the world has been affected as a unit. Hence, Pakistan has to play its part in order to reduce the climate change by planting 10 billion trees and this helps the economy to grow also, whenever people are induced in different jobs as long as they are not staying at home, working for the economy, and for the good of the country, its fine for the world and for that country also. Around 500 rupees is 3 dollars for a day, that is half for a day for a construction worker, but still, it's fine to survive and make a living. More than 63,600 jobs will be created.
Pakistan institute of development economics has stated that almost 19 million people are laid off because of the lockdown, therefore it is not easy to survive. The planting of trees is happening in 6000 hectares, which is 15000 acres. The program also has a focus on hiring the women in the villages, the payment will be around 800 rupees per day. Because the main aspect is to create jobs in the villages also. Workers also maintain social distancing protocols. Currently the forest cover is about 6% that is very poor, according to WEF. 7.5 billion rupees funding is being designated to this 10 billion tree project. 30 million saplings have been planted in Punjab since the initiation of this particular program
Why Pakistan is lagging behind in the moon race and why it is important to occupy space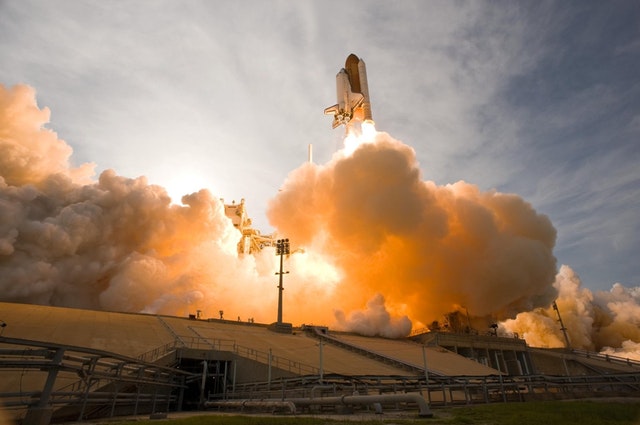 Since 1975, its the first water landing of American astronauts, a space mission that is being launched with the co-operation of NASA and SpaceX. The correspondent congratulated, thanks for flying Space X. By that he meant, that the rocket that was used for this mission was built by the SpaceX. SpaceX has surpassed the engineering limits, and the dreams once seen by Elon Musk nor becoming the reality. I do not want to say that humans went to orbit, I will say that Americans want to orbit. Because, who takes all the praise, all of the nations present in the world when they launch a space mission or the one who are actually responsible for it. Americans are always way ahead when it comes to research and development, once they were fighting and launching moon mission since they had to compete with the Soviet Union. But now the cold war days are over, and there is no Soviet Union anymore. Now what is the need to launch such mission, now they are trying to occupy the space, and we all know that whoever occupies the space the first, will not be ruling the world but will be ruling the whole space. Means if Americans are able to occupy mars, before any other nation, then there will be no other flags on mars, but there will be only one flag on the mars, that is of America.
Pakistan has introduced its Political map today, that is not a bad initiative as far as its regional importance is concerned. There was a need to explain to the world, that which particular regions are an integral part of Pakistan. The importance of Kashmir has also been highlighted in it, as the Kashmiri leaders have also agreed that they want to become a part of Pakistan. But someone has to think beyond this world and has to understand why American are continuously trying to occupy the space. Because, space will help them monitor the whole world, and not only the world but a new planet will be theirs and all other nations would be working under Americans. Americans would be the first nation to develop rules and regulations on other planets, for instance, Elon Musk wants to take humans as a tourist to Mars. Can he take tourists to Pakistan, I don't think so, neither he can make money from it. So, he is thinking like an occupier and he will be able to do it until 2050. SpaceX will be running commercial operations and taking tourists to moon or mars since it will be their rockets, their pilots and their planets.
We cannot lag behind in this race, we can think that humans went to orbit in 2020, but they don't say humans, they say Americans went to space and came back easily. Therefore, we need to focus on space program and we need to initiate the findings for such programs that would help our own Pakistani astronauts land on planets like Moon or Mars, India has already made an attempt, now they know the process. And soon they will launch a new space program that will reach the moon.