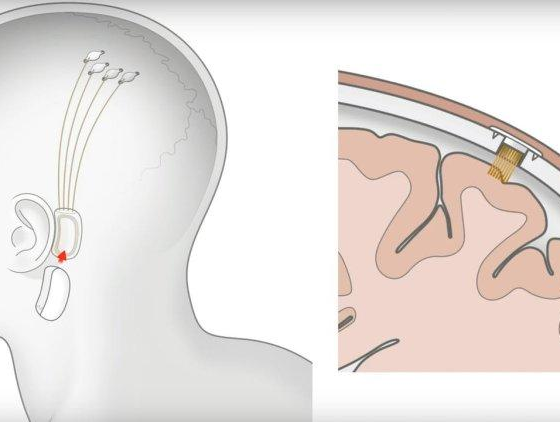 Ek coin jitni choti device apki nazar ka masla, apki dimaghi halat, aur bht jismani masail hal krskti hy
Elon musk, jo k Tesla ( ek car banany wali company), Space X ( ek space rockets bnany wali company) or Neuralink kay bhi CEO hain. Neuralink ek coin jinti device hay jo apky brian main choty 1200 wires k sath stitch ki jaigi, usko stitich robot surgeon k thru kia jaiga. Takay apki body ka sara data computer screen par dekha jaskay. is device ki specs nechay wali tasveer main bayan ki gai hain. ye device jab apkay brain k sath lga di jaigi tou ye nazar nahi aigi kiun k ye ek coin jitni hay. Filhal ismain temperature aur pressure sensor lagai gai hain aur ye devices pig jesay janwar par successfully test karli gai hay. Is device ko bananay ka main maksad ye hay k insano ki jismani masail ko dur kia jaskay apko heart attack anay say pehly pta chl jai k apko treatment ki zrort hay, apka vision jo k age k sath khatam horha hy wo theek hojai aur apki body ko jo b physical masla hay wo dur hojai.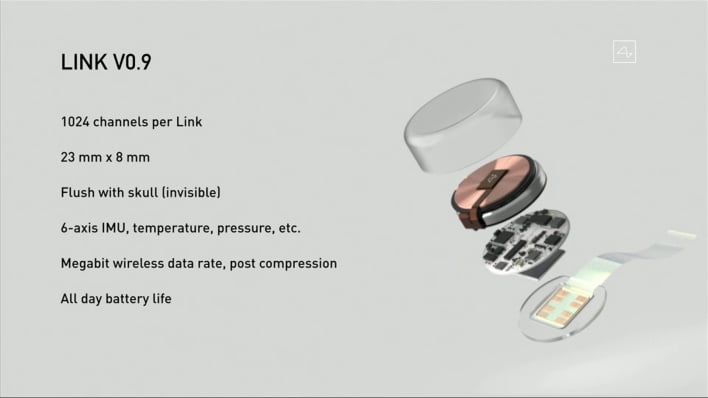 ismain itni choti battery lgai gai hay jo puray din chal sakti hay, iski charging wireless mobile ki trah hogi jisko hum inductive charging b kehtay hain. filhal ye device ksi insan pr test nahi ki gai lekin ye buhat bari kamyabi hy k ye janwaro k dimagh main jakr bilkul theek kaam krai hay aur unkay dimagh ko nuksan be nai puhncha rhi. Elon musk ka wada hy k is device ko mazeed behtr banaingy aur ye device future main jakr bht insani jismani maslay solve krdygi
How can we revive the doomed city of Karachi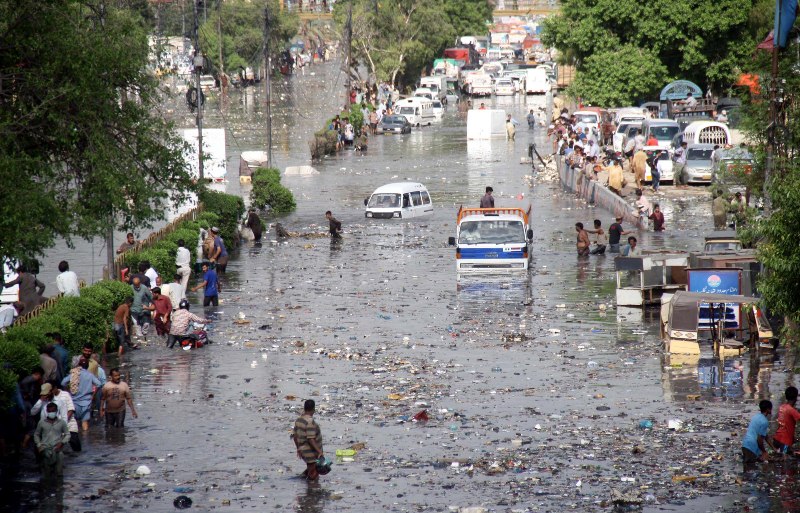 The City of Karachi is certainly doomed, with flooded streets and no electricity, people are barely making the two ends meet. There are multiple reasons why Karachi is facing a disastrous situation because the city of Karachi should have been like a European city but currently its infrastructure, it cannot even compete with underdeveloped African cities. Every city is built on a mega plan, with roads and infrastructure of drainage is being laid out. The foundations of Karachi have become old and by this time, Karachi would have gone tons and tons of changes to become a self-sustaining metropolis. But, the tale about Karachi's past is sad and not worth telling. Therefore, we don't want to discuss the past, what has been done is done and now we have to move forward. What can we do make this city better, because there are three problems that are being faced by this city which are persistent and has made the life of 16,094,000 people a living hell. The problem of drainage, the problem of electricity and the problem of waste management. This article intends to provide a solution rather than criticising any authorities because criticism cannot make a difference, not now and not in future.
How to solve the Electricity problem
Electricity generation with solar panels
Karachi mostly witnesses hot weather, except a rainy monsoon season that does not persist for long. We can solve our electricity problem by taking advantage of the hot summers and the hot summers even persist until late October and also until the earlier days of November. A big field having tons and tons of solar panels can be created, that investment would be one time and every home can be given a particular quota of electricity that can be utilised every month.
Electricity generation with Waste
We all know that tons of tons of waste have been wasted on the streets of Karachi since we don't have a proper waste collection system. An easy way to utilise that waste is to convert the excess waste into the energy. Again it will not be a big ask, and I don't think what kind of 18th amendment is stopping a prime minister to invest in a megacity like Karachi. Below stated figure is a simple process to convert the waste into the useable energy. But the problem is that how do we collect waste, if people keep throwing the waste on their streets, since there is no one who will come to collect the waste from their home. Hence, it will be disposed anywhere outside their home. Now, lets talk about how to solve the waste management problem.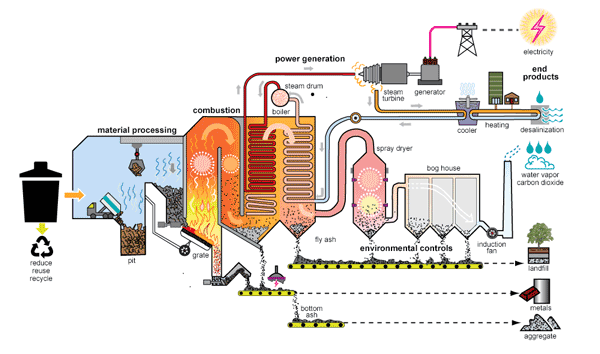 How to solve the problem of waste management
Design an incentive waste collection system
Waste collection can be easily done, by paying a simple amount to people, obviously, a workforce will be hired to collect the waste. The people of Karachi will be provided two bags and they have to segregate their waste with glass in one shopper and other waste in one shopper. So that the recyclable waste can be easily sent to waste to energy plant and hence its segregation from the waste that cannot be used to make electricity will not be a problem. Now lets talk about how to solve the problem of excess rainwater, and how the rainwater can be utilised effectively
How to solve the problem of excess rainwater
Design an underground sewage system
An underground sewage system will store the water and transfer it to certain parks and bigger fields that are specially created for a recreational basis. Chinese have created such solutions in which excess rainwater is being transferred to large recreational fields and hence they don't have to water the plants with another source of water. Not only this rainwater can be treated and used to plant vegetables in the same recreational spaces. All of the above-provided solutions are not out of the world and might not demand huge investments. All we need is to invest in the city of Karachi and to ensure its proper development. Else our next generation would be suffering from the same problems that we are suffering from.
How to shape a sustainable city
A sustainable city includes a proper sewage system, renewable energy plants, good recreational spaces for people to hang out. Sustainable transportation and good infrastructure that is built to travel to and fro from a location. None of these can be found in a doomed city like Karachi. But in future, we as citizens of Karachi demand these things as we deserve better and better living standards. We cannot wait more, the waiting time has already passed and our lives have already infected!