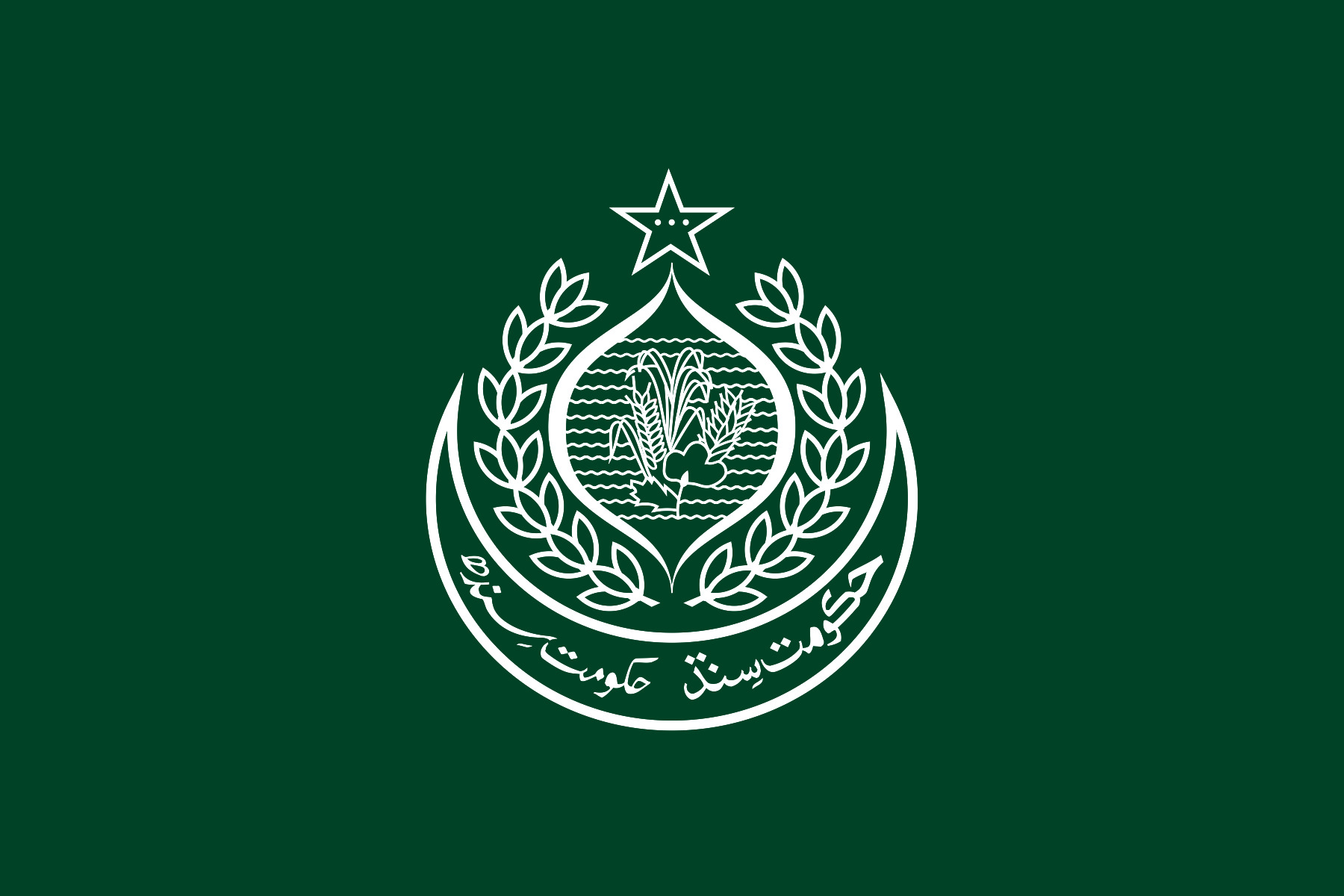 Karachi is in hands of a bunch of unintelligent, idiotic, nonsensical, imbecilic, gullible politicians, that Topibaaz would not even hire to buy his own groceries
Pakistan Medical Association and Young Doctors Association Sindh is standing against the policy of Sindh government, because they are a bunch of faggots who don't know how to run a city, they knew one thing only, how we can lock down the streets, and Karachi has been locked down very easily before, by a terrorist, and he used to do it without the police, so there is nothing new in locking down Karachi. The number of cases is increasing day by day, we know that we don't have many tools to fight it but we can limit the spread, but this nonsensical Sindh government who has a bunch of illiterate people standing in the cabinet, acting as a minister, does not know shit about this pandemic.
Lack of PPEs and adequate testing and screening measures are the main concerns for the Pakistan Medical Association and Young Doctors Association Sindh. The health department of Sindh had been criticised numerous times before, but what can you do about it, when a bunch of ill-minded people are running the state, they take votes through corruption, by providing free food in their localities, they are being respected in their locality since they have haram wala paisa from politics, no one can dare to cross them, because they are elite of their locality and they have all the political power to roll you down the streets. The "Sayeein culture" is destroying the politics, these people do not even pass their 10 th grade, they had someone who sits in exams for them.
They are also doing corruption in the funds, that has been allocated for the poor, they have not given ration to poor people. They just know one thing, that is to do politics on the T.V, well most of the Pakistani politicians do the same, including politicians from PTI, they also play the blame game. For instance, Governor Sindh, Imran Ismail, where the hell is that, what is he doing, is he isolating in his home, who is going to catch the PPP thugs, while they are doing corruption, clearly Imran Ismail is also sleeping on his mattress. PTI when they were not in power, and when they have the power, can be seen as a completely different party because let's are honest, they don't know what they were signing up for, Karachi has been impacted by tons of bad influence and it will take some times, in order to shrug off these influences, that has become the City's decline. I dream of a clean green and sustainable Karachi, free of thugs and free of corrupt people, especially the "sayein culture", free of the bullshit quota system. Karachi needs our support, this city has given us so much and it needs some in return, we have to build it better, we have to make it an international cosmopolitan.
Why Pakistan is lagging behind in the moon race and why it is important to occupy space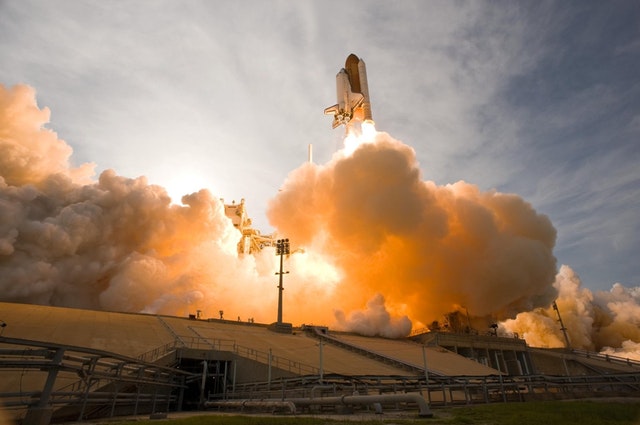 Since 1975, its the first water landing of American astronauts, a space mission that is being launched with the co-operation of NASA and SpaceX. The correspondent congratulated, thanks for flying Space X. By that he meant, that the rocket that was used for this mission was built by the SpaceX. SpaceX has surpassed the engineering limits, and the dreams once seen by Elon Musk nor becoming the reality. I do not want to say that humans went to orbit, I will say that Americans want to orbit. Because, who takes all the praise, all of the nations present in the world when they launch a space mission or the one who are actually responsible for it. Americans are always way ahead when it comes to research and development, once they were fighting and launching moon mission since they had to compete with the Soviet Union. But now the cold war days are over, and there is no Soviet Union anymore. Now what is the need to launch such mission, now they are trying to occupy the space, and we all know that whoever occupies the space the first, will not be ruling the world but will be ruling the whole space. Means if Americans are able to occupy mars, before any other nation, then there will be no other flags on mars, but there will be only one flag on the mars, that is of America.
Pakistan has introduced its Political map today, that is not a bad initiative as far as its regional importance is concerned. There was a need to explain to the world, that which particular regions are an integral part of Pakistan. The importance of Kashmir has also been highlighted in it, as the Kashmiri leaders have also agreed that they want to become a part of Pakistan. But someone has to think beyond this world and has to understand why American are continuously trying to occupy the space. Because, space will help them monitor the whole world, and not only the world but a new planet will be theirs and all other nations would be working under Americans. Americans would be the first nation to develop rules and regulations on other planets, for instance, Elon Musk wants to take humans as a tourist to Mars. Can he take tourists to Pakistan, I don't think so, neither he can make money from it. So, he is thinking like an occupier and he will be able to do it until 2050. SpaceX will be running commercial operations and taking tourists to moon or mars since it will be their rockets, their pilots and their planets.
We cannot lag behind in this race, we can think that humans went to orbit in 2020, but they don't say humans, they say Americans went to space and came back easily. Therefore, we need to focus on space program and we need to initiate the findings for such programs that would help our own Pakistani astronauts land on planets like Moon or Mars, India has already made an attempt, now they know the process. And soon they will launch a new space program that will reach the moon.