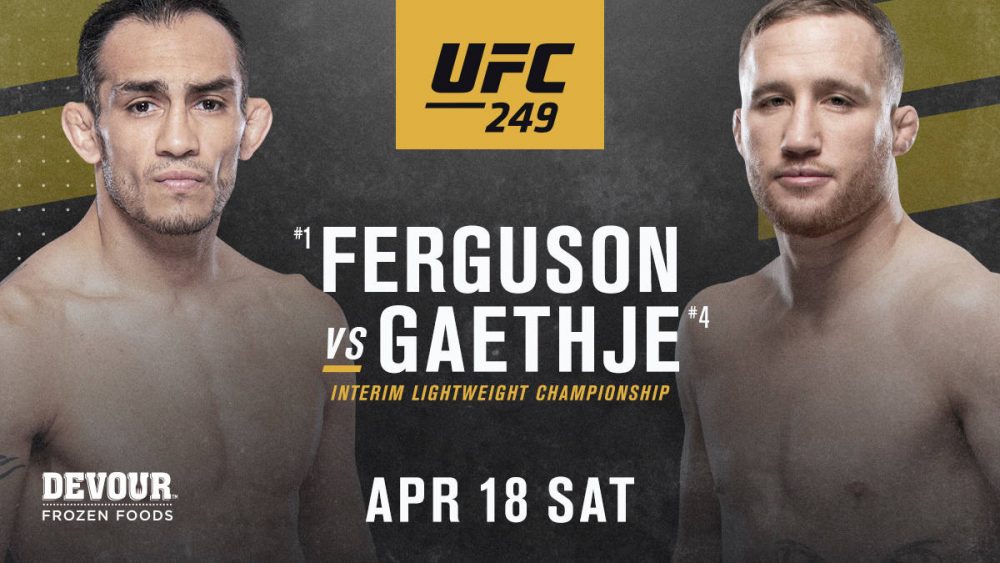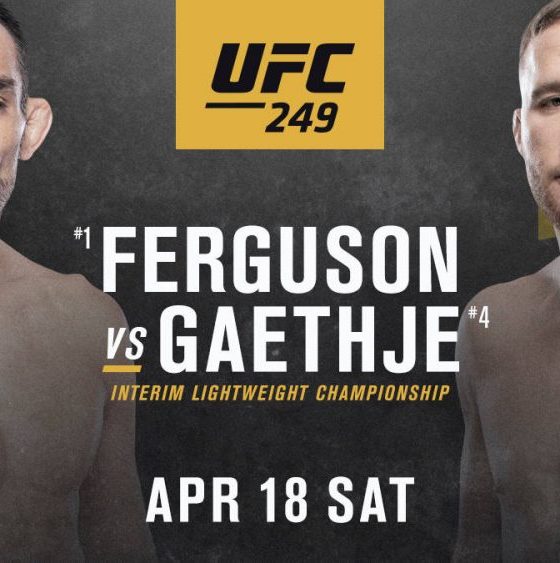 UFC 249, FIRST COMBAT SPORTS TO BE BACK LIVE, GAETHJE WINS VS FERGUSSON.. KHABIB VS GATHJE IN AUGUST
Dana White was proud to be back live, since his last event was being cancelled with the ESPN, but in the post-press conference he told the reporters that ESPN is very happy with the event and they would have listened to me three weeks back. UFC has back to back events lined up in the coming weeks, but the main highlight of this UFC 249, was the fight between Gaethje vs Ferguson. With Gaethje being the underdog, but after the fight, everyone realised he was not the underdog, because Fergusson's face was messed up by Gaethje, powerful and calculated fight has been articulated by Gaethje, looked like he executed his game plan, and beating a guy like Fergusson, is his biggest accomplishment, and most importantly the fight was stopped.
Dana White has planned his fight on an island, and he also said earlier that his team is getting the work done on that island. Cowboy also had a fight with Pettis, unfortunately, after fighting like a real cowboy, the decision went in the favour of Pettis. Even when Cowboy had the two takedowns, sometimes the judges make weird decisions, sometimes you only have to do takedowns in order to win the fight, sometimes, they would not even score in your favour if you have higher takedowns as compared to your opponent. Not only this Francis NGANNOU shut the life out of jairzinho rozenstruik, who was not even to be medically fit to be there when the Bruce Buffer announced the decision of the fight. Although, Dana whites dream came true, he had a successful event and that is how you can prove that for dana, nothing is impossible, as he says, we get shit done, nothing is impossible for us.
PS5 digital or XBOX Series S, what's the best and cheapest option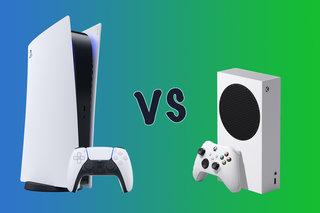 PS5's two editions and their prices have been announced, the digital edition of ps5 without the disc will be available for 399 dollars while the normal PS5 with blu ray disc option will be available for 499 dollars. if we convert these prices into Pakistani rupees then for a digital version of PS5 we have to pay only 66k and for normal edition, we have to pay around 83k. it is also expected that the prices will be much more than the simpler conversion rates since in Pakistan we always get prices, not on the basis of the conversion rates but the price that has been set by the market.
On the other hand, if we compare the prices of Xbox s series that is being sold for 299 dollars only and since it also does not have a disc option then it could be noted that it is a way cheaper console as compared to PS5 digital version. 299 dollars means you have to pay only 50k for a console, that is very cheap and most of the normal configuration PC's can't be built with that amount. So, if you are looking for a next-gen cheaper console then it is the best option for you to buy. Now let's compare the digital edition of ps5 and the x box series s console on the basis of their specifications, and their especially their chipsets and on the basis of ram.
| | | |
| --- | --- | --- |
| | XBOX Series S | Play Station 5 Digital edition |
| Price | $299 | $399 |
| GPU | 4 TFLOPS, 20 CUs @ 1.55 GHz Custom RDNA 2 GPU | 10.28 TFLOPS, 36 CUs @ 2.23 GHz Custom RDNA 2 |
| CPU | 8x Cores @ 3.6 GHz (3.4 GHz w/ SMT) Custom Zen 2 CPU | 8x Cores @ 3.5GHz Custom Zen 2 |
| Memory | 10GB GDDR6 | 16GB GDDR6 |
| Resolution | Target 1440p, 4K upscaled | Target 4K, up to 8K |
| Frame rate | Target 60FPS, up to 120FPS | Target 60FPS, up to 120FPS |
| Ray-tracing | Yes | Yes |
| Storage | 512GB SSD | 825GB SSD |
| Controller | Xbox Series S controller | DualSense |
| Backward compatibility | Yes | Yes |
| Optical drive | None | None |
| Weight | Unknown | Unknown |
| Size | Unknown (60% smaller than Xbox Series X) | Unknown |
As you can see that we are getting 10.28 TFLOPS, 36 CUs @ 2.23 GHz Custom RDNA 2 with PlayStation 5 digital edition that is very impressive that is equivalent to RTX 2080 super which is of 160k in Pakistan. Therefore, for 399 dollars its nothing but a steal also we are getting 8X cores at 3.5 GHz. Ram is 16 gb GDDR6, while on the other hand, the XBox series S is relatively offering lower performance features. For instance, it is offering 4 TFLOPS, 20 CUs @ 1.55 GHz Custom RDNA 2 GPU, 6 TFLOPs less than PlayStation digital and around 1GHz less performance. Not only this the storage is very low as far as X box series is concerned 512 GB of storage while on the Playstation, but hefty storage of around 1 tera bite or around 825 gb is also being offered. All of these specs indicate that PS5 digital version is the best steal and the deal that you can get in 399 since it is giving the best indicators of a true next gen console as far as performance is concerned.