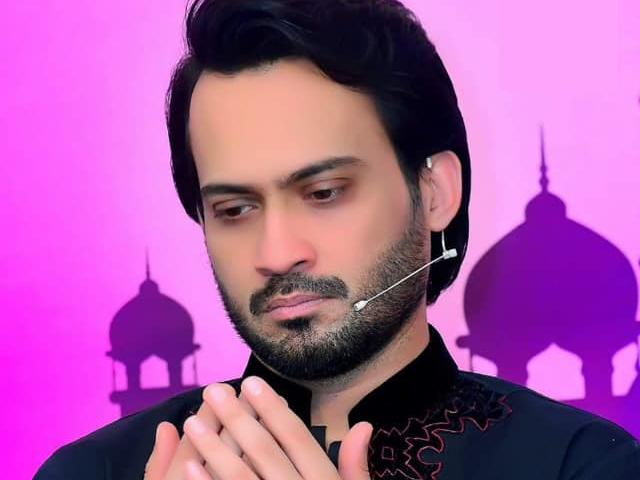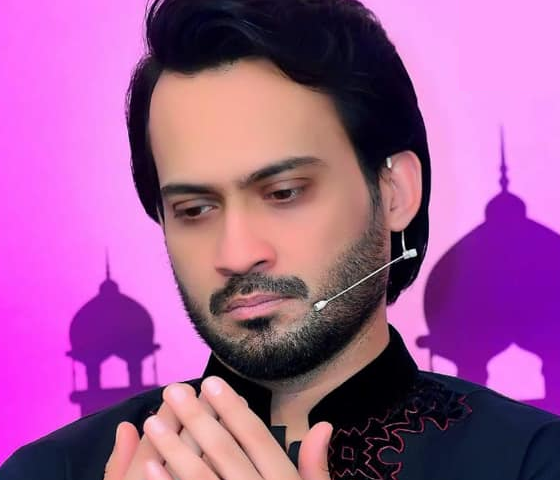 Qadiani ki haqiqat, Waqar zaka is doing a Qadiani vs Muslim showdown on his Youtube headphones show
A Qadiani came on Waqar zaka's show, but he never actually meant to came to convert his religion, he was there to defend his own religion. Waqar zaka was insisting would you like to be called a Qadiani or a Muslim, the guy was insisting that I would like to be called a Muslim, but on the other hand, if he would go back to his own preachers and told them the same thing, they will not accept it. The name Mirza Ahmed Qadiani, itself separates the Qadianis from the religion Islam. Qadiani's believe that Mehdi (A.S) has come from the skies, and he is Mirza Ahmed Qadiani. And that the other Muslims (Shia or Sunny) are not Muslims, but they think that us Muslims are not exactly Muslims and that Qadiani's are the real Muslims. Well, I can say one thing for sure that these Qadiani's will be hard to convince since they have a very firm belief that they are doing right and that all the Muslims are on the wrong path. They never debate to understand, but they debate to prove themselves right, deep down every Qadiani knows that they are on the wrong path, but only time can mature their thinking and possibly tell them that they are following a wrong path and that they need to convert to Islam by understanding the fact that Mirza Ahmed Qadiani, was an imposter and was never any caliph.
Corrupt Political dynasties, Influence of Army and Rigged Voting System of Pakistan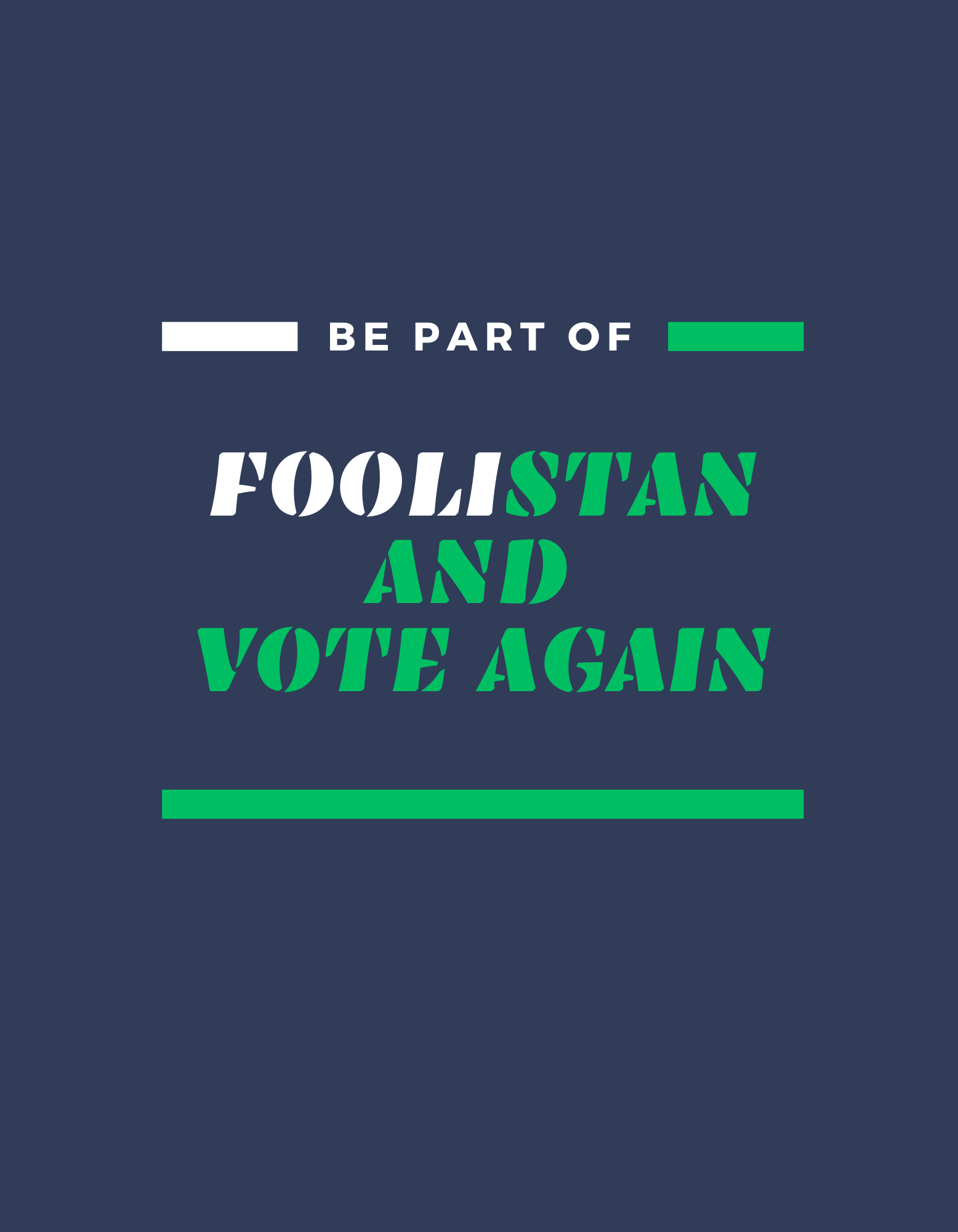 Corruption is a pervasive problem in many areas of Pakistani society, and the country's voting system is no exception. Pakistan has a long history of election fraud, with allegations of vote-rigging, intimidation, and coercion being common occurrences in many parts of the country. This has led to widespread disillusionment and distrust in the electoral process, making it difficult for the government to maintain legitimacy and for citizens to have faith in their elected representatives.
One of the most significant issues with the voting system in Pakistan is the prevalence of vote buying. Political parties and candidates are known to offer cash, goods, and other incentives to voters in exchange for their support. This practice undermines the integrity of the voting process, as it allows those with money and power to influence the outcome of the election, rather than allowing citizens to vote based on their beliefs and values.
Another issue is the lack of transparency and accountability in the voting process. The Election Commission of Pakistan (ECP) is responsible for overseeing the electoral process, but its effectiveness has been called into question on multiple occasions. There have been allegations of biased decision-making, and it has been criticized for not doing enough to prevent electoral fraud and ensure fair elections.
Additionally, the use of violence and intimidation is also a common tactic used during elections in Pakistan. Candidates and political parties have been known to use force to intimidate voters, and there have been reports of violence and even deaths during election campaigns.
The consequences of a corrupt voting system are far-reaching. When people do not trust the electoral process, they are less likely to participate in elections, and this can lead to a lack of representation for certain communities or groups. Furthermore, when elections are not perceived as free and fair, it can lead to civil unrest and instability, which can have negative implications for the country's social and economic development.
Hence, the corrupt voting system in Pakistan is a significant challenge for the country's democracy. Addressing this problem will require a concerted effort from all stakeholders, including the government, civil society, and citizens. The government must take steps to strengthen the ECP's independence and increase transparency in the electoral process. Civil society must continue to advocate for free and fair elections, and citizens must remain vigilant and actively participate in the democratic process. Only through collective action can Pakistan's voting system become more transparent, accountable, and truly representative of the will of its people.
Corrupt political dynasties are another major issue in Pakistan that exacerbates the problem of corruption in the country's political system. Many political families have dominated Pakistani politics for decades, with political power being passed down through the generations. This has led to a concentration of power among a few elite families, creating a system that is ripe for corruption and abuse of power.
One example of a political dynasty in Pakistan is the Bhutto family. Zulfikar Ali Bhutto, the founder of the Pakistan People's Party (PPP), was the first democratically elected prime minister of Pakistan in 1973. However, his daughter, Benazir Bhutto, also served as the prime minister, as did her husband, Asif Ali Zardari, who became notorious for his corruption during his time in office. Despite allegations of corruption and abuse of power, the Bhutto family has remained a powerful force in Pakistani politics, with Benazir's son, Bilawal Bhutto Zardari, now leading the PPP.
The Sharif family is another prominent political dynasty in Pakistan, with Nawaz Sharif serving as the prime minister on three separate occasions. However, his tenure was plagued by allegations of corruption, and he was eventually removed from office in 2017 due to corruption charges. Despite this, the Sharif family remains a powerful force in Pakistani politics, with Nawaz's brother, Shehbaz Sharif, serving as the leader of the opposition.
The concentration of power in the hands of a few families creates a system that is susceptible to corruption, nepotism, and cronyism. This is because political families often use their influence to secure government contracts, favors, and positions for their relatives and allies. This results in a lack of meritocracy, as individuals are not appointed to positions based on their qualifications or abilities, but rather on their connections to those in power.
Moreover, political dynasties perpetuate a sense of entitlement and privilege among those in power, making it easier for them to abuse their positions for personal gain. This undermines the democratic ideals of accountability, transparency, and fairness, and contributes to the erosion of trust in government institutions.
The influence of the military on Pakistani politics is another factor that contributes to corruption and undermines democratic institutions. The military has played a significant role in Pakistani politics since the country's inception in 1947, and has often acted as a check on civilian politicians, frequently intervening in politics to protect its interests.
The military has been known to interfere in elections, often supporting particular candidates or parties that are viewed as favorable to its interests. In some instances, the military has even rigged elections or coerced political leaders into forming alliances that align with its interests. Such actions undermine the basic principles of democracy, where free and fair elections are the cornerstone of a representative government.
In addition to electoral interference, the military also exerts its influence through the country's security apparatus, with many key government positions being held by military officers. This allows the military to have significant input on government decisions, even in areas that are not directly related to security or defense.
Moreover, the military's influence extends to the economic sphere, with military-controlled entities often receiving preferential treatment in government contracts and other economic activities. This leads to a concentration of wealth and power in the hands of military officials, further entrenching their hold on the political system.
This situation has led to a situation where the military has significant influence over the civilian government, with politicians often unable or unwilling to take decisions that go against the interests of the military. This has contributed to a culture of impunity, where military officials are often immune to prosecution for corruption or human rights abuses.
To address this issue, it is crucial to promote greater transparency and accountability in government institutions. This can be achieved by strengthening democratic institutions and creating greater checks and balances on the power of the military. Civil society must also be empowered to hold the military accountable for its actions, and political leaders must prioritize the interests of the country and its people over their own personal gain.
In conclusion, the influence of the military on Pakistani politics is a significant challenge to the country's democratic institutions and contributes to corruption and a lack of accountability. To achieve a more equitable and democratic system, it is necessary to promote greater transparency and accountability in government institutions and to create a political system that is more representative of the country's diverse population.
Additionally, the prevalence of corrupt political dynasties in Pakistan is a significant challenge to the country's democracy and its ability to govern effectively. To address this issue, it is crucial to promote greater transparency, accountability, and meritocracy in the political system. This can be achieved through a variety of measures, such as strengthening institutions, promoting transparency in political financing, and empowering civil society to hold those in power accountable. Ultimately, the success of these efforts will depend on the willingness of Pakistan's political elite to prioritize the interests of the country and its people over their own personal gain.